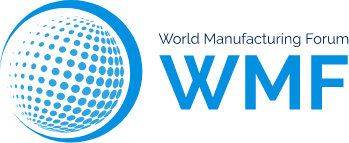 World Manufacturing Forum
27-28 September 2018
Manufacturing Revolution to Promote Global Resilience
The World Manufacturing Forum 2018 was held in Villa Erba, Cernobbio, Lake Como, Italy on 27th and 28th of September 2018.
The WMF Annual Meeting 2018, titled "Manufacturing Revolution to Promote Global Resilience", was the seventh edition and its main theme, directly related to the WMF Foundation's vision, had a strong focus on how industrial policies can inspire education, sustainable development and societal impact.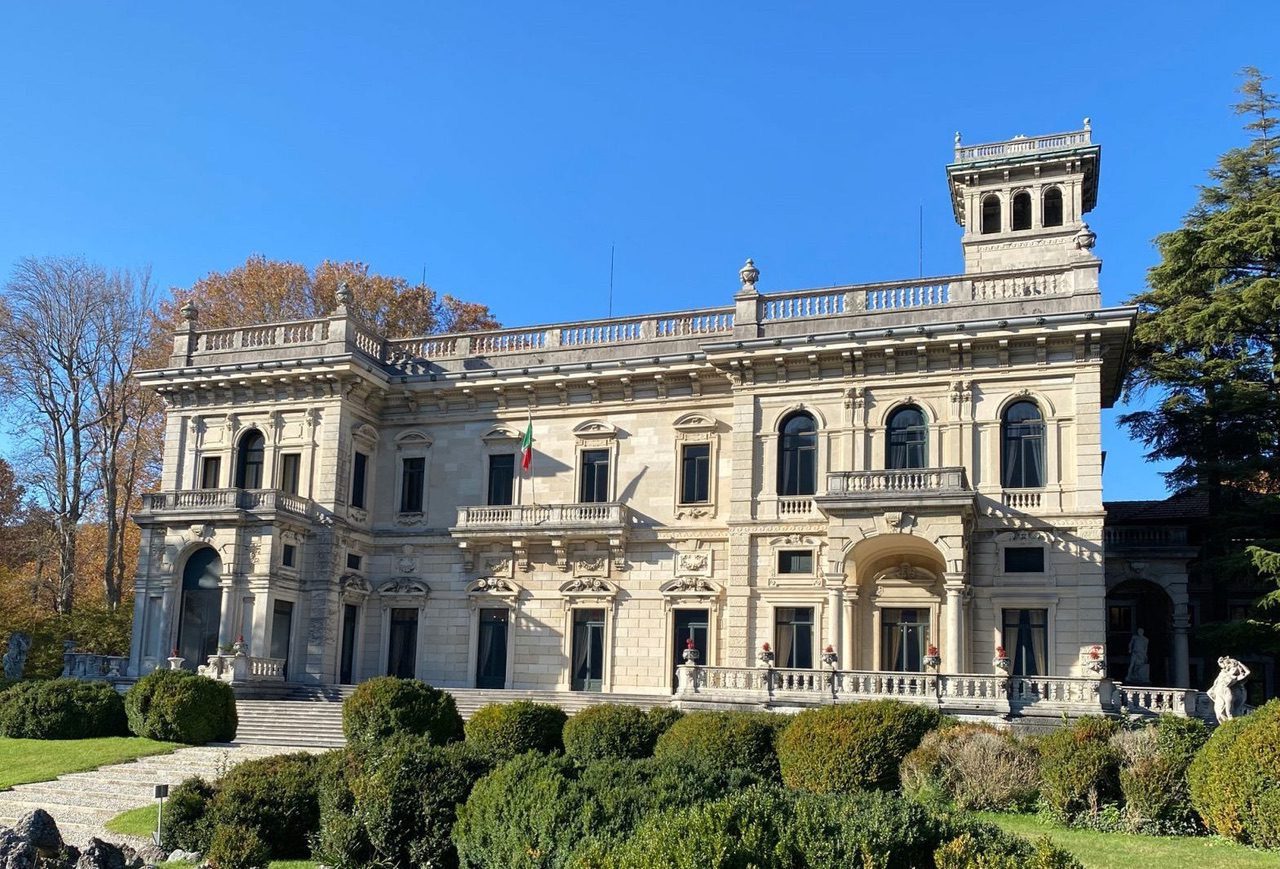 Exclusive location: Villa Erba
Built in the 19th century, Villa Erba is located in Cernobbio, a small town on the Western shore of Lake Como, in northern Italy.
Originally built by Italian businessman Carlo Erba's brother Luigi, Villa Erba is now property of a public consortium and is used for congress and exposition purposes.
A summer residence for Italian film director Luchino Visconti, Villa Erba was a filming location for for the "Il Gattopardo" and "Ocean'0s twelve" movies.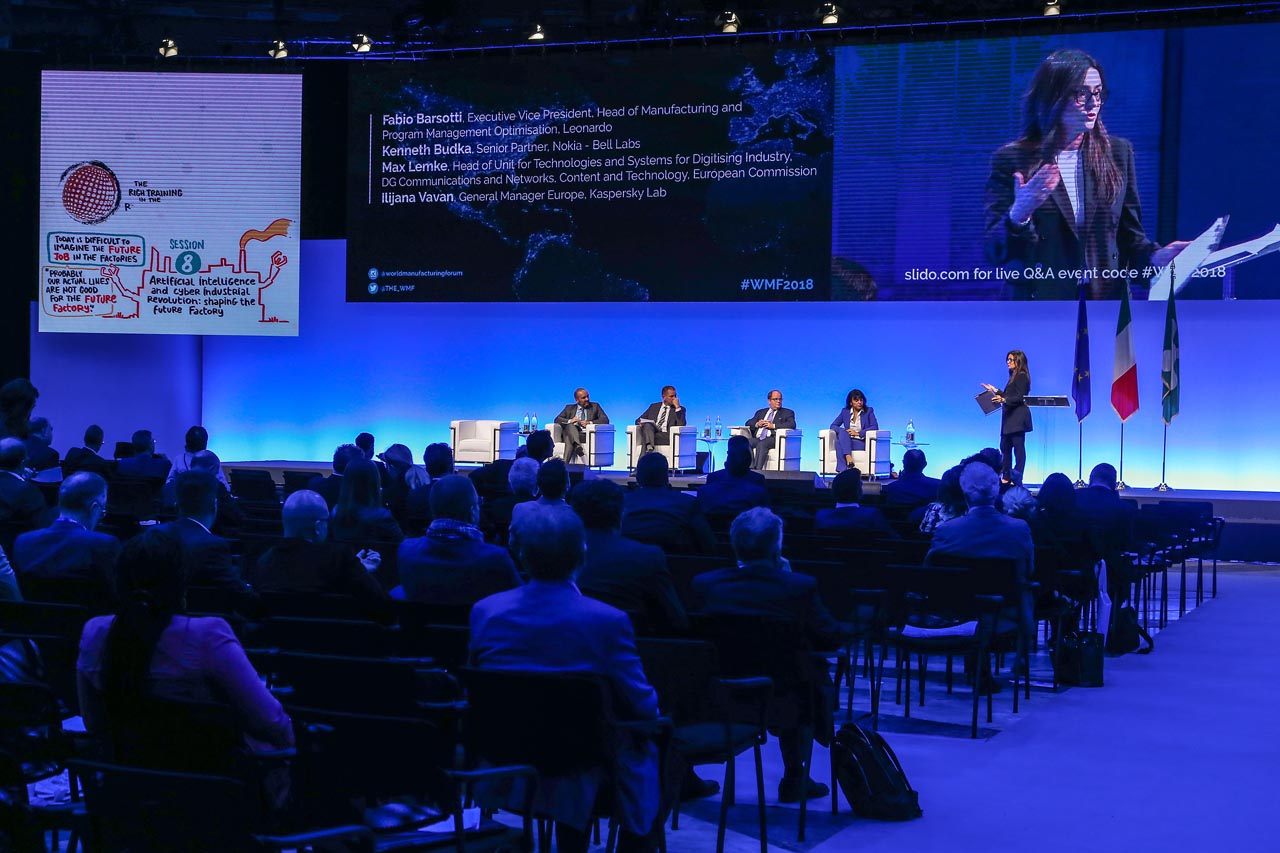 Speakers
The 2018 edition of the World Manufacturing Forum offered the opportunity to listen to the opinions of high-level speakers from international companies and organizations such as Carlsberg, Cisco, IndustriAll, Kaspersky, Lavazza, PTC, Siemens, UNIDO and many other.
Furthermore, policy makers from different countries such as Canada, China, France, Germany, Italy, Mexico, UK, USA took part at the Event, in addition to high level European Commission representatives.
WMF 2018 Image Gallery