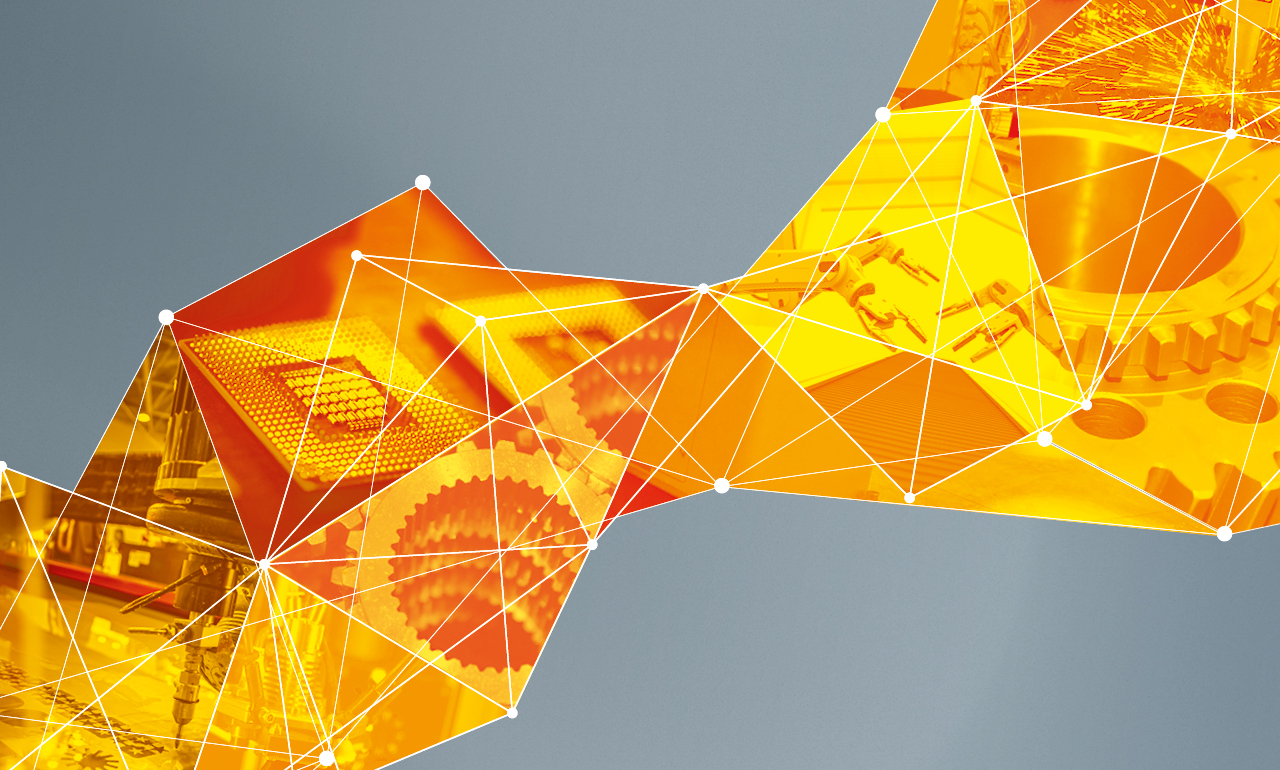 World Manufacturing Forum 2022
25/11 - 26/11
|
Porsche Experience Center Franciacorta, Italy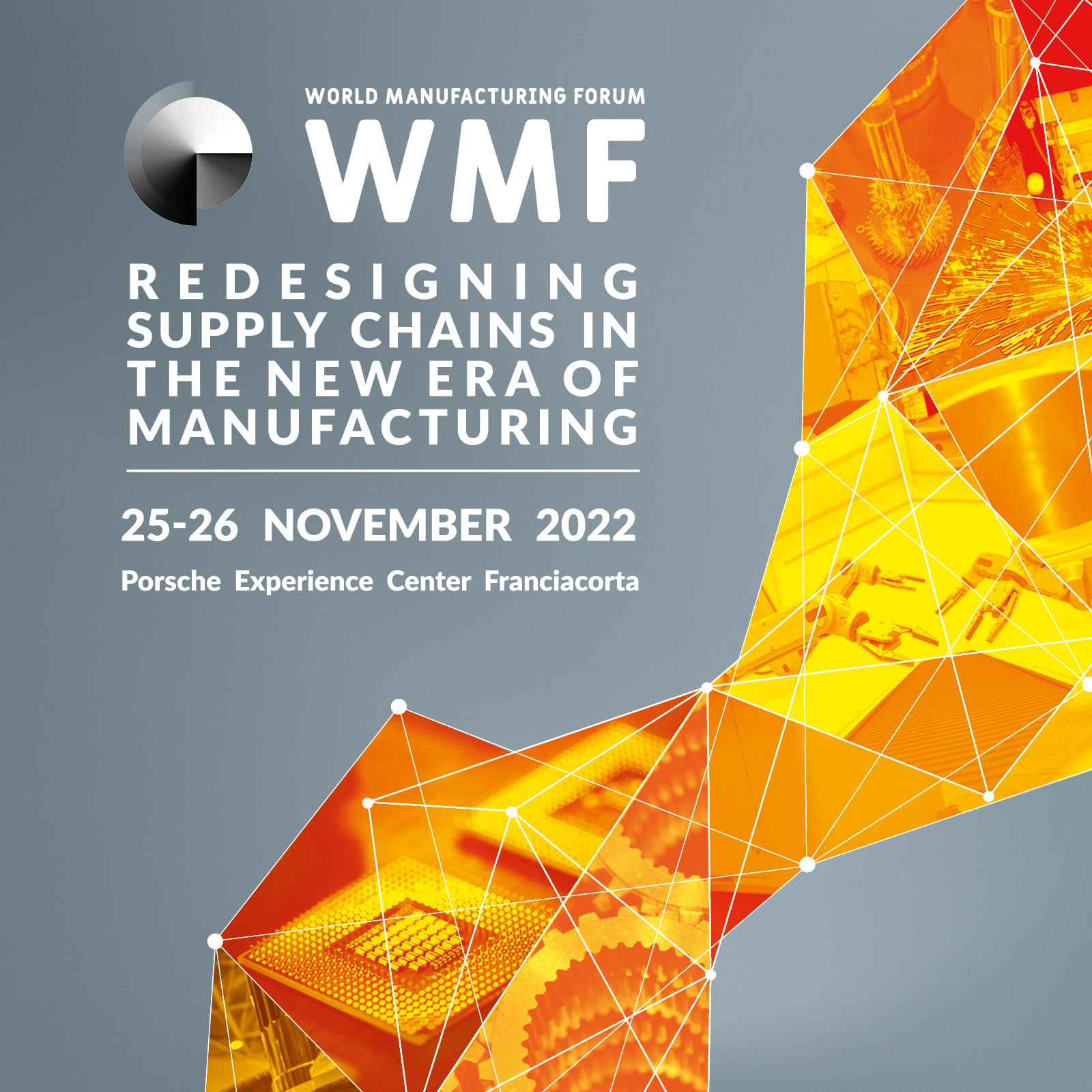 World Manufacturing Forum
25-26 November 2022
Redesigning Supply Chains in the New Era of Manufacturing

The 2022 edition of the World Manufacturing Forum will focus on key emerging topics relevant to redesigning manufacturing supply chains.
Value chain resiliency, local and global ecosystems, new roles of SMEs, workforce gaps, the geopolitical landscape, and the digital and sustainable transition in manufacturing will be the main topics addressed in this prestigious edition.
Attendance is free.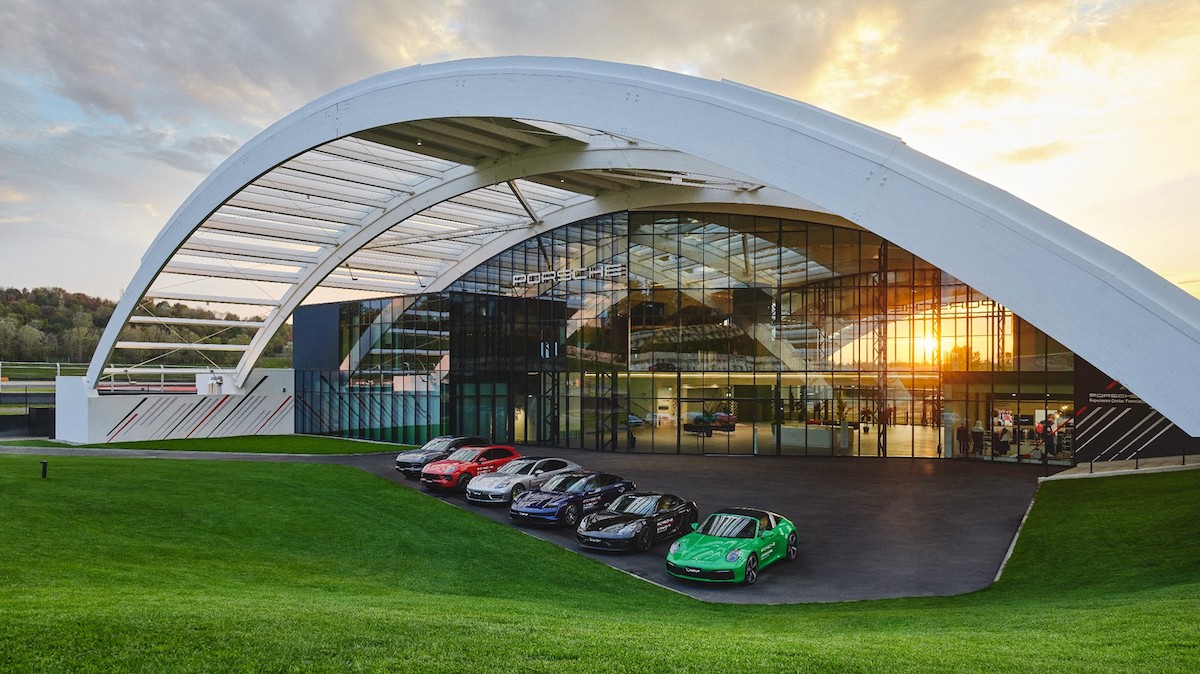 Exclusive location
Don't miss the opportunity to attend the 2022 World Manufacturing Forum, in the unique and stunning new Porsche Experience Center Franciacorta, Bargnana (Brescia) – Italy.
Strategically located in the middle of Northern Italy, the venue comes with state of the art equipment and race track views.
Participants will have the chance to attend and achieve a comprehensive knowledge of the most relevant themes of the manufacturing scenario, with experts from companies, high-level international institutions and research organizations.
An unmissable event in the manufacturing calendar. Join us!
The World Manufacturing Forum is a prestigious event during which industry leaders, global policymakers, eminent academics, and research innovators address and discuss the challenges and trends of global manufacturing.
The Forum was first held in 2011 and has since grown to become one of the most relevant events in the sector, providing innovative solutions and spreading industrial culture worldwide.
The World Manufacturing Forum will take place over two days, from 25 to 26 November at the Porsche Experience Center Franciacorta, Bargnana (Brescia) – Italy.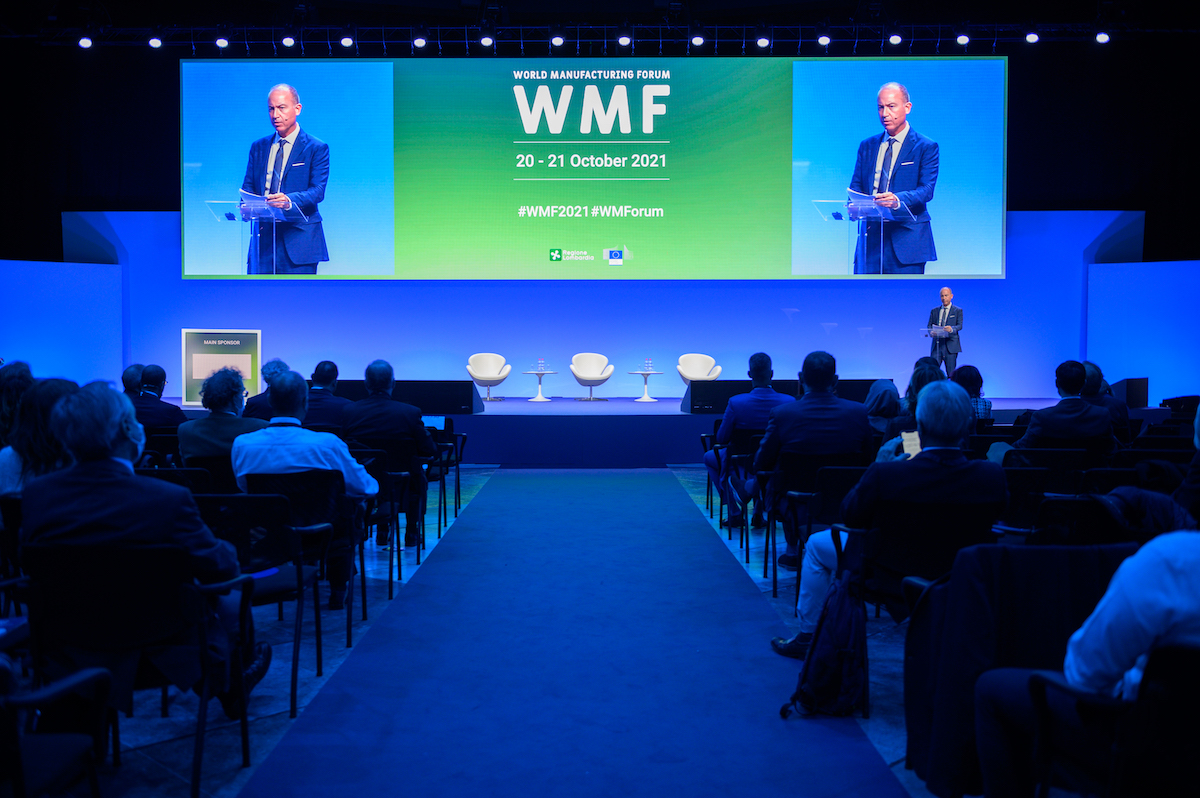 Programme
The 2022 WM Forum is devoted to Redesigning Supply Chains in the New Era of Manufacturing and will include keynote sessions, roundtables and parallel events on the main trends driving the new manufacturing scenario and their impact on the redesign of manufacturing supply chains.
Attendance is free.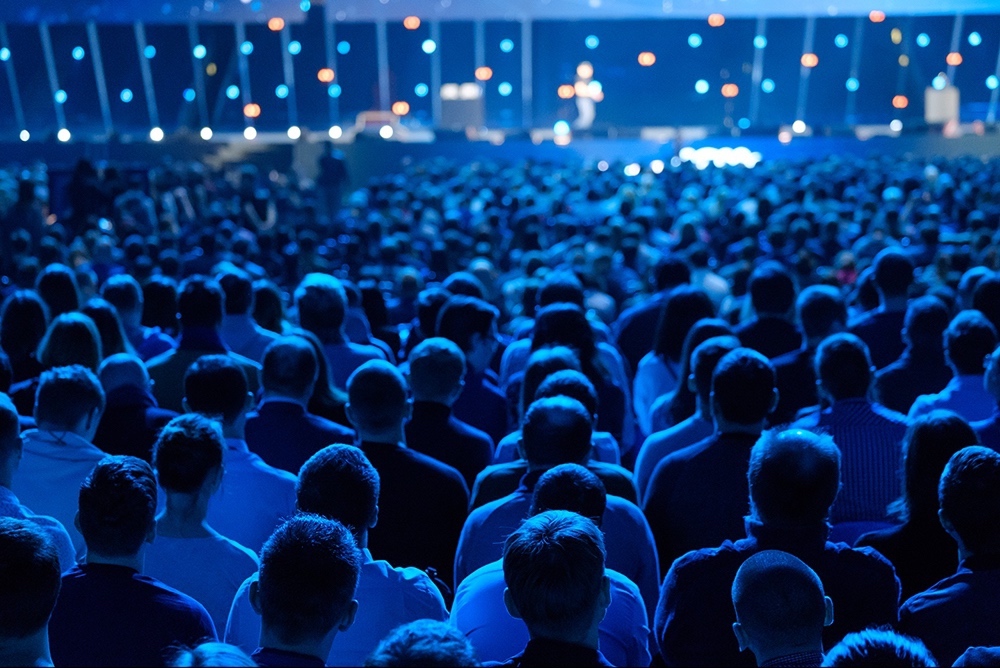 WM Forum 2022 Sponsors
The World Manufacturing Forum is a worldwide event organised by the World Manufacturing Foundation. Discover all our sponsors.
Be inspired by leading experts and boost your knowledge of key themes and innovative strategies to revolutionize the Manufacturing sector