Back to the Future Project



The Back to the Future initiative involves Focus Groups, composed of experts from all over the world, debating key themes in manufacturing. Leveraging the WM Foundation's network, distinguished contributors represent different thematic fields and outline key recommendations for the wider manufacturing community.
The activity results, contained in the project's final whitepapers, are an integral part of the yearly World Manufacturing Forum.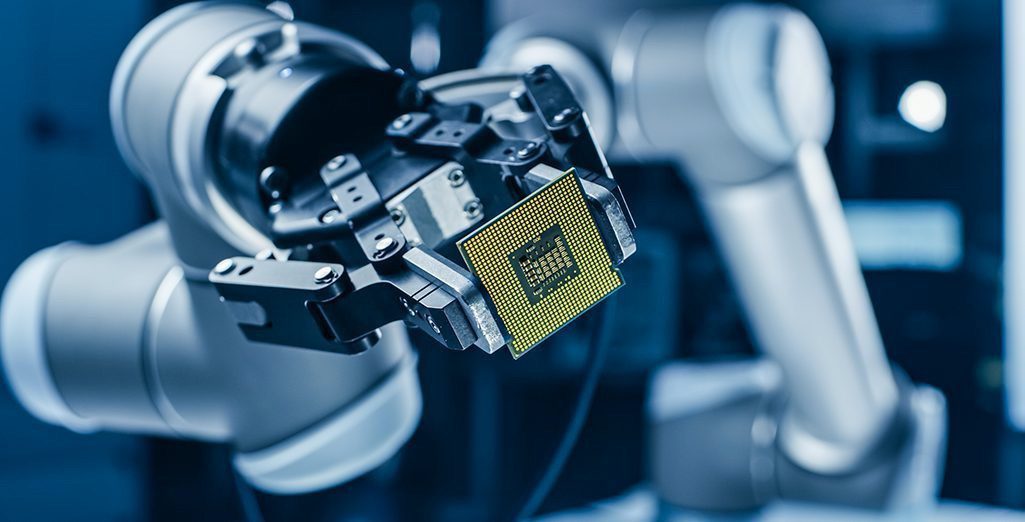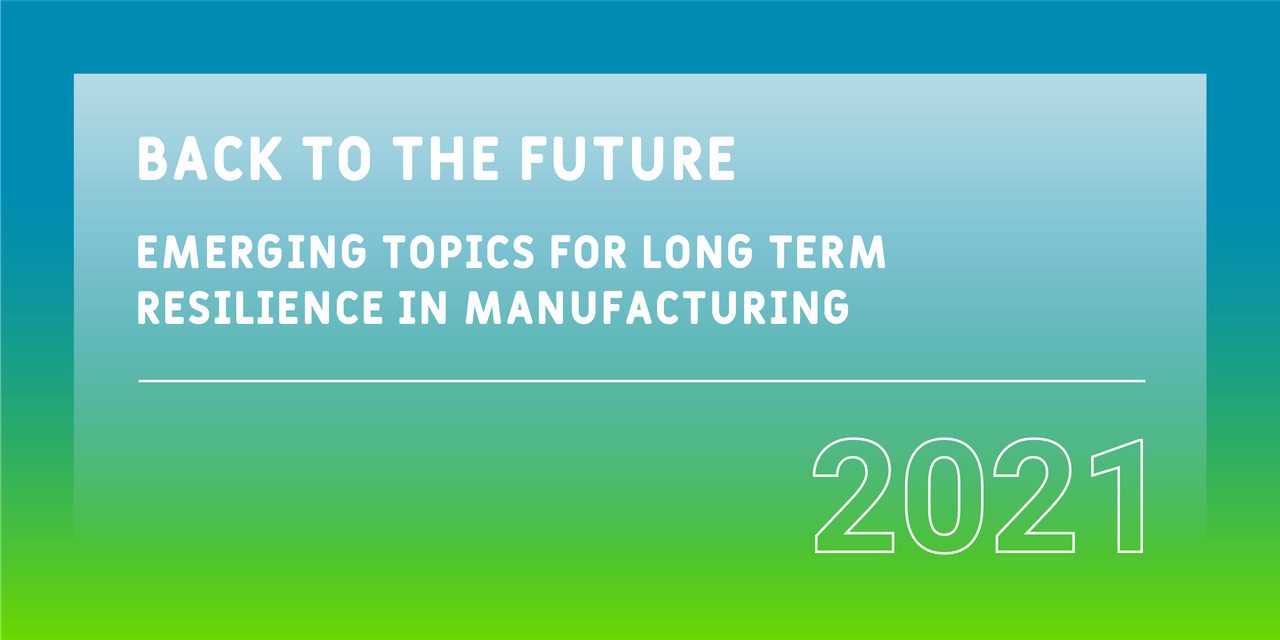 2021 edition
Back to the Future:
Emerging Topics for Long Term Resilience in Manufacturing
Resilience is an important driver for competitiveness, allowing organisations to be better equipped to confront future challenges and disruptions. The 2021 edition of the project explored emerging topics for long-term resilience in manufacturing, focusing on building stronger global value chains and on people and policies as enablers of future developments.
The project comprised 9 Focus Groups, each focused on a specific manufacturing theme. The final whitepapers focused on giving manufacturing stakeholders recommendations to ensure their ability to thrive. The topics were discussed during dedicated sessions at the 2021 World Manufacturing Forum.
2020 edition
Back to the Future:
Manufacturing Beyond Covid-19
9
13 Focus Groups, each tasked to deep-dive on a specific topic, explored what the ongoing pandemic means for the manufacturing sector and how manufacturing can be a positive driver for post-pandemic recovery.
The 13 topics revolved around four key macro-themes:
PEOPLE: Manufacturing workers: re-imagining the workplace in a post-Covid world
POLICY: Government policies to support manufacturers during and after the pandemic
PRODUCTIVITY: Leveraging on Industry 4.0 technologies to support production during and after
PREPAREDNESS: Building pandemic-proof supply chains of the future