Governance
We act as a dynamic platform, bringing together stakeholders confronted with the evolving paradigms of manufacturing.
Our impact
We aim at supporting societal prosperity and promoting global resilience.
Manufacturing as main enabler of post – crisis recovery and development  

The Covid-19 pandemic has undeniably affected the manufacturing sector globally and the society at large. This project which involves participants from all over the world will examine the challenges brought upon by the pandemic and how the manufacturing sector is coping.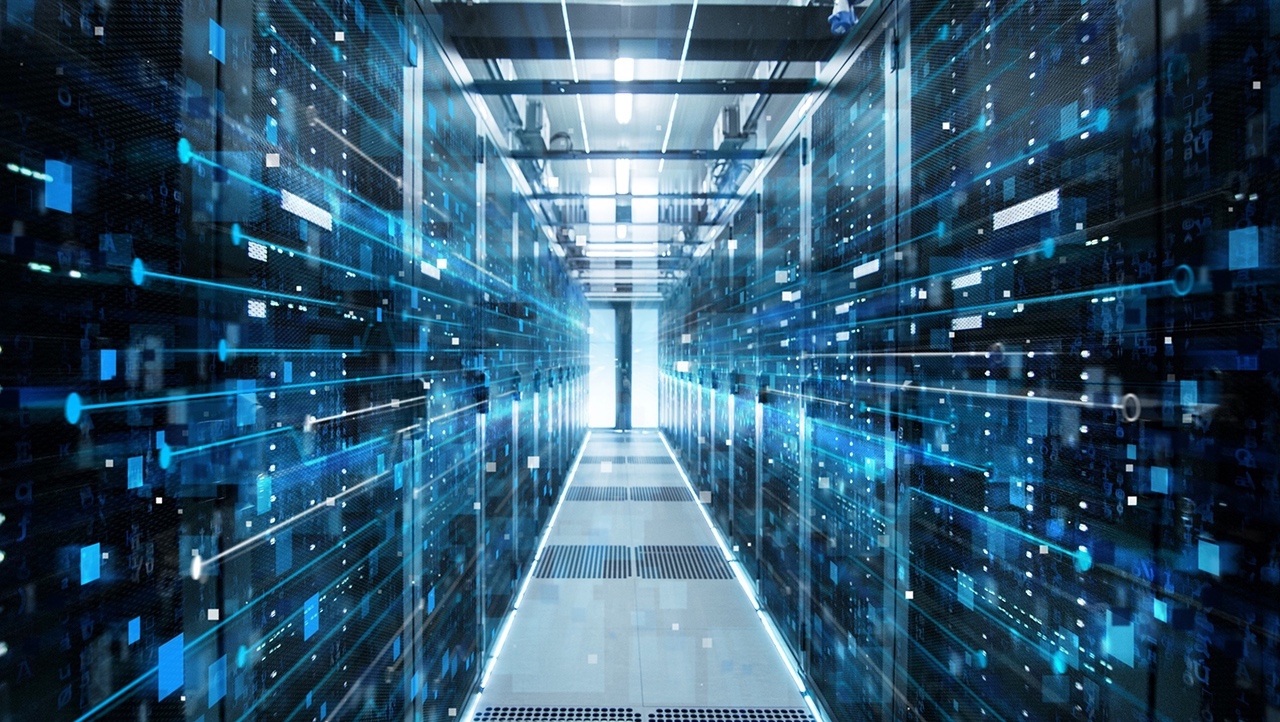 A call to action for different players
13 focus groups, each focused on a specific topic will identify the best practices, lessons learned, and key recommendations to enable manufacturing as an important driver for post-Covid 19 economic recovery. The findings will be re-collected in a comprehensive and multi-disciplinary white paper to be published during the 2020 World Manufacturing Forum.