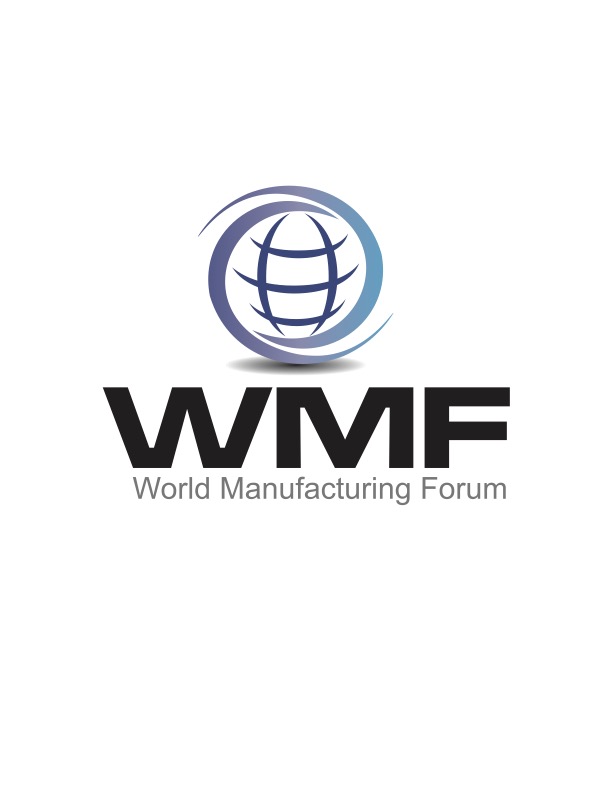 World Manufacturing Forum
1-2 July 2014
The Way Forward to Prosperity through Global Manufacturing Collaboration
"The Way Forward to Prosperity through Global Manufacturing Collaboration" was the title of the WMF 2014 that took place in Milan on 1-2 July, 2014, in presence of 424 participants, representing 48 countries.
The event, organized by Politecnico di Milano and IMS – Intelligent Manufacturing System, under the guidance of the European Commission and coordinated by its Scientific Chairman Professor Marco Taisch, was the occasion to reflect on the mega trends that will drive the next 20/30 years' business models in the world of industrial production.
Eight sessions animated the two days of work. Among the hot topics of the conference, the invited speakers stimulated debate on the need to activate a process of re-shoring that can save local economies. It will be crucial, in fact, to enable companies to go back to home countries after long periods of delocalization due to the pressures of globalization. At the same time, it will be indispensable to spur investments, facilitating the development of new industrial ecosystems in the field of robotics, microelectronics and nanotechnology.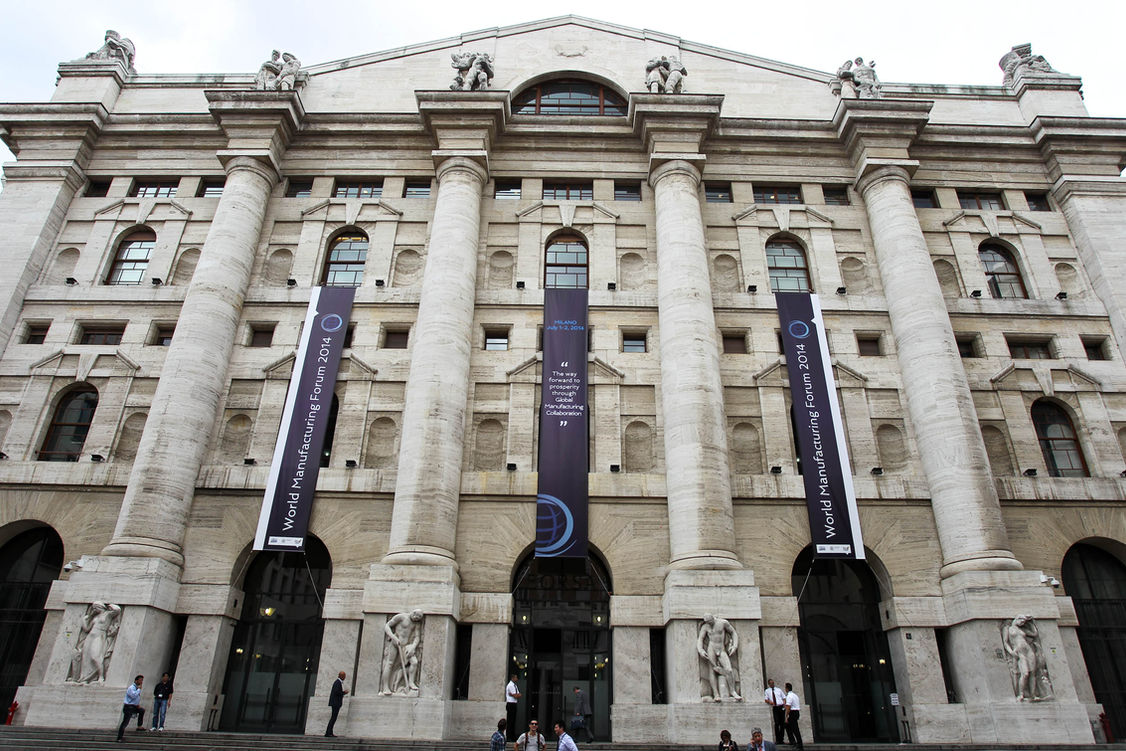 Exclusive location: Palazzo Mezzanotte
The WMF 2014 two-day meeting and discussion was held in Milan at Palazzo Mezzanotte, seat of the Italian Stock Exchange.
It was named after Paolo Mezzanotte, the architect who designed and supervised the construction of the building. Until the end of the 1980s the ground level of the building housed the trading floor with the pits where the brokers used to trade stocks by open outcry. In the 1990s however, the Italian Exchange market began to undergo a radical change as the whole trading process became electronic.
At the end of the same decade, the Palazzo Mezzanotte building underwent renovation. From February 1993 it was the headquarters of the Consiglio di Borsa (Exchange Council) and, subsequently, from December 1997, it became the headquarters of Borsa Italiana Spa, the private company that today manages the Italian stock market. The WMF2014 was held in the Parterre hall, the area where open outcry trading once took place.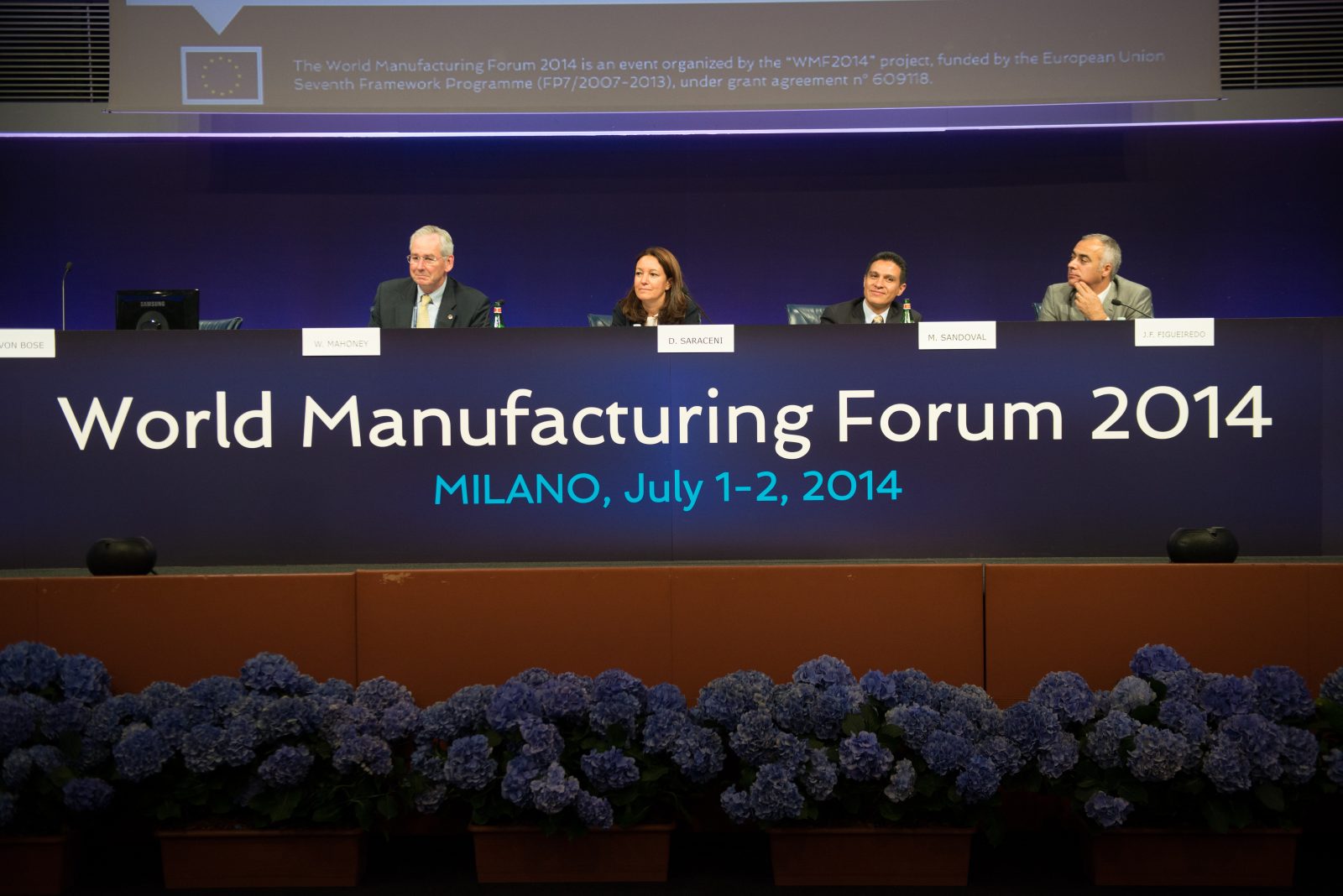 Speakers
Experts in each topic joined the speakers' table, including top managers of highly influential companies, such as ABB, Boeing, Comau, Dassault Systèmes, Kuka, McKinsey, Samsung, Siemens, and Whirlpool and representatives of the European Commission.
Relevant issues on the agenda were: global policies, the role of human capital in the company, venture capitals and all issues related to the standardization of processes and the management and protection of intellectual property.
WMF 2014 Image Gallery