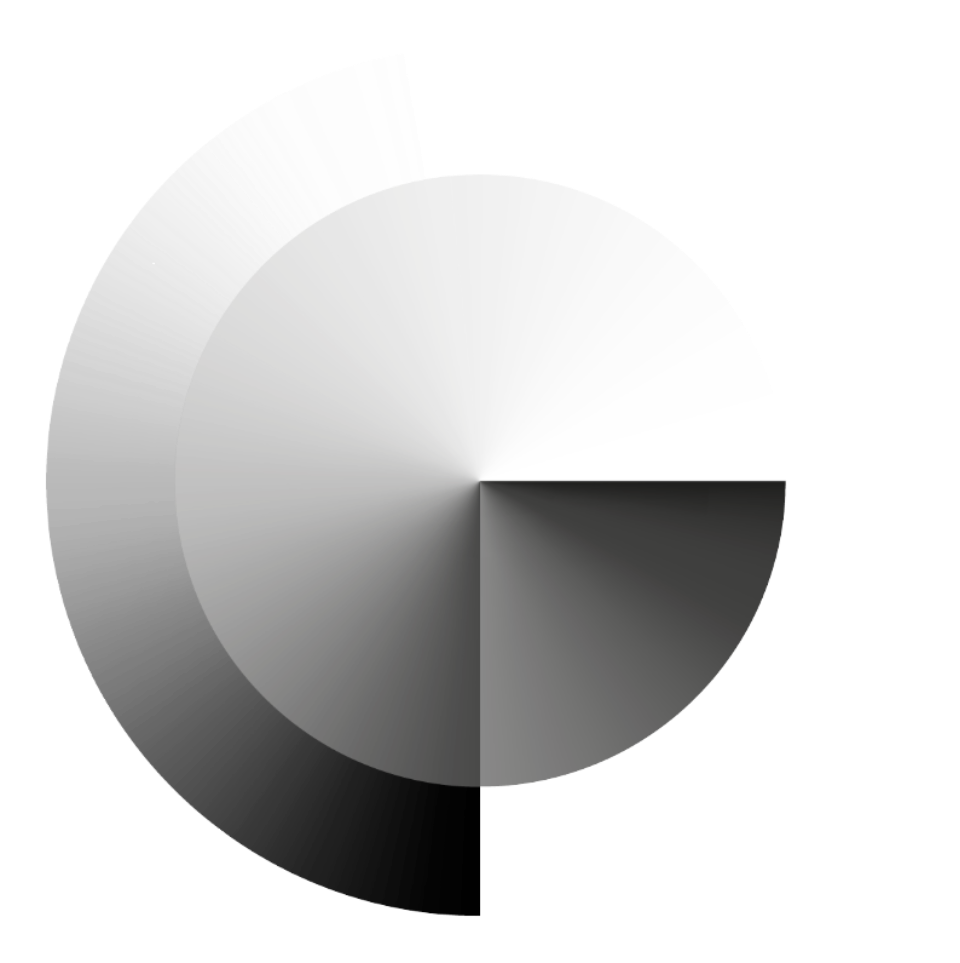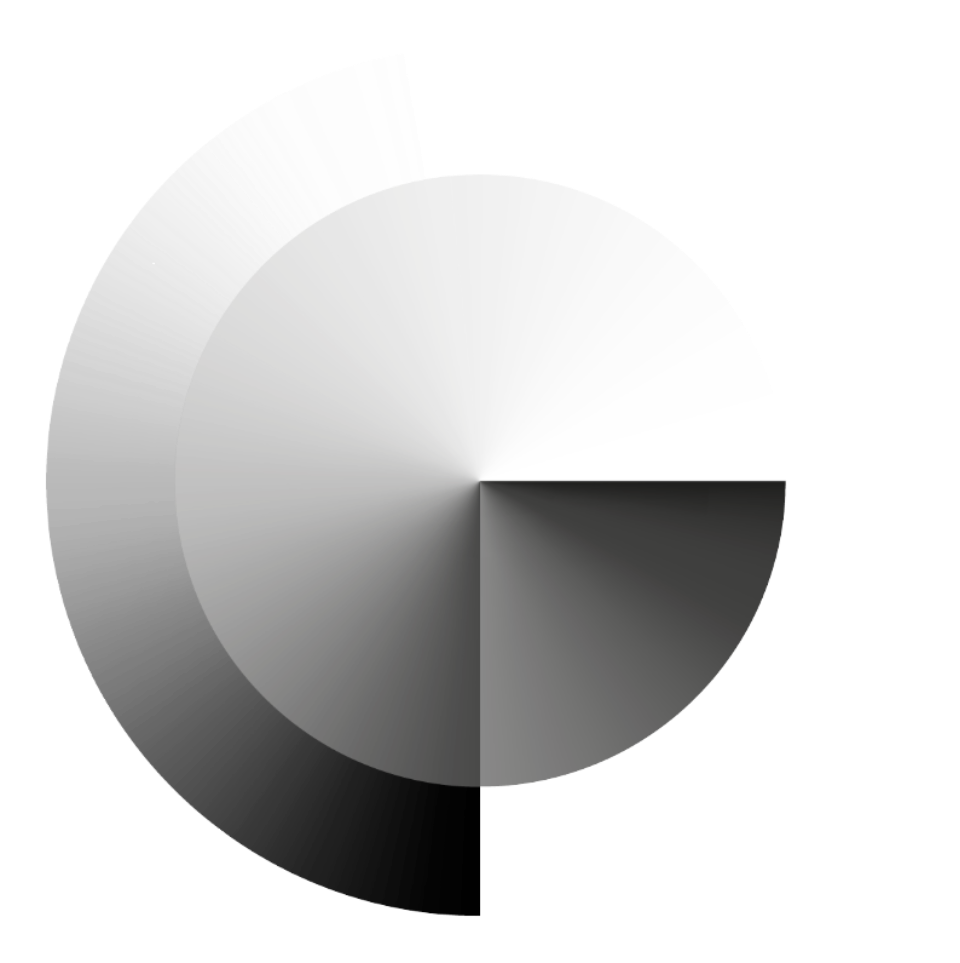 Mission
We aim at supporting societal prosperity and promoting global resilience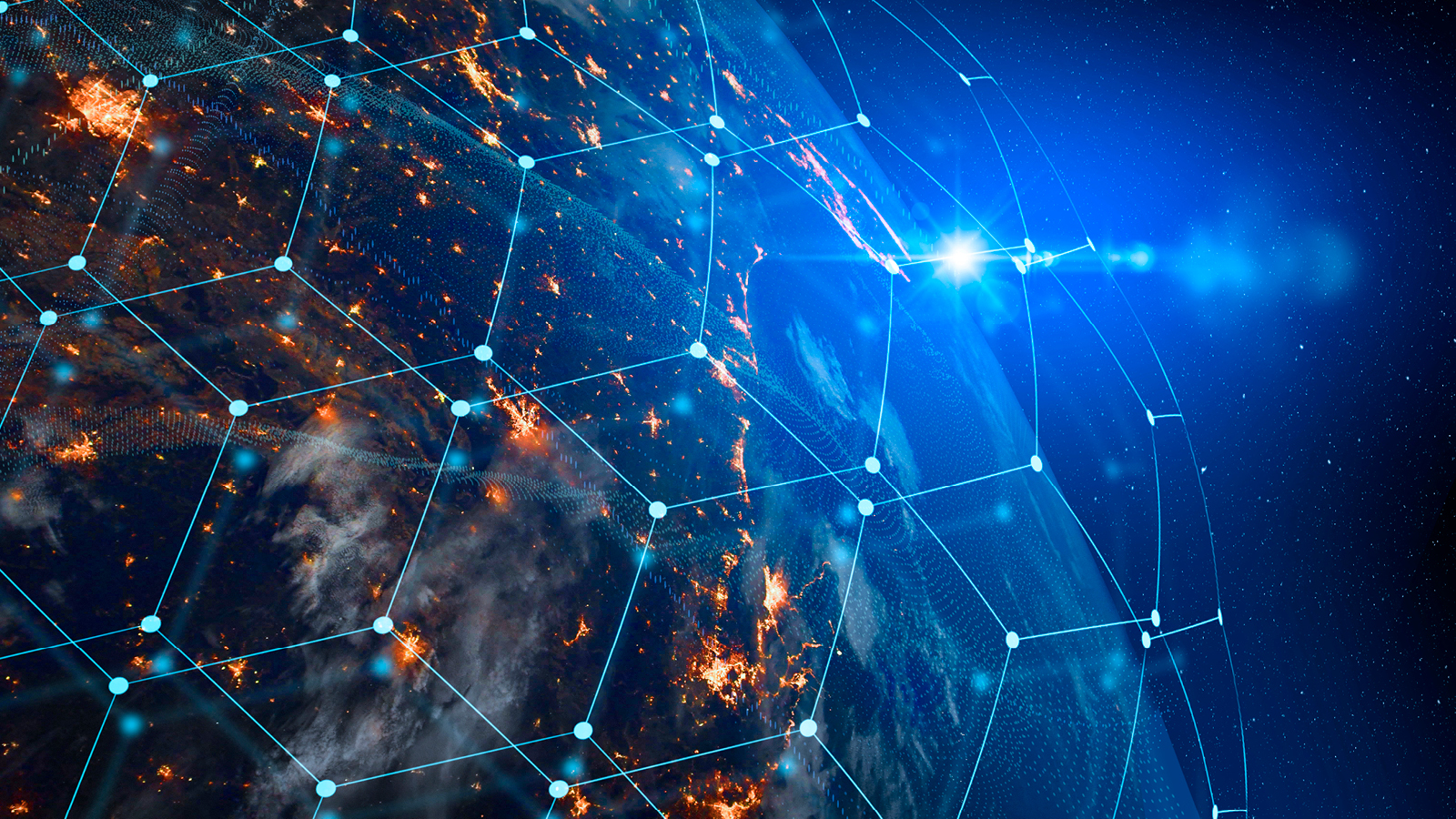 Strategy
Spreading industrial culture worldwide is our objective.
We believe industrial culture is a fundamental means to stimulate, support, and empower the field of manufacturing. It can contribute to actualise radical change in the sector. We aim to support societal prosperity and promote global resilience.
Building a shared, widespread, and accessible industrial culture is essential to building our stakeholders' self-awareness, encouraging them to take responsible, dynamic actions.
Strategic plan
The Foundation seeks to support and empower cooperation between stakeholders, while involving the most important actors in a global discussion about trends in manufacturing.
To achieve its goals, further enhance its role, and deliver a positive impact, the Foundation outlined a quinquennial Strategic Plan. The Plan focuses on three strategic objectives: Expanding Knowledge, Promoting Innovation, and Fostering Cooperation. These strategic areas are linked to our different activities and outputs aimed at spreading industrial culture, increasing the impact of the Foundation, and amplifying the scope of its actions.
Action plan
The 2020-2025 Action Plan consists of specific activities that will map our key achievements during the years. This allows us to track our progress towards specific outcomes and goals, thanks to an impact assessment model designed to document and revise our strategy year by year.
We are committed to a well-organised and detailed set of actions; we aim at achieving internal growth objectives thanks to a progressive multi-year work by improving the success and the effectiveness of our external impact towards our stakeholders.