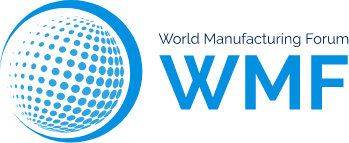 World Manufacturing Forum
3-4 May 2016
From Global Challenges to Grand Manufacturing Opportunities: Leading towards Growth and Sustainability
The WMF 2016 was held as a two-days event in Barcelona, in the majestic scenery of Casa Llotja de Mar, under the title "From Global Challenges to Grand Manufacturing Opportunities: Leading towards Growth and Sustainability".
The discussion started from the premise that the importance of manufacturing as a key contributor to economic wealth and growth needs to be recognized and elevated as a priority in industrialized and developing countries. Furthermore, the debate went on acknowledging how innovation, fueled by ever increasing customer demand, drives research efforts toward increased productivity through the development and use of new technologies, whilst respecting the need for a more sustainable use of resources across the globe.
In their aspiration to generate greater revenue, manufacturing enterprises have expanded beyond traditional boundaries. Globalization was the biggest driver of growth for many of them over the past decades, but today it may not be sufficient anymore. In fact, reaching sustainable competitive advantage requires solid innovation and effective resource-use strategies.
​
The WMF 2016 in particular addressed technological and financial aspects affecting industrialized and emerging economies alike as well as the policies supporting and defining new manufacturing megatrends that SMEs need to face in global markets. In addition, this was the occasion where to explore trends such as manufacturing intelligence, social innovation, the circular economy, zero-waste concepts and disruptive technologies as drivers for production and services.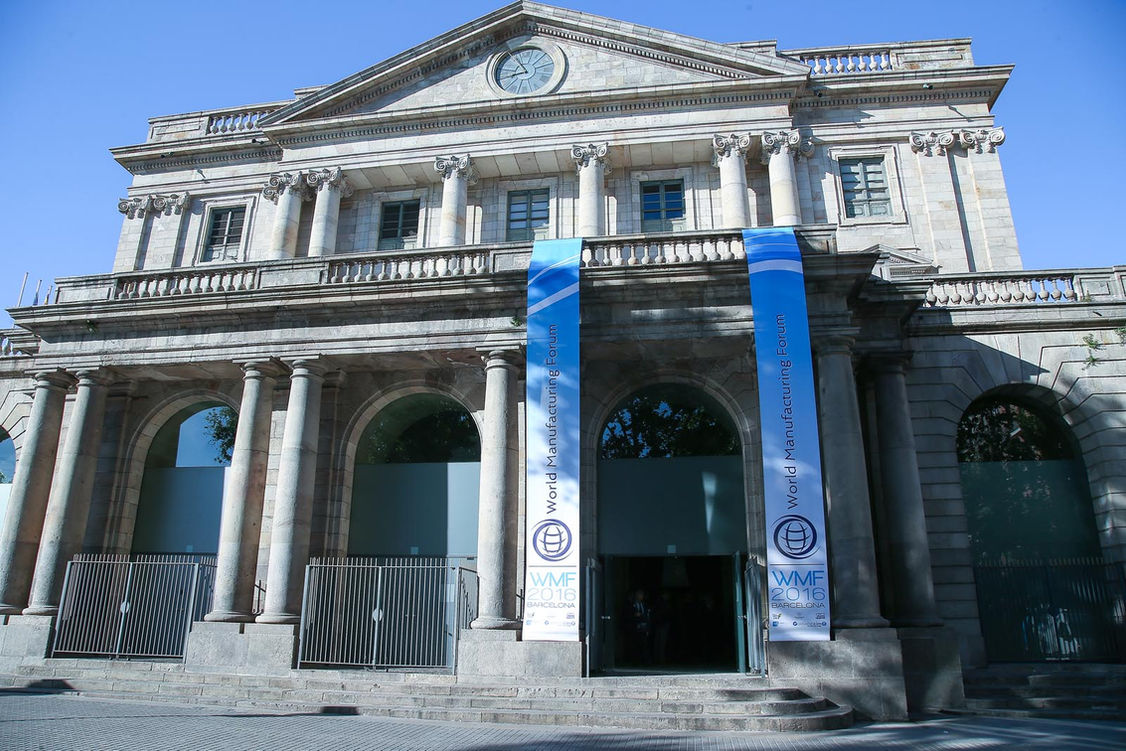 Exclusive location: Casa Llotja de Mar
The WMF 2016 took place in an exceptional location. Casa Llotja de Mar is located in front of the sea, a few metres from the Port of Barcelona and the old heart of the city, with many places and monuments of interest, including the Cathedral, Las Ramblas and the church of Santa Maria del Mar, among others.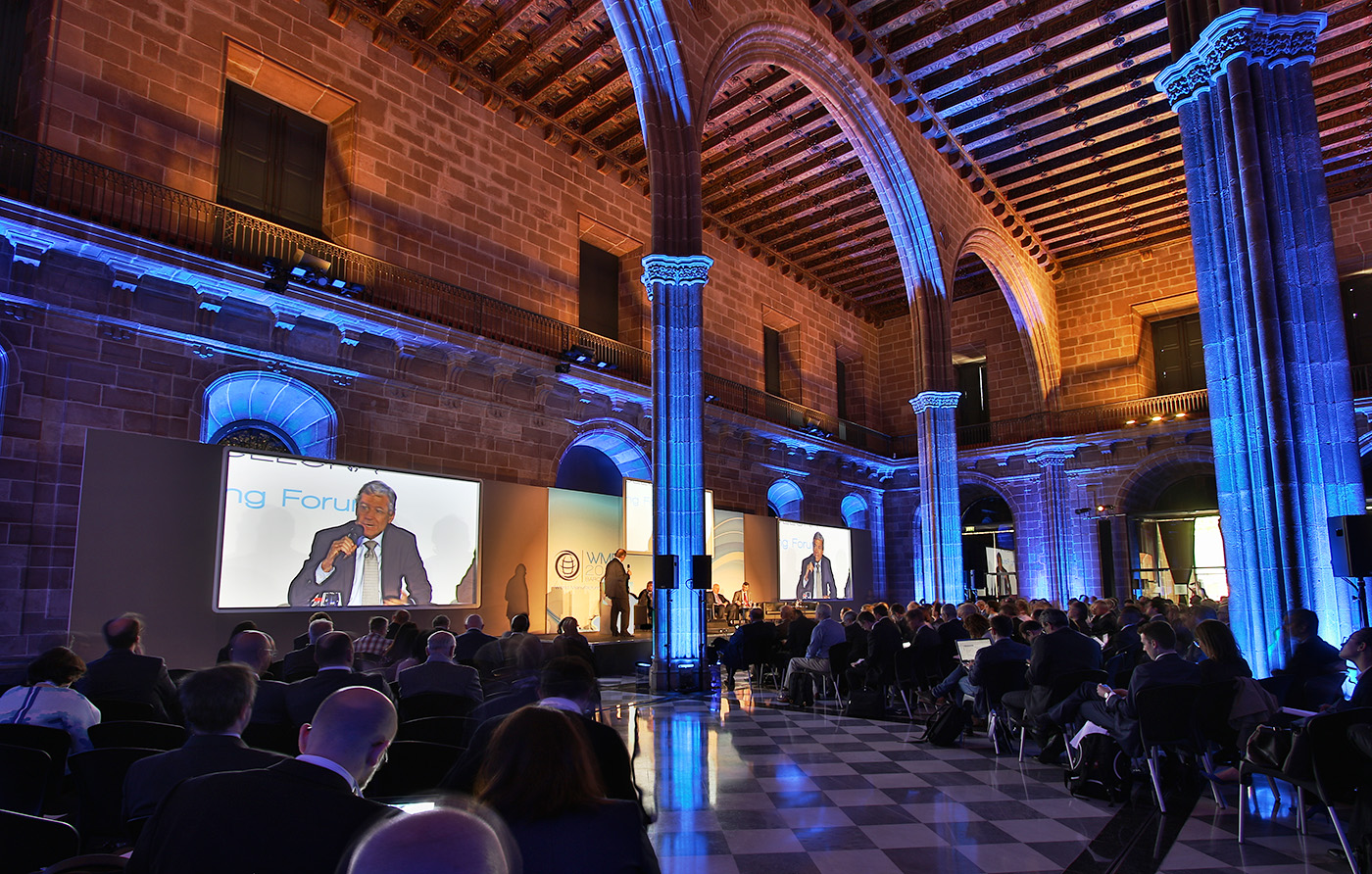 Speakers
The 2016 edition of the World Manufacturing Forum brought together experts and leaders from the academic, industrial and policy-making sectors.
They all fostered debate about the economic, social and technical challenges which are predicted to impact global manufacturing in the near future.
WMF 2016 Image Gallery