Governance
We act as a dynamic platform, bringing together stakeholders confronted with the evolving paradigms of manufacturing.
Our impact
We aim at supporting societal prosperity and promoting global resilience.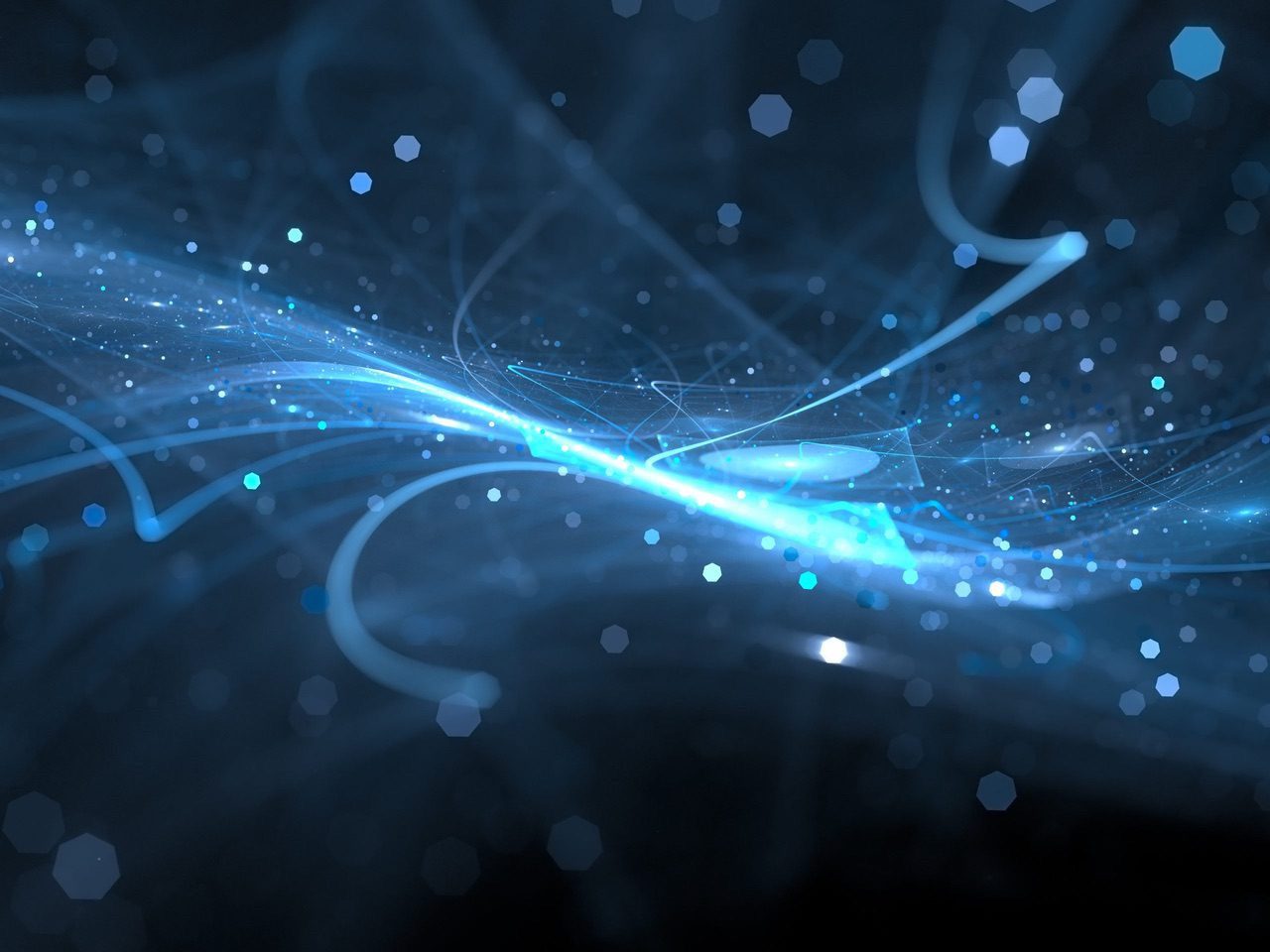 Report 2021: Digitally Enabled Circular Manufacturing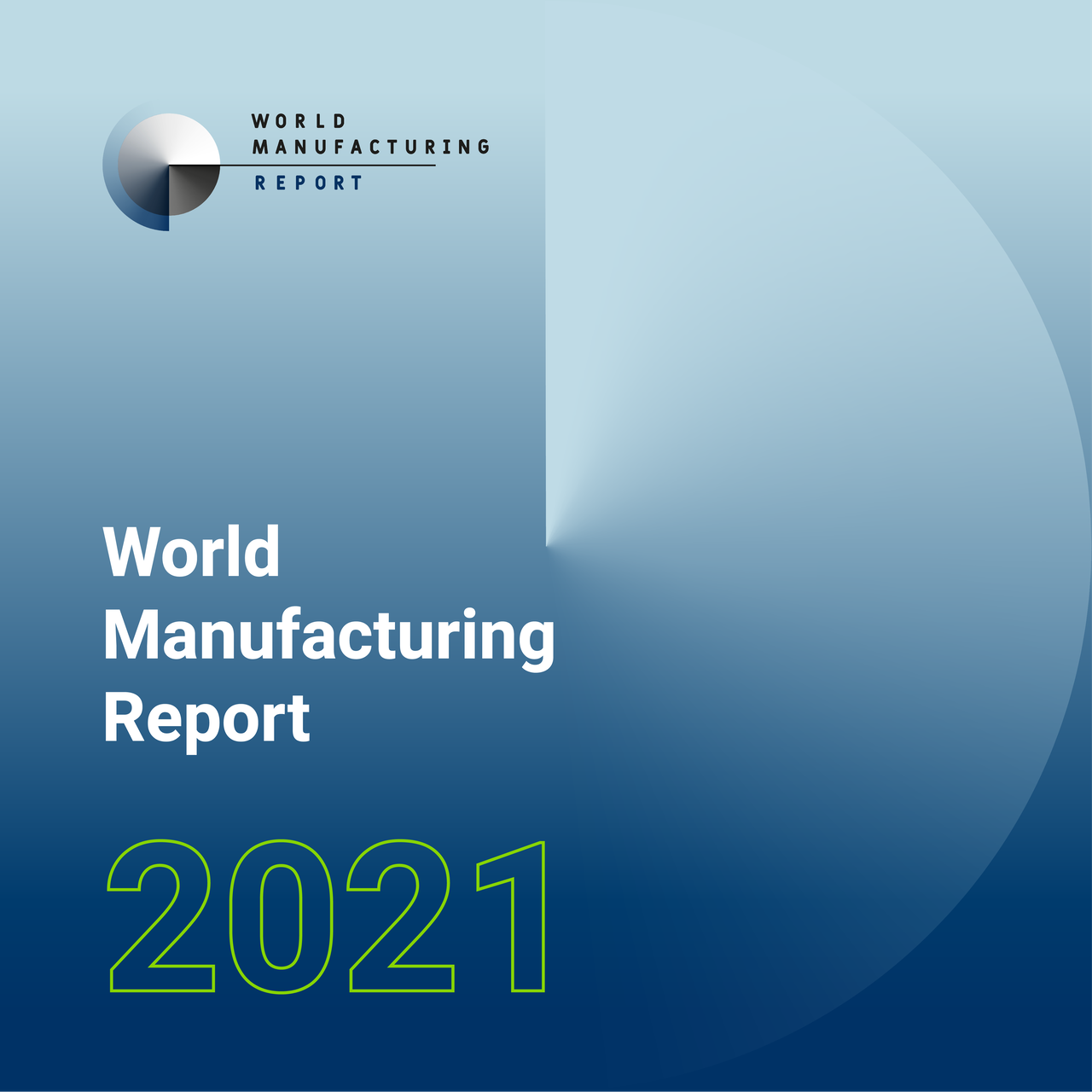 #WMReport 2021 - Digitally Enabled Circular Manufacturing
The 2021 World Manufacturing Report, Digitally Enabled Circular Manufacturing, will provide an in-depth discussion of the state of play in Circular Manufacturing, investigating the role of digital technologies to create competitive edges and boost competitiveness, and discussing other enablers for Circular Manufacturing which could be successfully integrated into business strategies.
The Report, developed with a High-level Global Advisory Board and experts from many countries, will also include key recommendations for companies, educators, and policymakers, supporting them to establish digitally enabled circular economies.
The Report will be officially presented during the 2021 World Manufacturing Forum in October.
Watch John Dyck, CESMII – The Smart Manufacturing Institute, one of the experts interviewed for the 2021 World Manufacturing Report talk about digital divide among companies as an important issue to address in the transition to Circular Manufacturing.