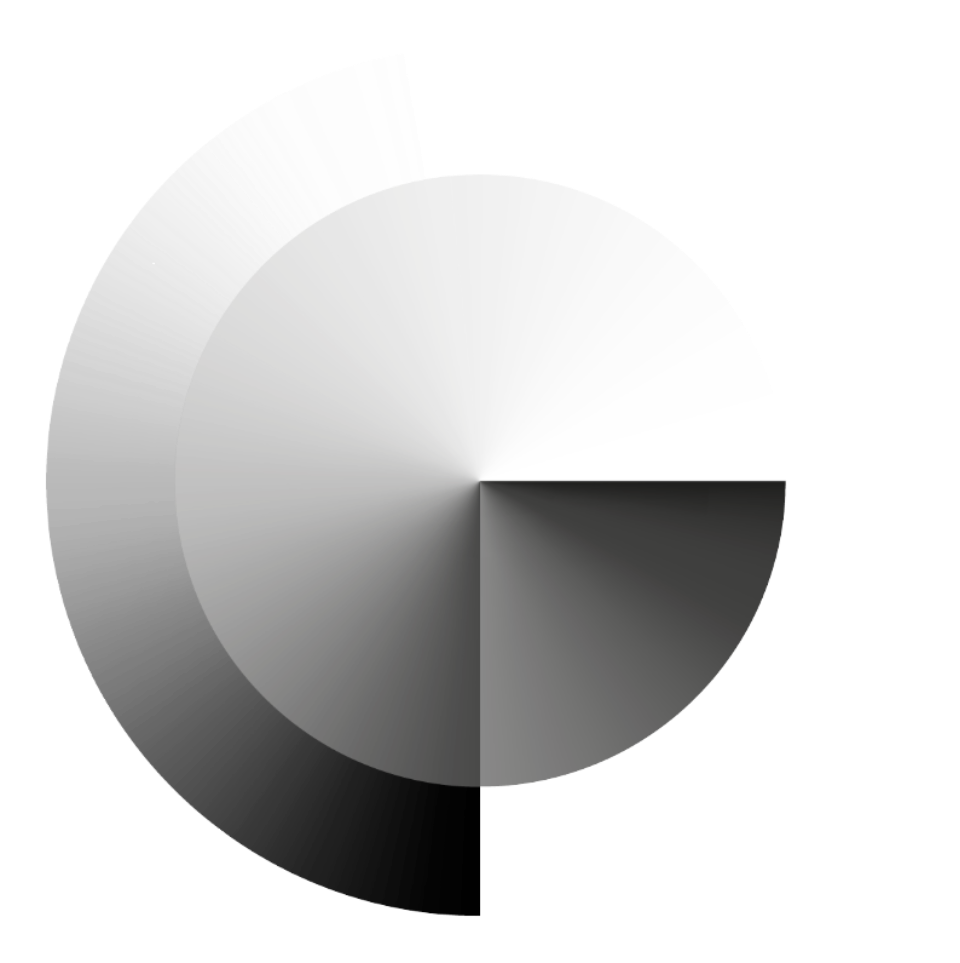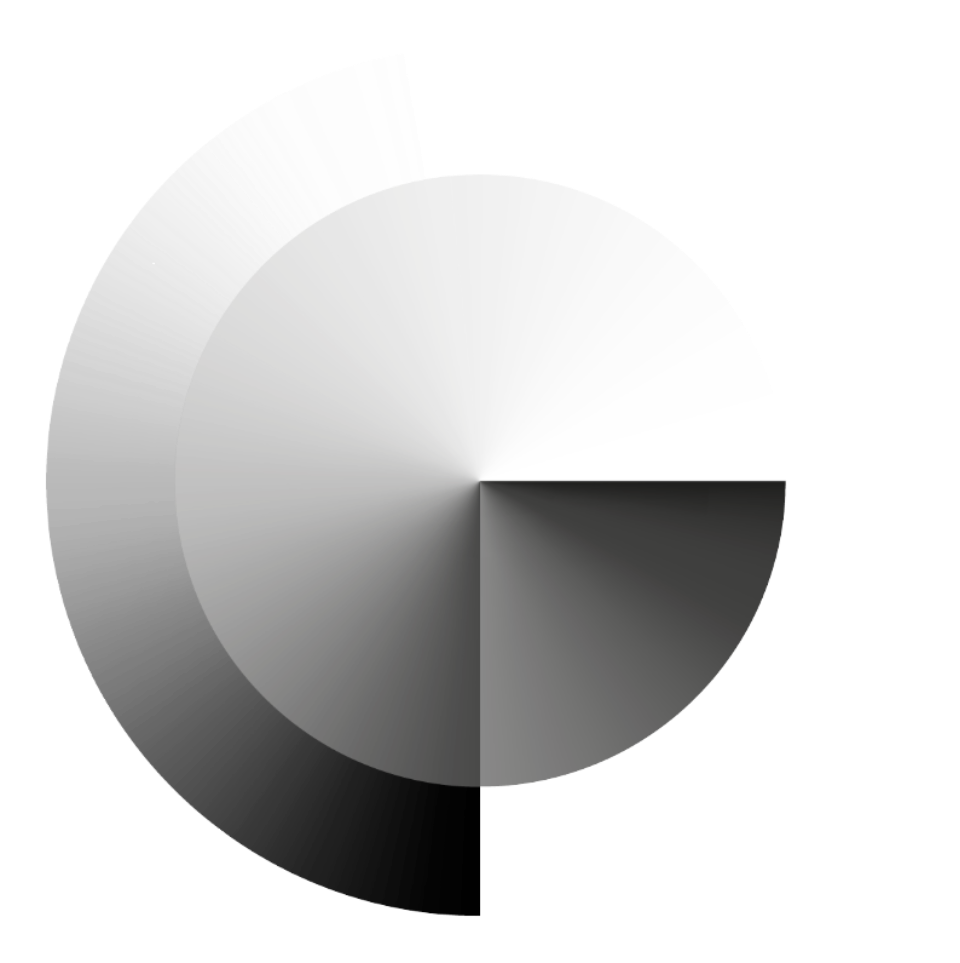 Strategic Plan
2020-2025
The World Manufacturing Foundation Strategic Plan 2020-2025 outlines a series of actions for the Foundation to undertake in order to further enhance its role. The Plan is the result of a global effort and a collection of perspectives from different stakeholders.
We thank the respondents, over 150 from all over the world, who participated in the World Manufacturing Foundation Strategic Plan Stakeholder Survey through phone-calls and online questionnaires.
Manufacturing Scenario
It is without doubt that manufacturing has always been a potent driver of societal well-being and progress. Manufacturing is not only responsible for the creation of products and services that benefit society, it also contributes to the creation of new jobs, the value to several sectors and global economic growth.
The Strategic Plan document consists of the following main sections:
The Foundation outlines our competitive advantage, history, governance and partnerships and visual identity, its main stakeholder groups, reformulated vision, mission and values and primary activities.
Our Strategy outlines how we spread industrial culture, our impact and desired change and our contribution to the United Nations Sustainable Development Goals. This section also includes our Action Plan Roadmap.
The Foundation
Foundation Overview Positioning and Role
Our organisation is centered around Triple-Helix, Expertise, Magnetism, Refinement, and Achievement.
Triple-Helix
We are at the intersection between academe, industry and government, designed to foster development and innovation by serving as a lens through which to analyse related issues viaa multi-faceted approach and method.
Our Visual Identity
The World Manufacturing Foundation aims to become a leader in the promotion,spread and support of manufacturing culture on a worldwide scale.
The design process is aimed at working across diverse audiences, building public awareness, preserving the reputation of the Foundation and, ultimately, upholding its value. The resulting brand identity expresses and valorises the robust and multifaceted identity of the Foundation through the use of clear and minimalistic visual language.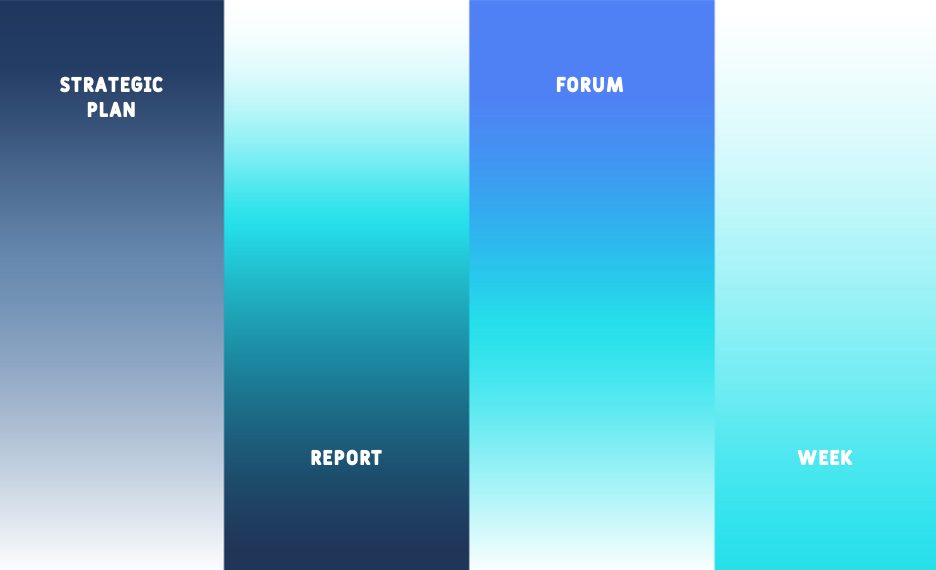 Our Strategy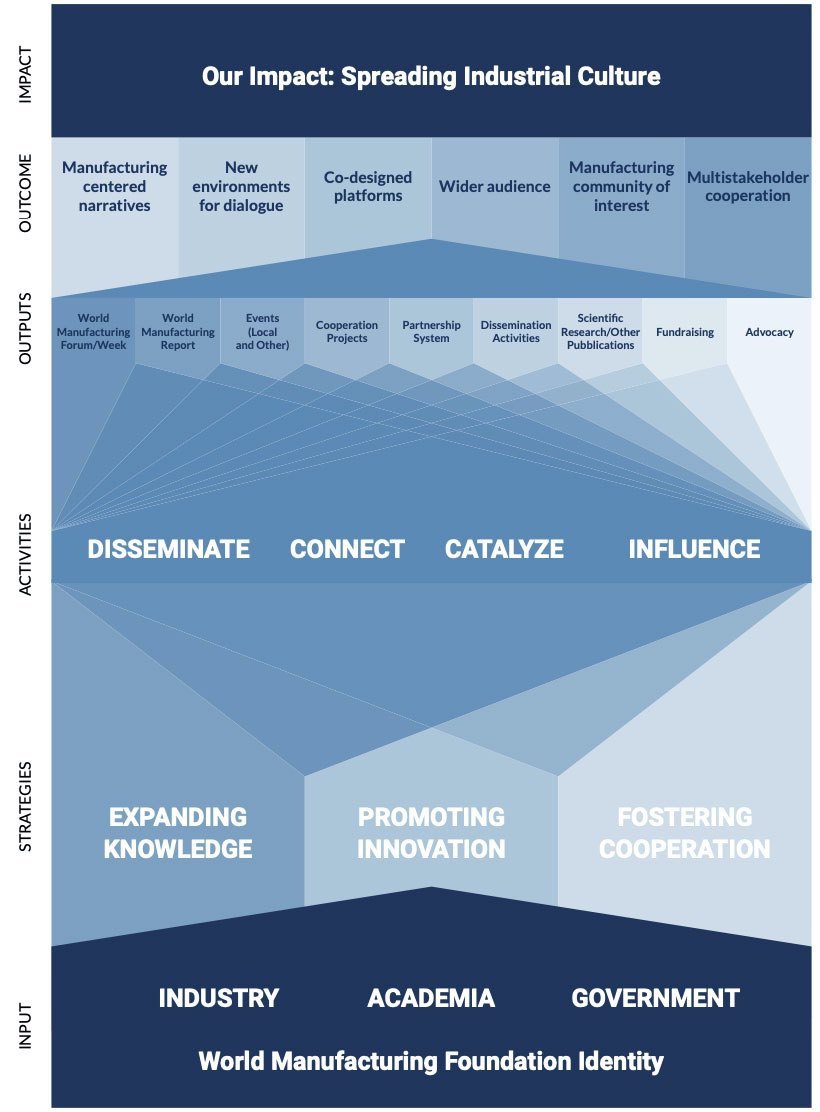 Strategic Framework
The long-term programme framework for the years 2020 to 2025 provides strategic guidance for the World Manufacturing Foundation in order to continue increasing the impact of its activities.
In doing so, the World Manufacturing Foundation Strategic Plan integrates all levels of our organisational performance, by promoting synergies across all areas in order to address the desired change of the competitiveness of manufacturing, and allows the Foundation to contribute to achieving sustainable development goals.
Our Strategic Path
Our Theory of Change (ToC) describes how and why our interventions are assumed to lead to the spread of industrial culture, our desired impact.
In developing our Theory of Change, we identified the associated assumptions and related measures to manage our risks to achieving results, by ensuring that strategies and outputs respond efficiently.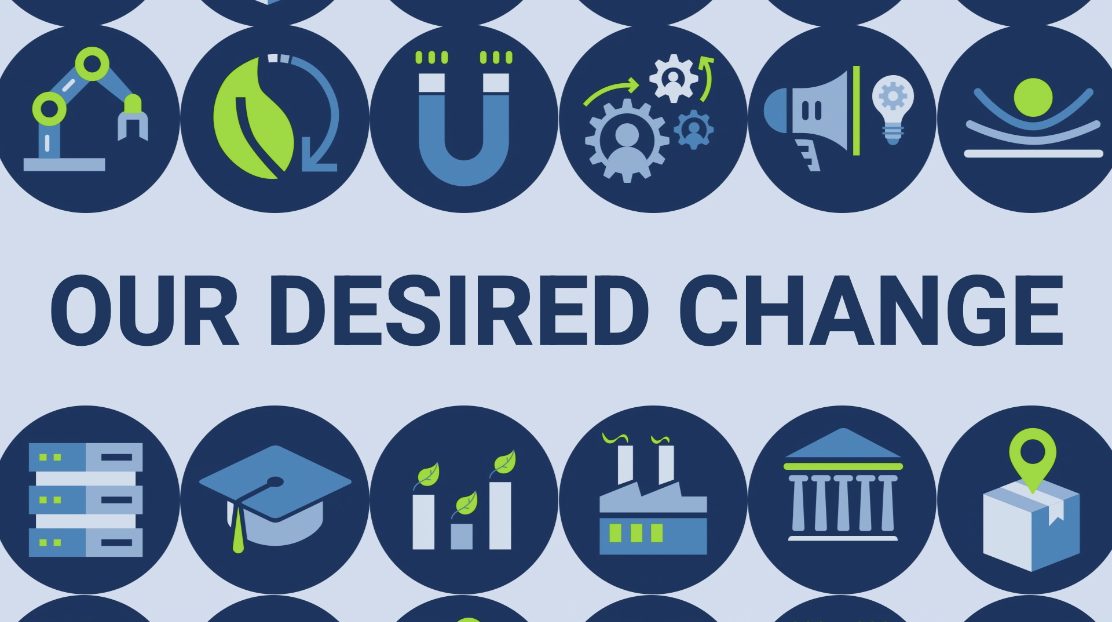 Our Action Plan Roadmap
2020-2025
The Action Plan 2020-2025 consists of specific activities that will map our key achievements over the years. This allows us to track our progress towards specific outcomes and goals, thanks to an impact assessment model which has been designed to document and revise our strategy, annually.