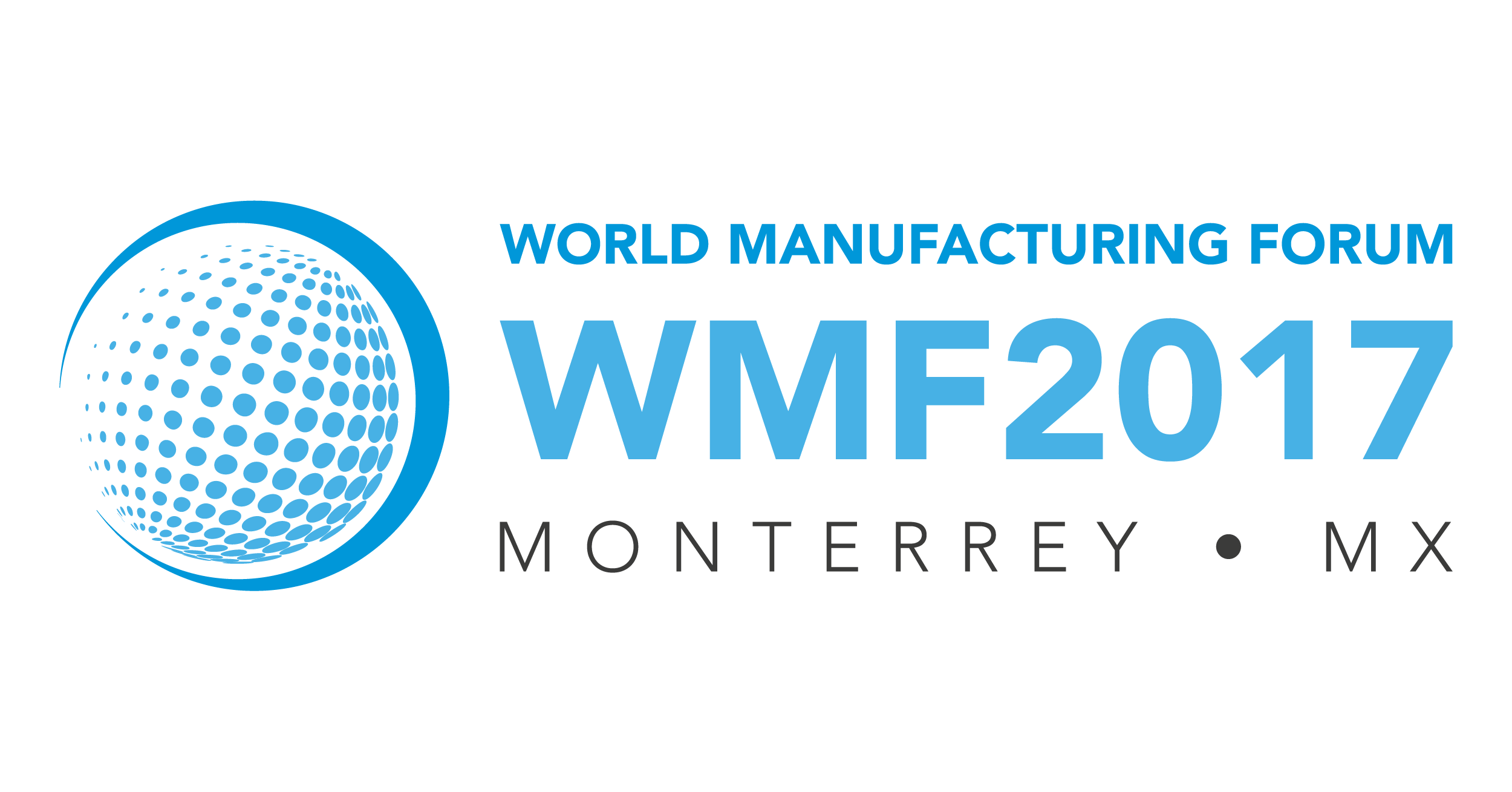 World Manufacturing Forum
7-9 November 2017
Towards a Digital Market and Connected Manufacturing Ecosystems
Manufacturing Revolution to Promote Global Resilience
The WMF 2017 took place in Monterrey, Mexico on 7-9 November 2017 at the Parque Fundidora, exploring the theme "Towards a Digital Market and Connected Manufacturing Ecosystems".
Global policy experts and industry leaders from both large multinationals and small and medium-sized enterprises and top members of the academic community discussed the economic, social and technical challenges that influence global manufacturing.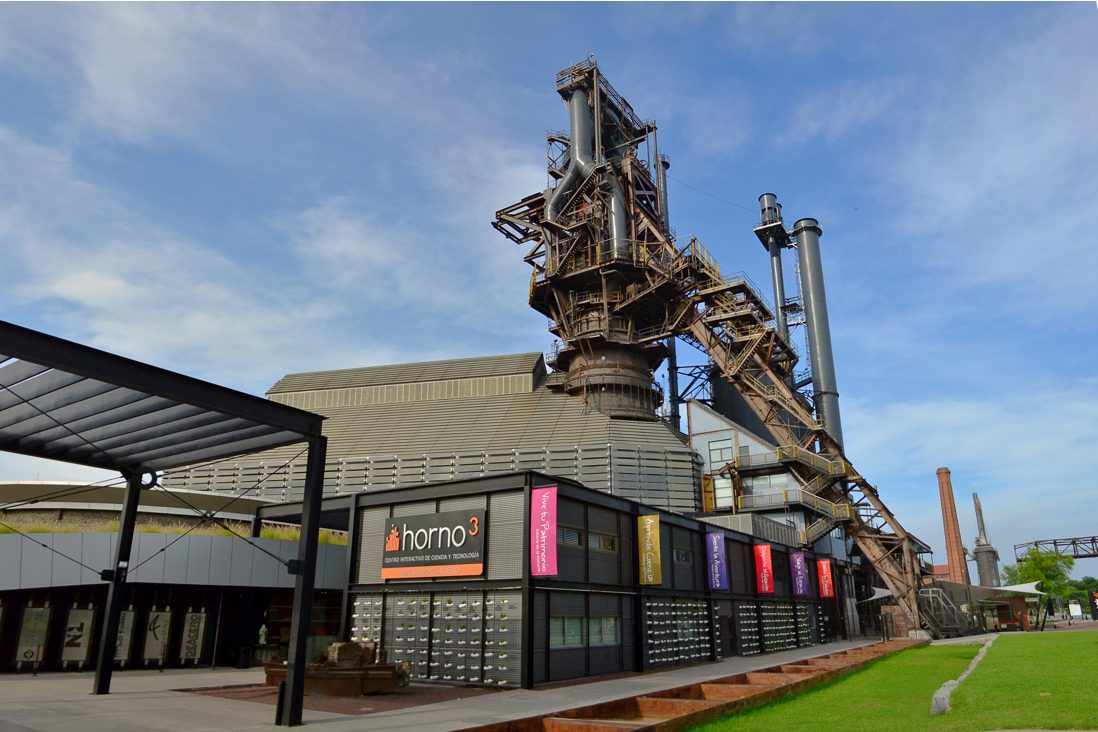 Exclusive location: Fundidora Park
Fundidora Park is an industrial heritage museum and public park in the heart of Monterrey. Originally developed as the site of the Compañia Fundidora de Fierro y Acero de Monterrey, a steel foundry dating to 1900, it was known as "La Maestranza" as it was the training site for many of the first generations of ironworkers and technicians in Monterrey.
The once-important industrial center now serves a recreational and educational purpose for the city and its visitors. The park contains several structures from the old foundry, including the 1968 blast furnace known as Horno Alto No. 3, one of the most important pieces of equipment in the foundry's history.
The structure housing Horno Alto No. 3 became a science and technology center managed by a nonprofit organization known as horno3. It is an educational facility that showcases the origin of the industrialization and modernization of Mexico and the important role of the foundry in this venture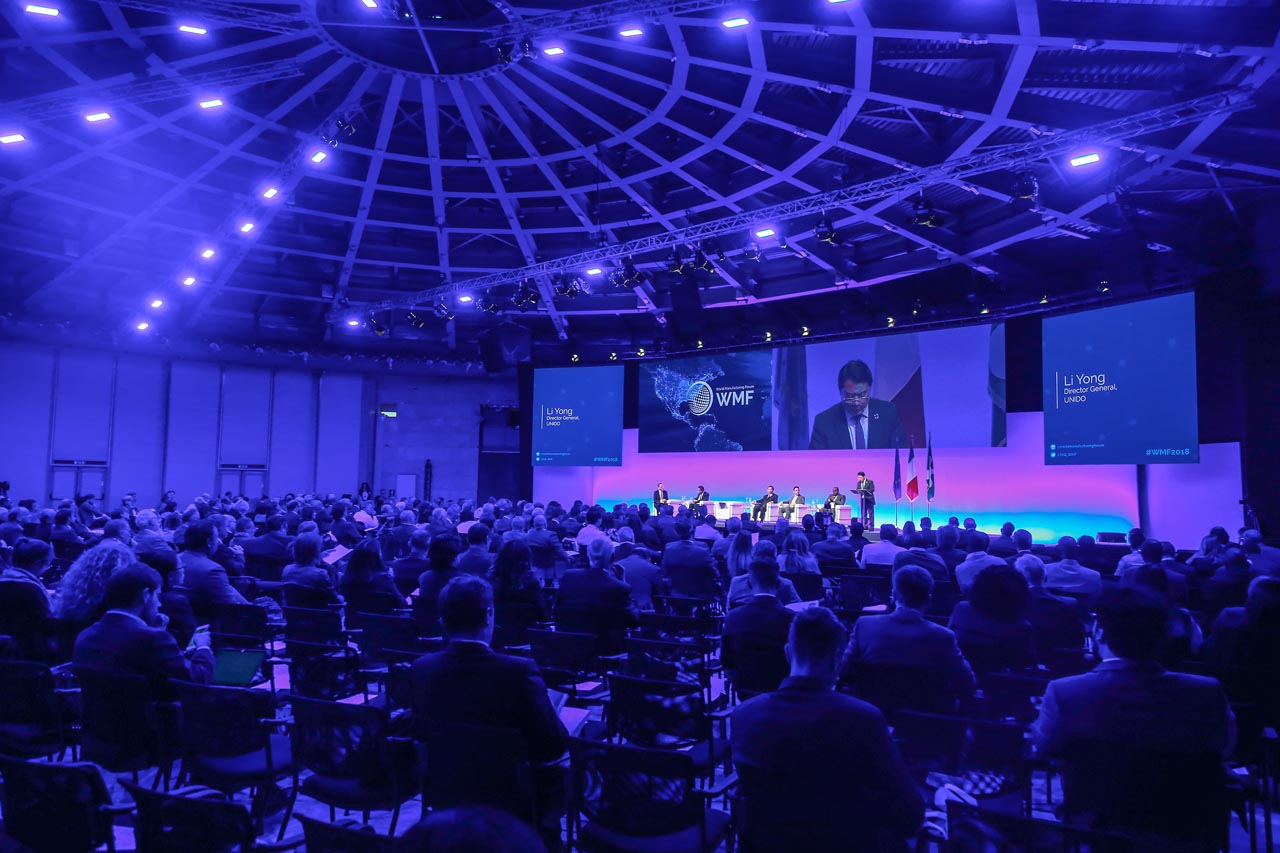 Speakers
The WMF 2017 hosted many relevant speakers who presented policy views supporting and defining manufacturing megatrends such as the digitalization of industry, challenges for SMEs in the global marketplace, manufacturing intelligence, social innovation as a driver for new products, services and technologies, financial challenges that affect industrialized and emerging economies, the circular economy and zero waste, and other disruptive technologies.
Among the speakers expressing their views at the conference there were senior representatives of governments, industries and research organizations, such as Rogelio Garza (Mexican Ministry of Economy), Dong Sub Kim (Ulsan National Institute of Science and Technology, South Korea) and Mike Lackey (SAP Labs).
WMF 2017 Image Gallery