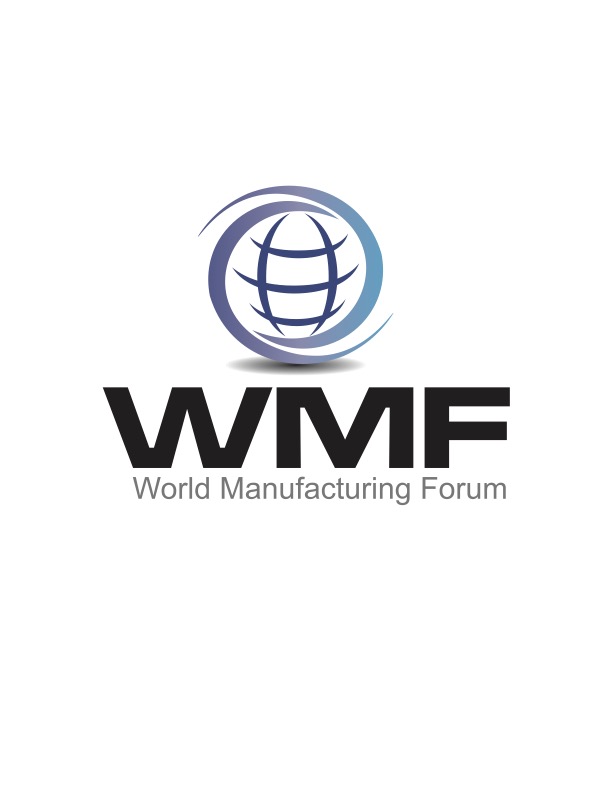 World Manufacturing Forum
16-17 March 2011
Innovation in Global Manufacturing
The World Manufacturing Forum 2011, under the title "Innovation in Global Manufacturing", was held on 16-17 May 2011 at Villa Erba, Cernobbio, Lake Como, Italy, with the participation of over 310 policy-makers, researchers and industry leaders.
On the first day, top-level representatives from leading industries, trade associations and governments discussed the advancement of the government policies related to the needs of the manufacturing industry and their possible developments.
On the second day, the discussion, carried across parallel sessions, moved to the exploration of manufacturing issues and the relative projects with the aim of finding solutions to them.
During the meeting, different speakers addressed various themes related to the social, technological and economic dimension of manufacturing and examined the emerging trends that are setting today's sector paradigms.
Among them, the 2 days of the event, saw the intervention of Mr. Black, Group Senior Vice President, Quality and Operational Excellence, ABB Group (Switzerland), Mr. Masahiro Kitano, Vice President and Executive Officer, Hitachi, Ltd. (Japan), and Mr. Vallampadugai S. Arunachalam, Chairman, Center for Study of Science, Technology and Policy (India).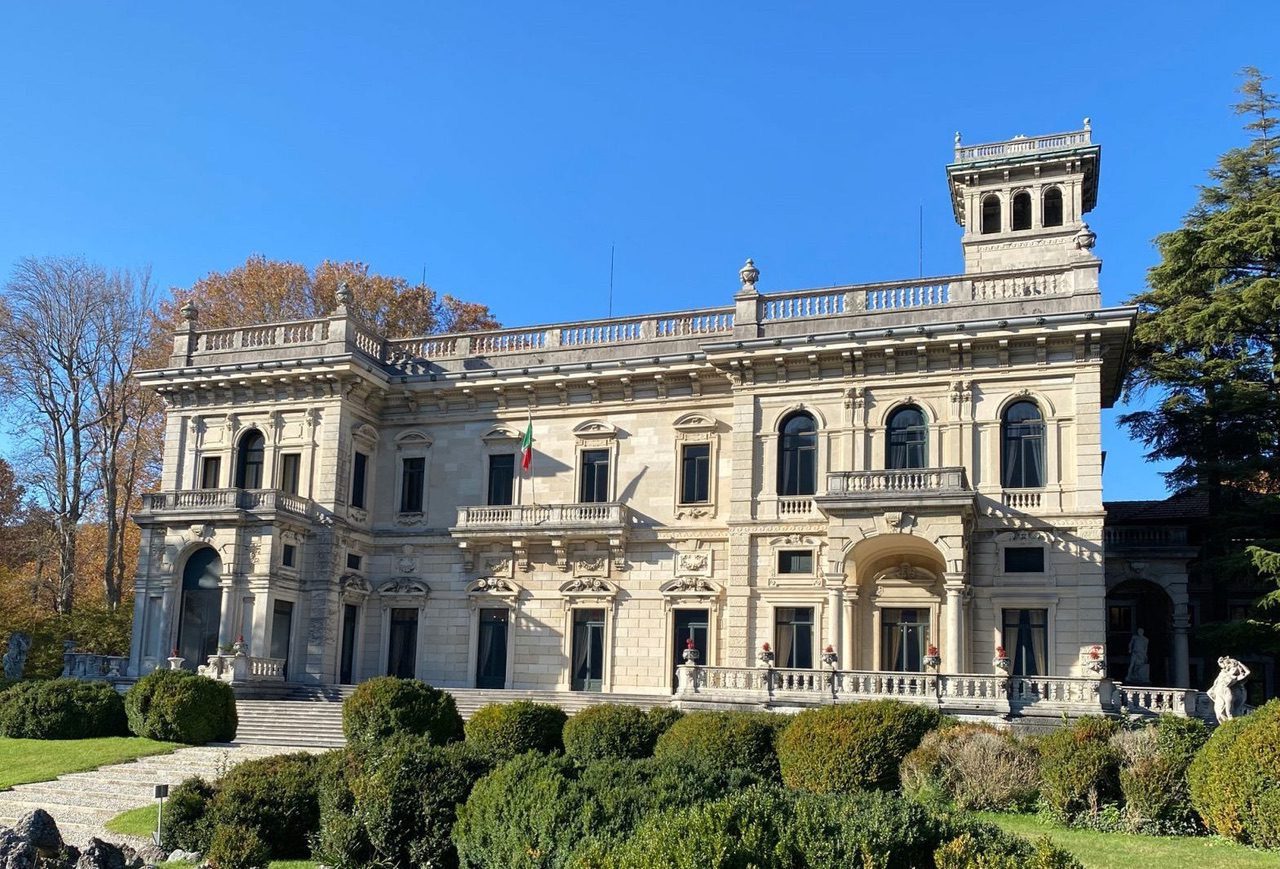 Villa Erba, Cernobbio, Lake Como
Villa Erba, architectural jewel of the XVIIIth century, was once the summer residence of the "Erba" family. Here, the great director Luchino Visconti, spent many of his summers and the rooms of the villa inspired the sets of some of his most famous masterpieces.
Today the villa, with its ancient frescoes, the precious inlaid ceilings and Mannerist rooms, is the ideal location for unique events. At Villa Erba, prestige and worldliness live in perfect harmony. Surrounded by the botanical park, Villa Erba's international exhibition and congress centre resembles, because of its glass and iron facade, the lake's greenhouses – a perfect equilibrium between history, elegance and innovation.