Governance
We act as a dynamic platform, bringing together stakeholders confronted with the evolving paradigms of manufacturing.
Our impact
We aim at supporting societal prosperity and promoting global resilience.
Artificial Intelligence for the Manufacturing Renaissance
The resilience of companies in a "New Normal" society
The 2020 edition of the World Manufacturing Forum will take place on 11-12 November 2020, combining virtual participation and face-to-face meeting at Villa Erba in Cernobbio – Lake Como, Italy.
The event will discuss how Artificial Intelligence is impacting the manufacturing sector at large, the extent to which it is providing us with new opportunities and, at the same time the new adaptations and efforts it requires to take.
Moreover, these aspects will be analysed in light of the current situation caused by the Covid-19 pandemic, which has accelerated the need for technological renewal.

Face to Face Event
Taking place at beautiful Villa Erba, Cernobbio – Lake Como, Italy
Free participation for registered participants, upon approval by the organising committee
Limited numbers of seats available due to health regulations

Virtual Event
In streaming on this website
Free Participation for registered participants, upon approval by the organising committee
Number of participants is larger but still limited due to technical requirements
Registration will open soon on this website. Stay tuned.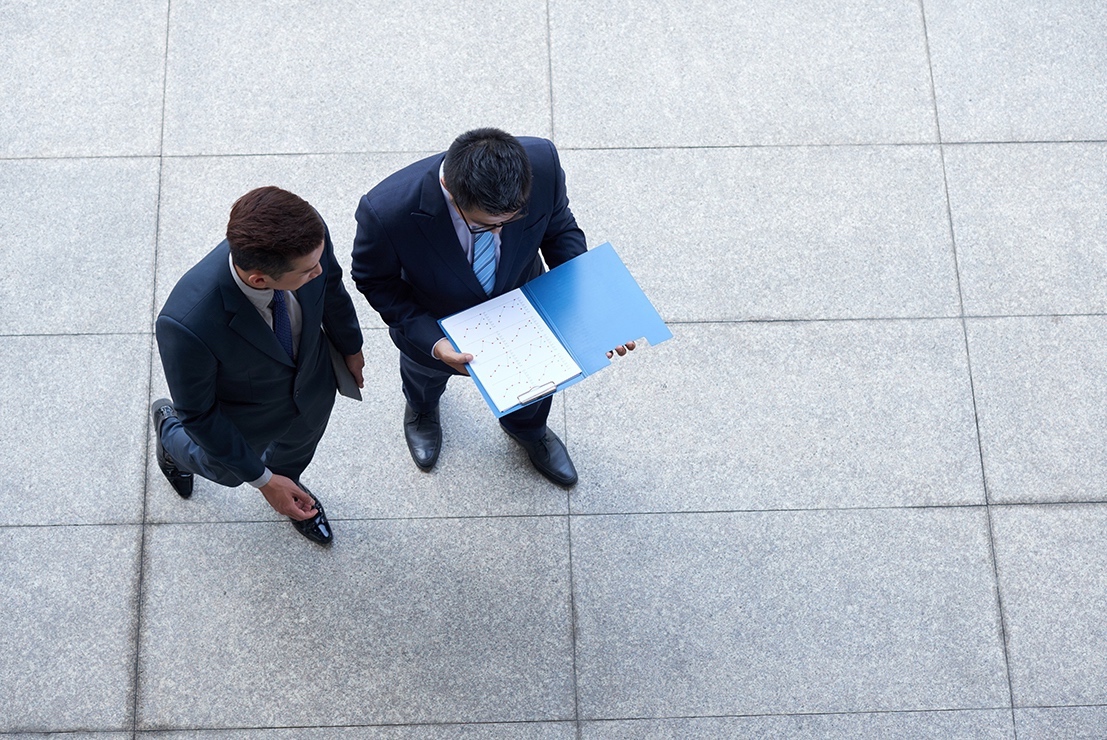 Technical Sessions
Clear and direct to the point, the WMF Technical Sessions are co-organised with the manufacturing companies and focus on technical and application aspects related to new technologies and their use within factories.
Plenary Sessions
The WMF Plenary Sessions feature open debate regarding the most urgent and challenging topics affecting the manufacturing sector. These sessions include round-table discussions and keynote speeches delivered by leading experts, policy-makers, and industrial leaders.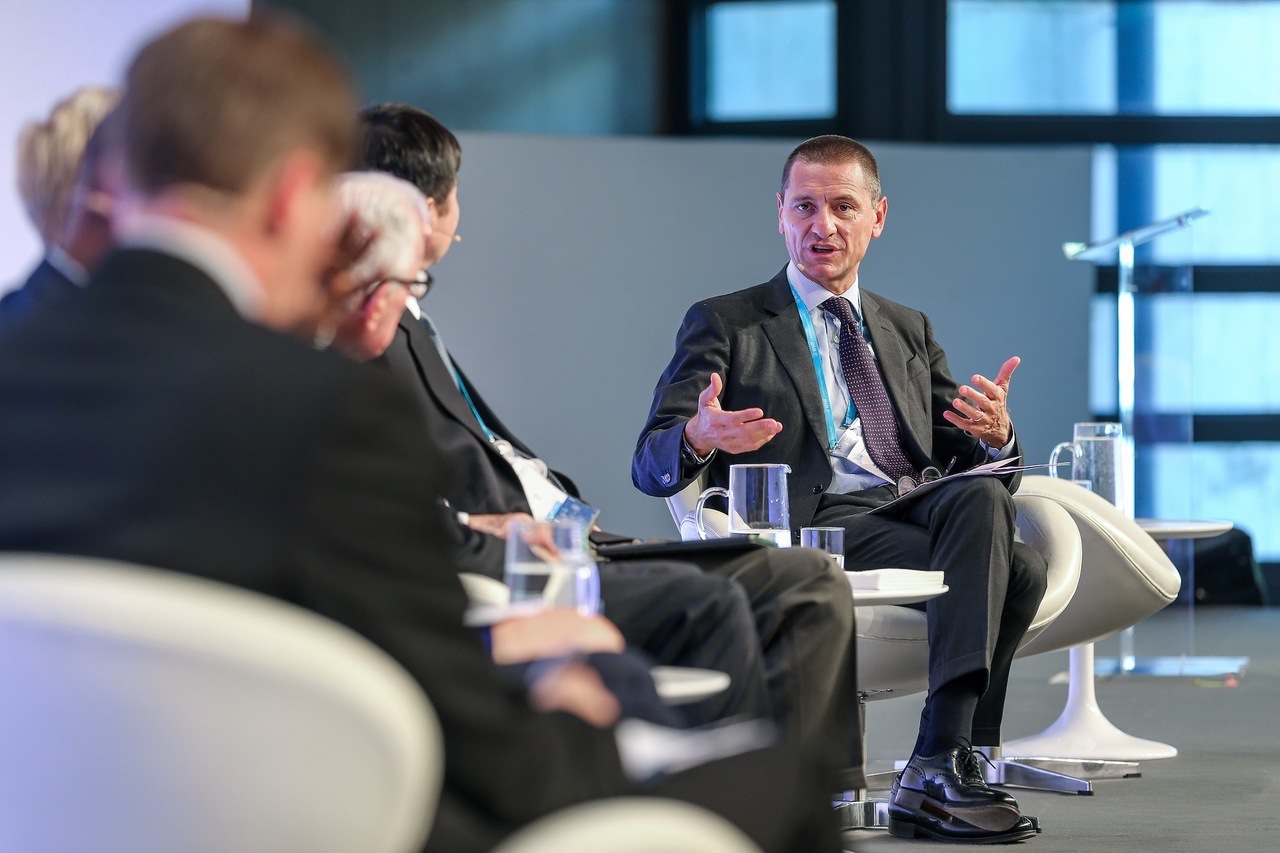 BECOME A SPONSOR
---
The World Manufacturing Forum provides companies with many networking opportunities to increase their business exposure during one of the most important events of the manufacturing industry's calendar.
High visibility in front of a global audience
Networking opportunities
Reserved seats to all the panels
Participation in the Forum's VIP Dinner
Participation in the WM Report
GAIN EXCLUSIVE ACCESS
---
Get directly involved in spreading manufacturing culture all over the world as a Contributing Partner.
You will personally support us, while getting a sneak peek behind the scenes of our activities.
VIP treatment at the WM Forum

Participation in the Forum's VIP Dinner

Reserved information on the Report

Participation in the Foundation's Participants General Assembly

Contribution to the Foundation's activities
REGISTER
---
Access to the World Manufacturing Forum is free of charge and is subject to approval by the organising committee.
Register now to participate in an exclusive event in which global policy experts, industry leaders, eminent academic, and research innovators will address the challenges and the global trends of manufacturing.
The Forum is held at the beautiful Villa Erba, in Cernobbio (Italy), on the shores of world-renowned Lake Como.