Governance
We act as a dynamic platform, bringing together stakeholders confronted with the evolving paradigms of manufacturing.
Our impact
We aim at supporting societal prosperity and promoting global resilience.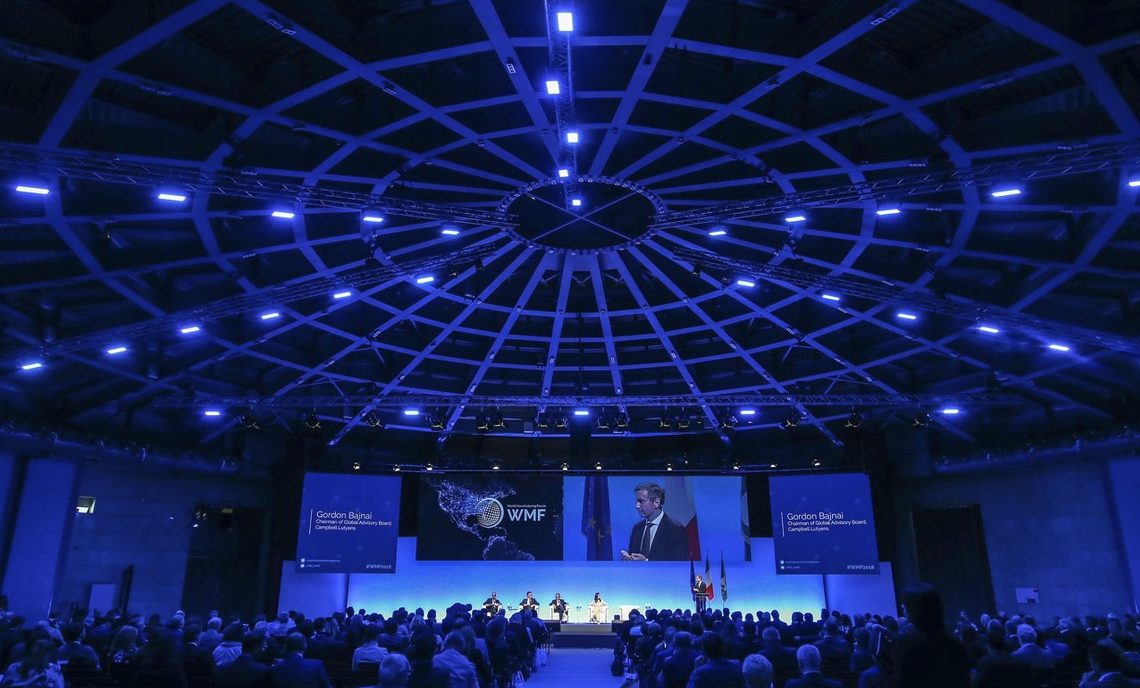 World Manufacturing Forum 2020
11/11 - 12/11
|
Livestreamed from Cernobbio, Lake Como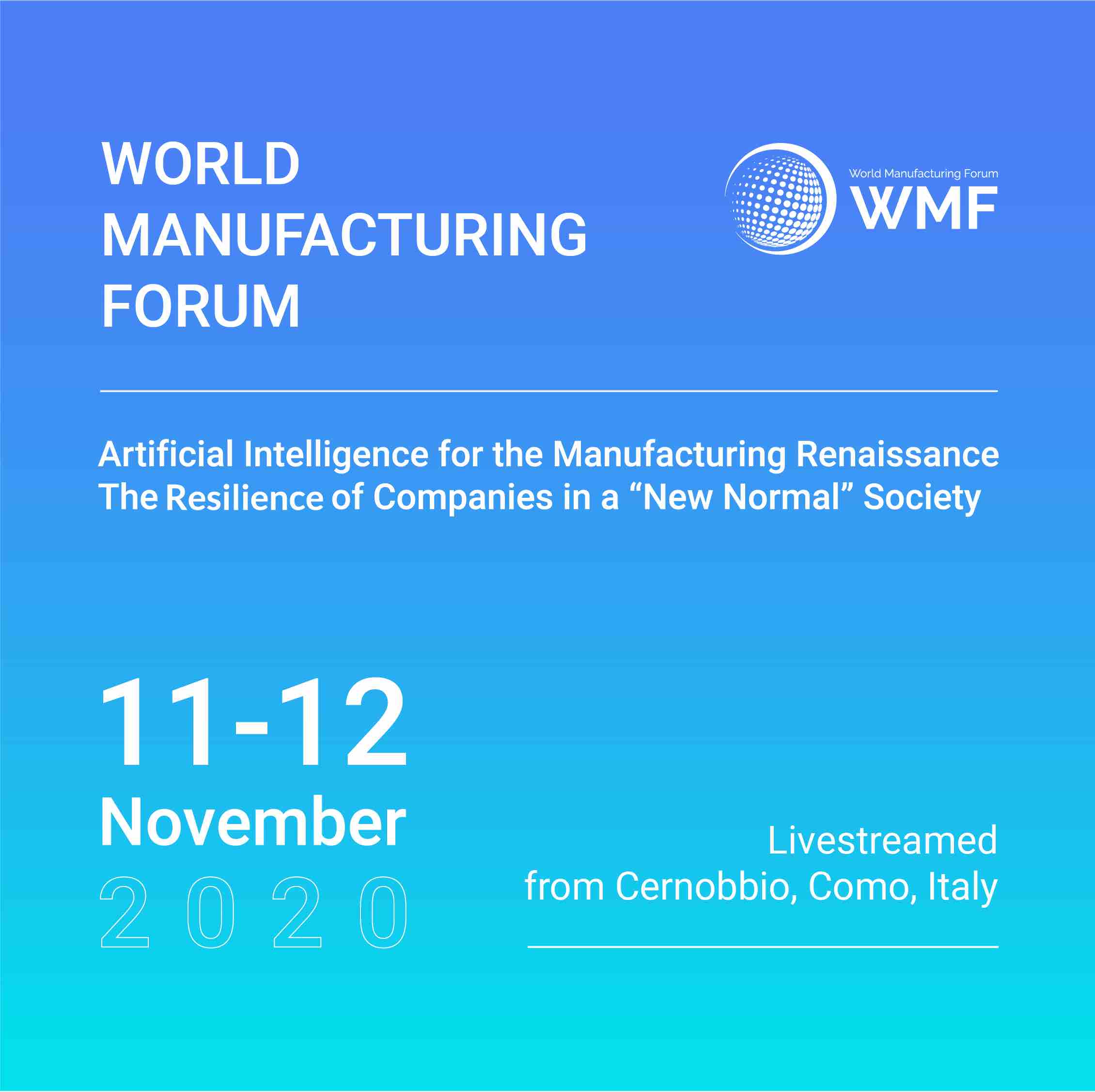 Artificial Intelligence for the Manufacturing Renaissance
The Resilience of Companies in a "New Normal" Society
The 2020 edition of the World Manufacturing Forum will highlight how, in the attempt to move towards a global economic renaissance, technological innovation is progressing rapidly and AI has become an area of strategic importance and a key driver of resilient economy.
On line Event
In streaming on this website
Free participation for registered participants
The event will discuss how Artificial Intelligence is impacting the manufacturing sector at large, the extent to which it is providing us with new opportunities and, at the same time, the new adaptations and efforts it requires to take.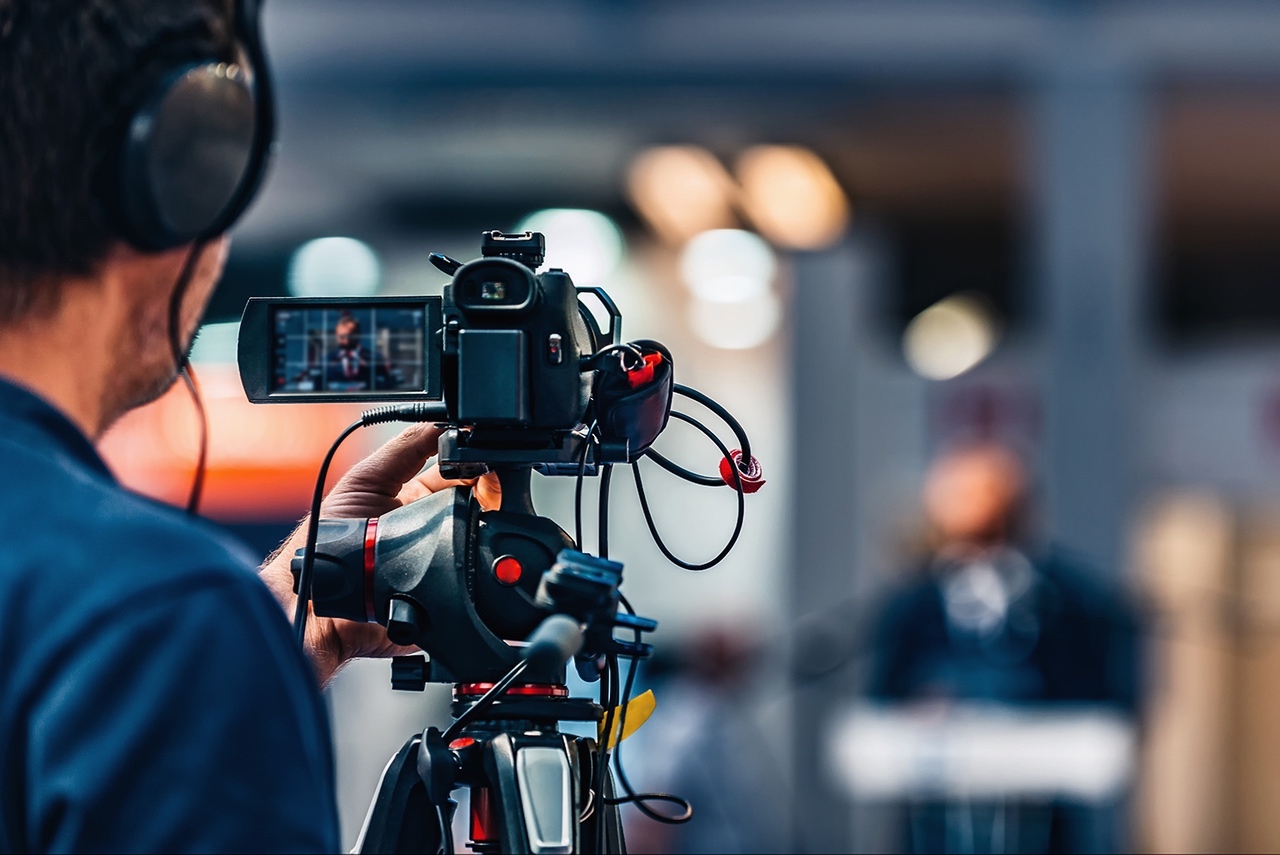 Plenary Sessions
The World Manufacturing Forum's Plenary Sessions feature open debate regarding the most urgent and challenging topics affecting the manufacturing sector.
Plenary Sessions take the form of round-table discussions with top-level speakers, such as leading experts, policy-makers, and industrial leaders.
---
World Manufacturing Week

Technical & Side Events
Taking place from 9 to 12 November, the World Manufacturing Week will include a number of events co-organised with manufacturing companies, institutions, and associations partnering with the World Manufacturing Foundation. The focus is on technical and application aspects related to new technologies and on specific sector-based perspectives.
#WMF2020 Insights
On Demand Videos WMForum 2020
On Demand Videos WMWeek 2020
Insights and Download Materials
Gallery WMForum 2020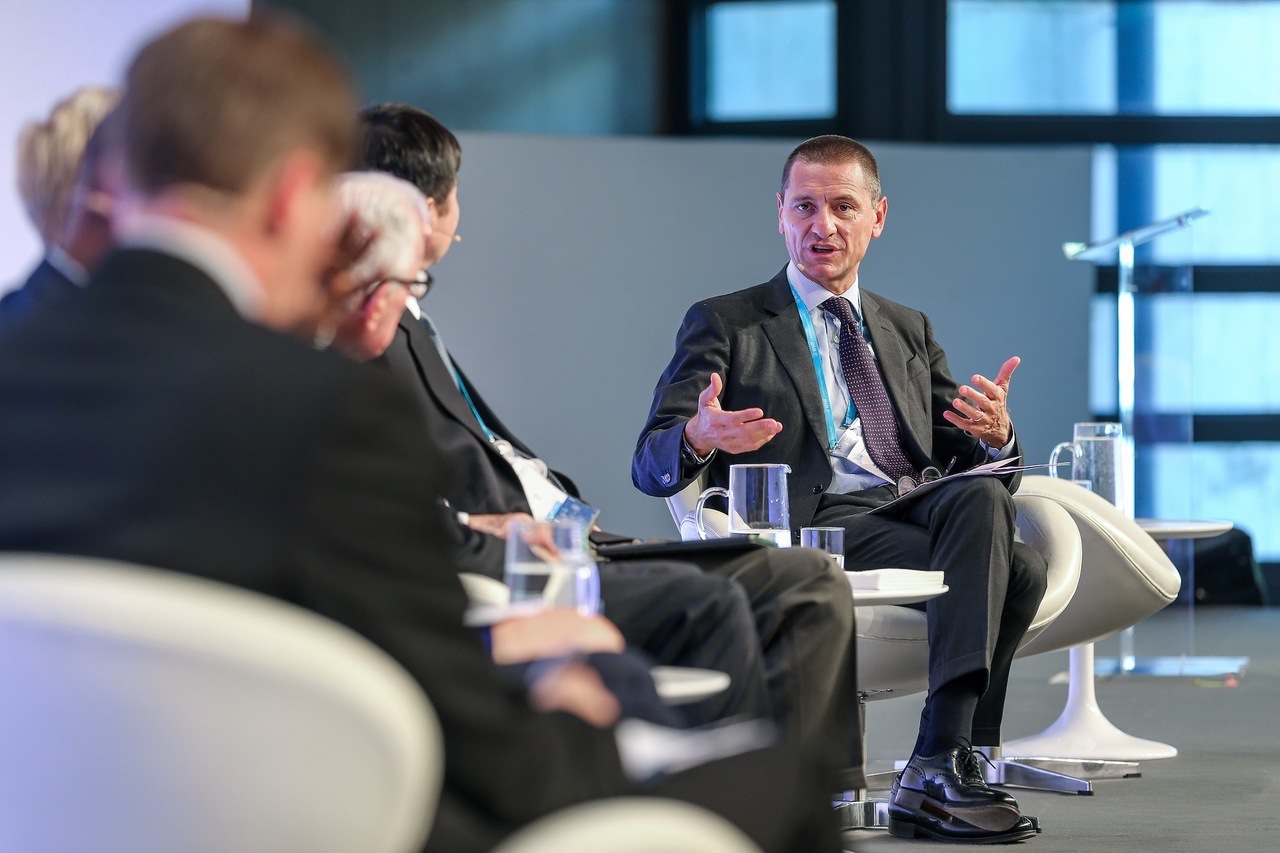 Speakers
The World Manufacturing Forum's Speakers come from all over the world, representing a wide array of stakeholders, including manufacturing companies, research organisations, and governments. Each of them brings personal experience and knowledge, taking the chance to interact and find innovative solutions to global issues.
Partnerships
The World Manufacturing Forum is a worldwide event organised by the World Manufacturing Foundation.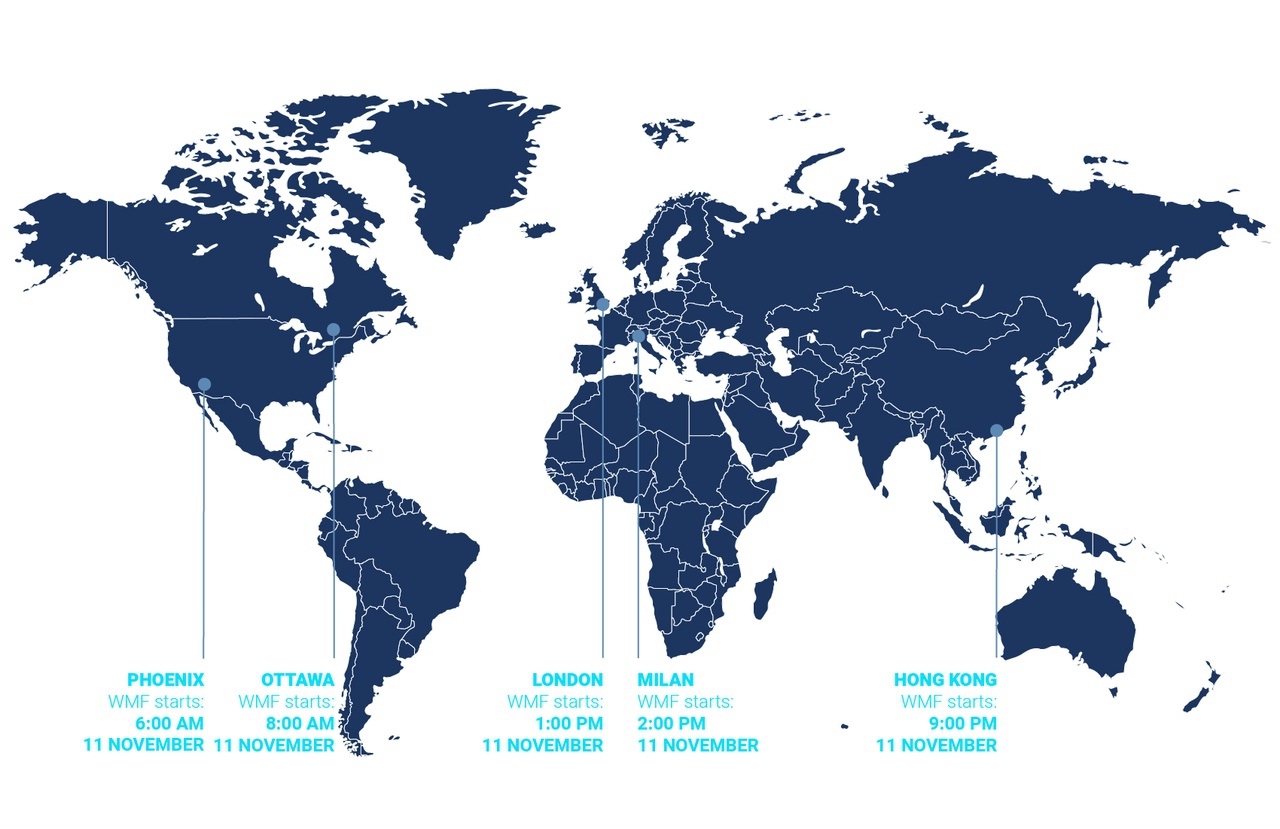 Programme