Governance
We act as a dynamic platform, bringing together stakeholders confronted with the evolving paradigms of manufacturing.
Our impact
We aim at supporting societal prosperity and promoting global resilience.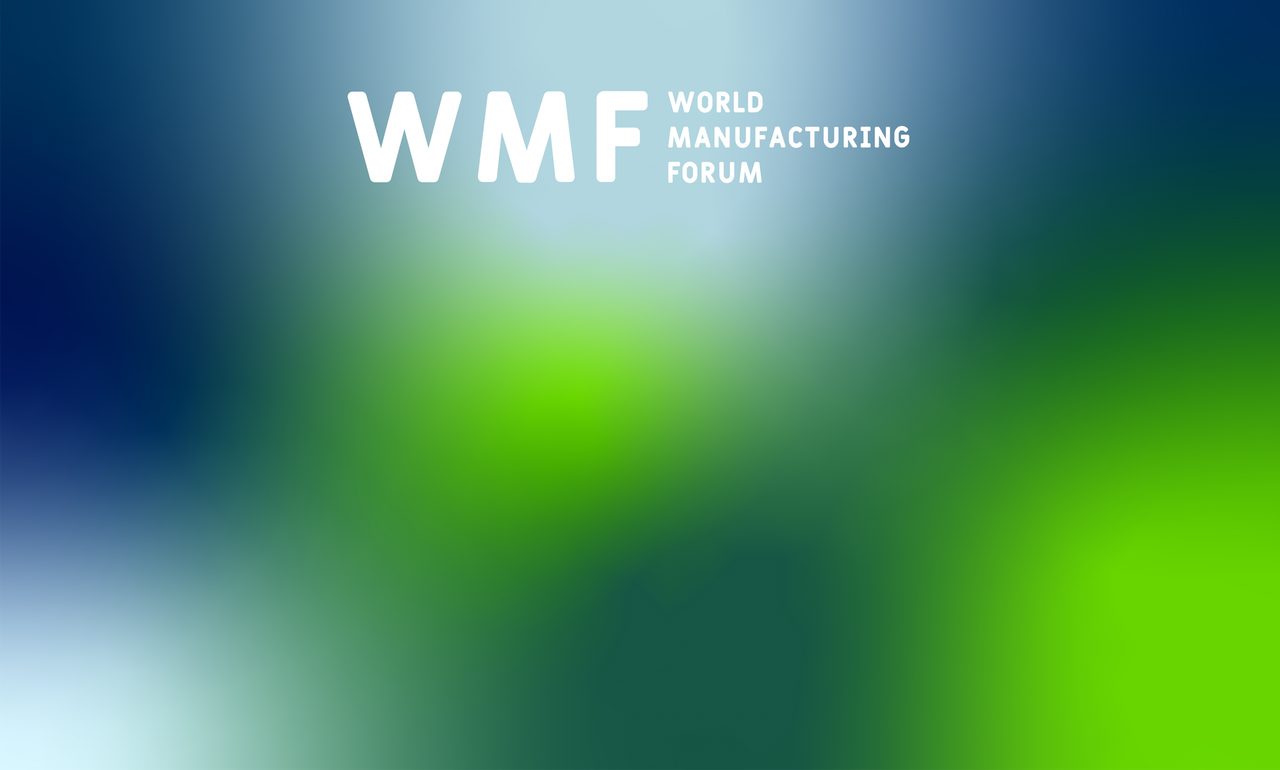 World Manufacturing Forum 2021 20-21 Oct @Cernobbio
20/10 - 21/10
|
Cernobbio - Lake Como, Italy
Digital Technologies as Key Enabler for Circularity
Perspectives on the Future of Manufacturing
BOOK NOW –
LIMITED SEATING AVAILABLE

Free Participation @Cernobbio

The 2021 edition of the World Manufacturing Forum will focus on key emerging topics relevant to the resilience of Manufacturing​. ​
Digital Technologies, Circular Economy, and Manufacturing Resilience will be the main topics of this prestigious edition.
The event will be also live streamed from Villa Erba, Cernobbio – Lake Como, Italy.
Participants will have the chance to attend, both

in presence

and

online

,
to achieve a comprehensive knowledge of the most relevant themes of the manufacturing scenario, with experts from high-level international institutions, research organizations, and companies.
20 October – DAY 1
SESSION 1
Building Future-proof Global Value Chains

SESSION 2
People and Policies as Enablers for Long Term Resilience

21 October – DAY 2
SESSION 3
Green Policies for a Sustainable Shift in Manufacturing
SESSION 4
The Role of Digital Technologies in the Circular Economy: Best Practices from manufacturers
Programme
An unmissable event in the manufacturing calendar.
Join us!
The World Manufacturing Forum is a prestigious event during which global policymakers, industry leaders, and eminent academic and research innovators address and discuss the challenges and trends of global manufacturing.
The Forum has been first held in 2011 and it has grown to become one of the most relevant events in the sector, providing innovative solutions and spreading industrial culture worldwide.
The World Manufacturing Forum will take place over two days, from 20 to 21 October, in Cernobbio, Lake Como, Italy.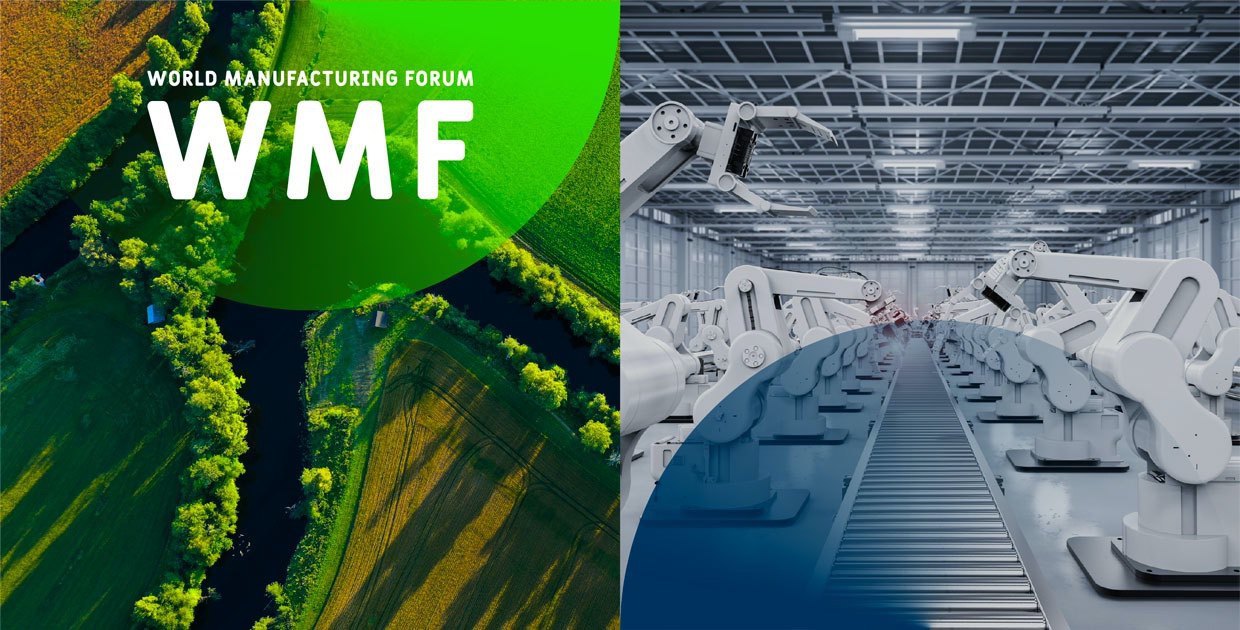 Be inspired by leading experts and boost your knowledge of key themes and innovative strategies to revolutionize the Manufacturing sector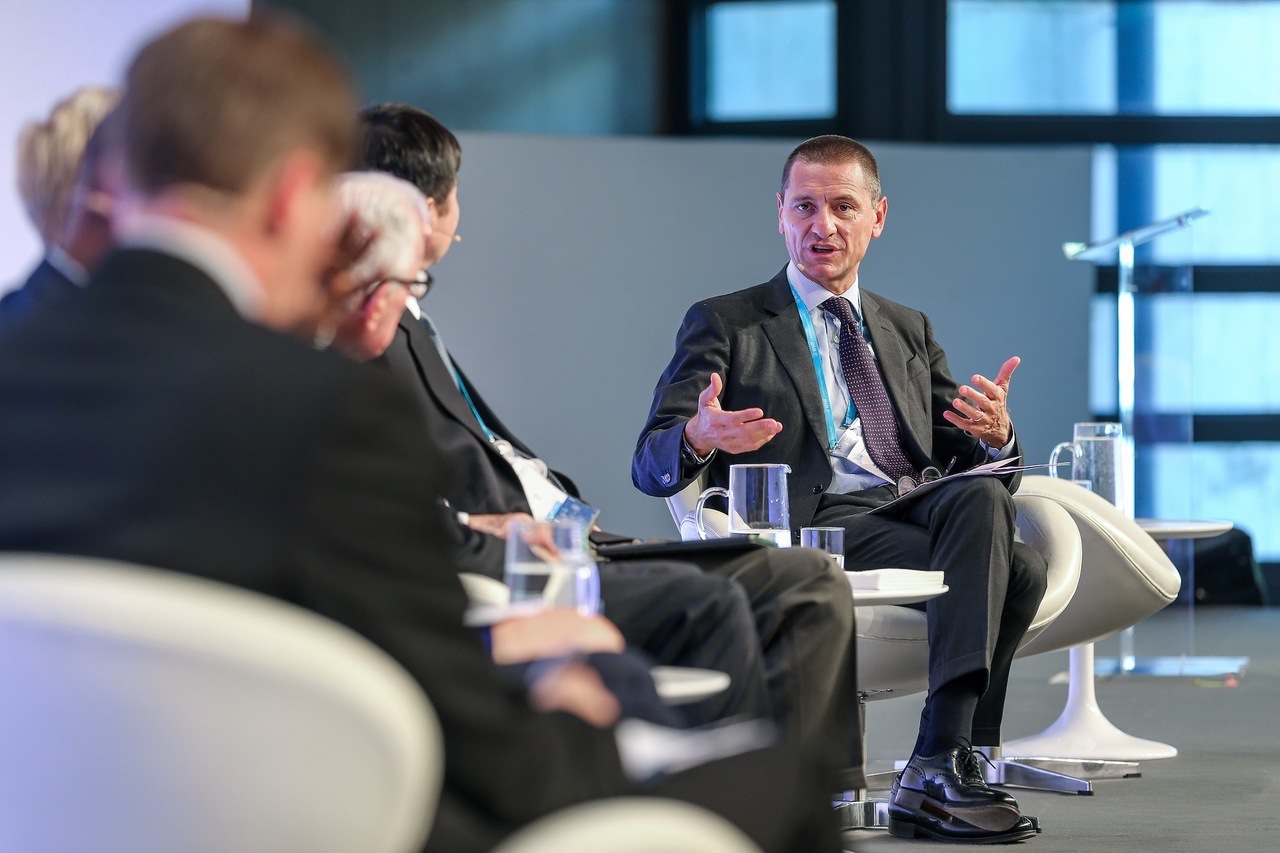 Manufacturing Network
The 2021 World Manufacturing Forum connects a global network of leaders and experts to exchange knowledge, share innovations and inspire strategic approaches to shape the future of Manufacturing.
The World Manufacturing Forum's Speakers come from all over the world, representing a wide array of stakeholders, including manufacturing companies, research organisations, and governments.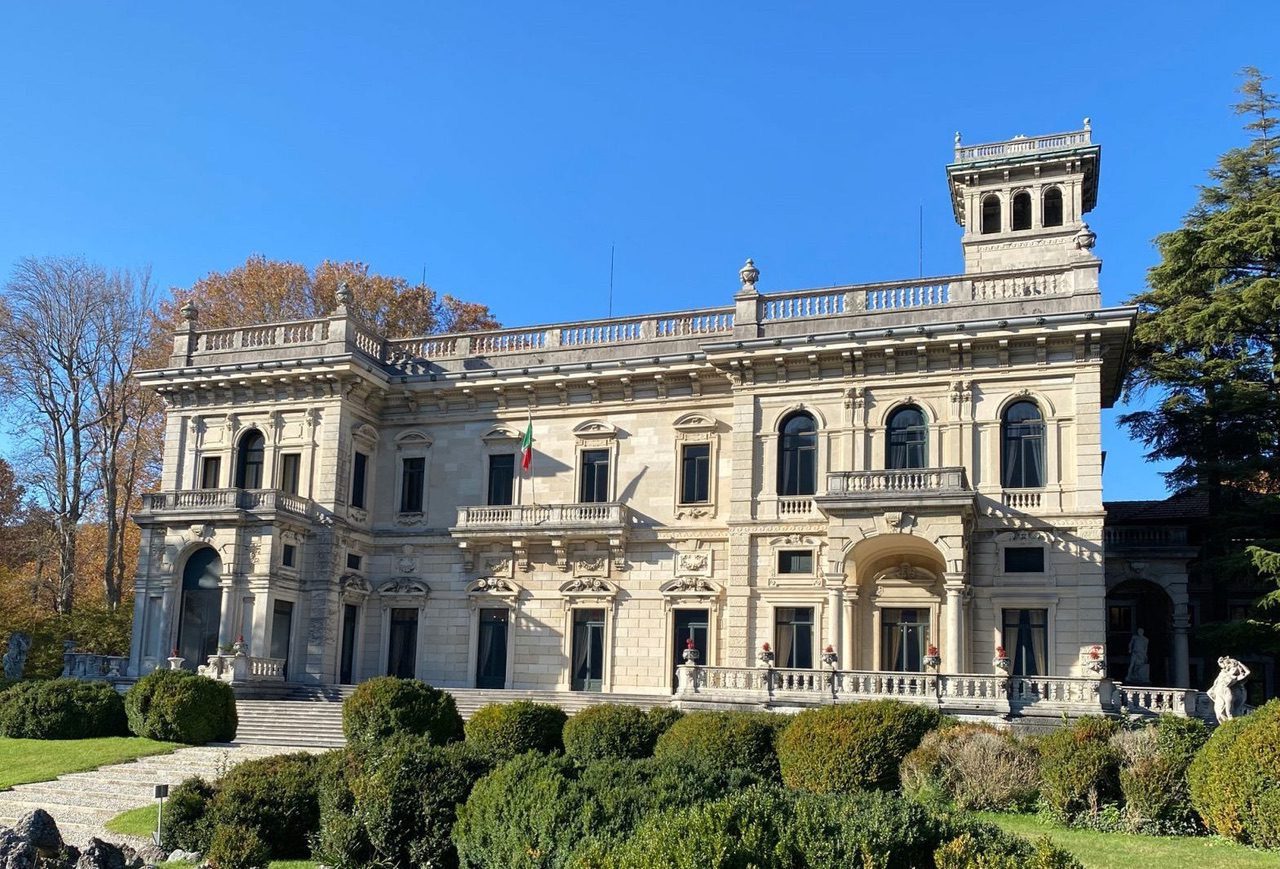 Exclusive location
Don't miss the opportunity to attend the World Manufacturing Forum in person, in the unique Villa Erba, Cernobbio -Lake Como, Italy, a location which combines modernity and technology with the timeless beauty of a magical place.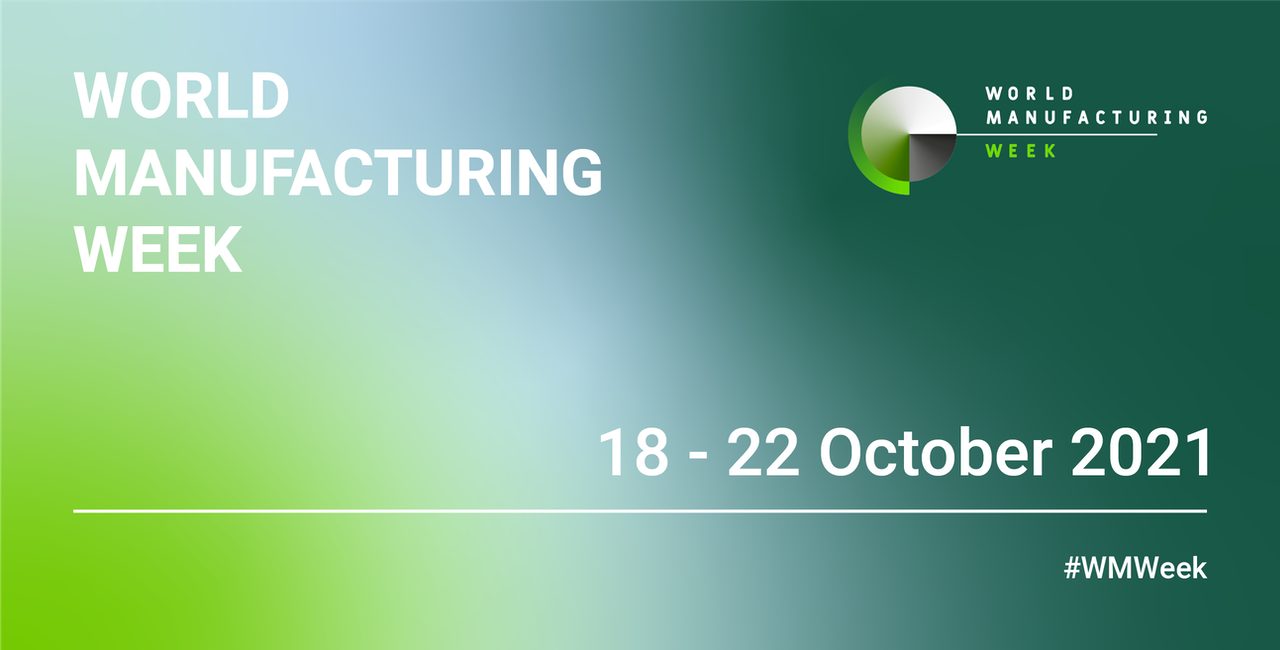 World Manufacturing Week 2021
Taking place from 18 to 22 October, the World Manufacturing Week will include a number of events co-organised with manufacturing companies, institutions, and associations partnering with the World Manufacturing Foundation.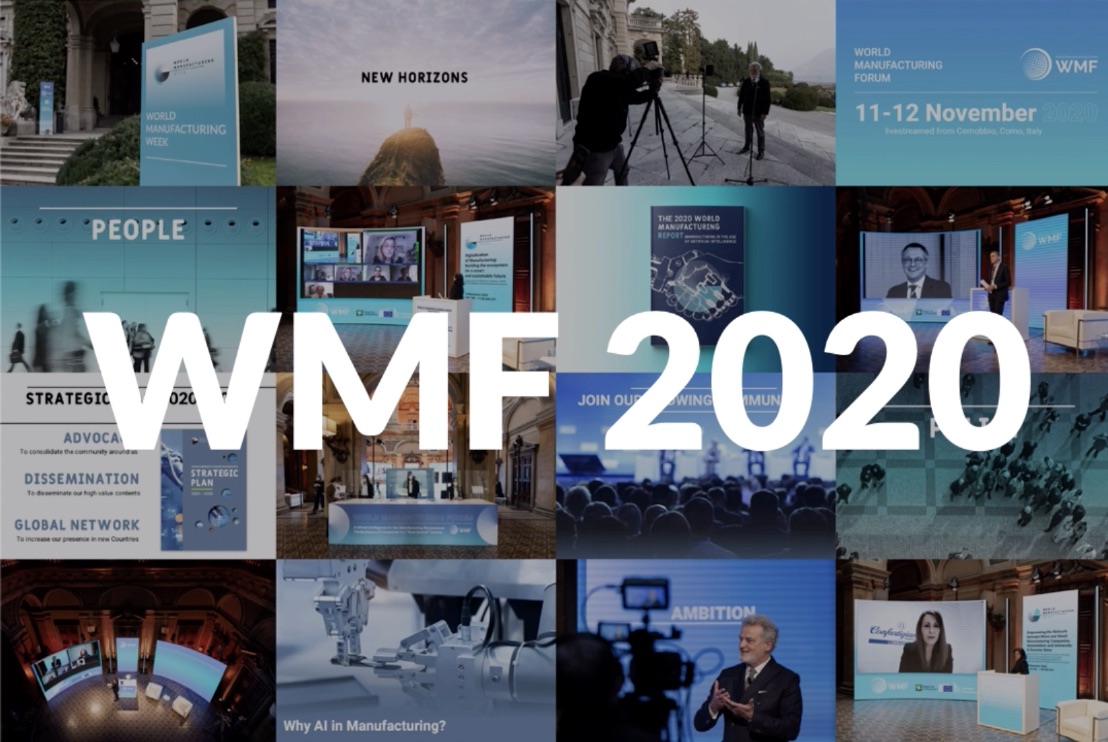 #WMF2020 Insights
On Demand Videos WMForum 2020
On Demand Videos WMWeek 2020
Insights and Download Materials
Gallery WMForum 2020