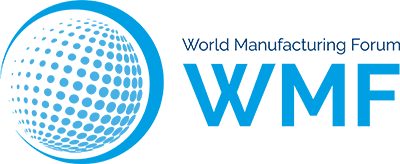 World Manufacturing Forum
25-27 September 2019
New Skills for the Future of Manufacturing
The Role of Digitisation for an Educated, Productive and Healthy Workforce
Participants invited to take part in the WMF Annual Meeting 2019 had the opportunity to hear how the skills-oriented industrial policy agendas support future manufacturing. Speakers had represented a variety of different countries, such as Brazil, Canada, China, France, Germany, Italy, Japan, South Africa, UK, USA, and others. Furthermore, the Forum encouraged well-rounded discussion with the participation of high-level speakers from international organisations.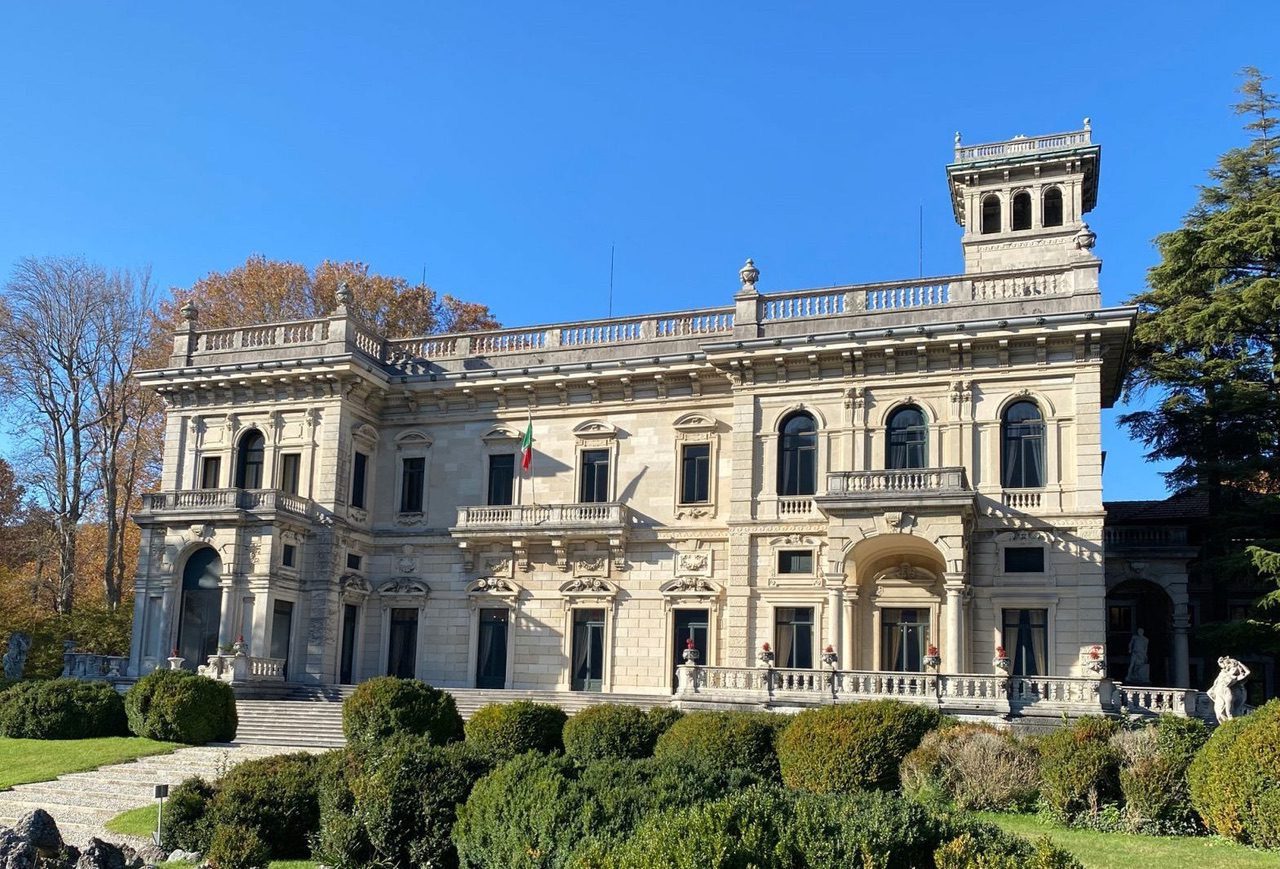 Exclusive location: Villa Erba
Built in the 19th century, Villa Erba is located in Cernobbio, a small town on the Western shore of Lake Como, in northern Italy.
Originally built by Italian businessman Carlo Erba's brother Luigi, Villa Erba is now property of a public consortium and is used for congress and exposition purposes.
A summer residence for Italian film director Luchino Visconti, Villa Erba was a filming location for for the "Il Gattopardo" and "Ocean'0s twelve" movies.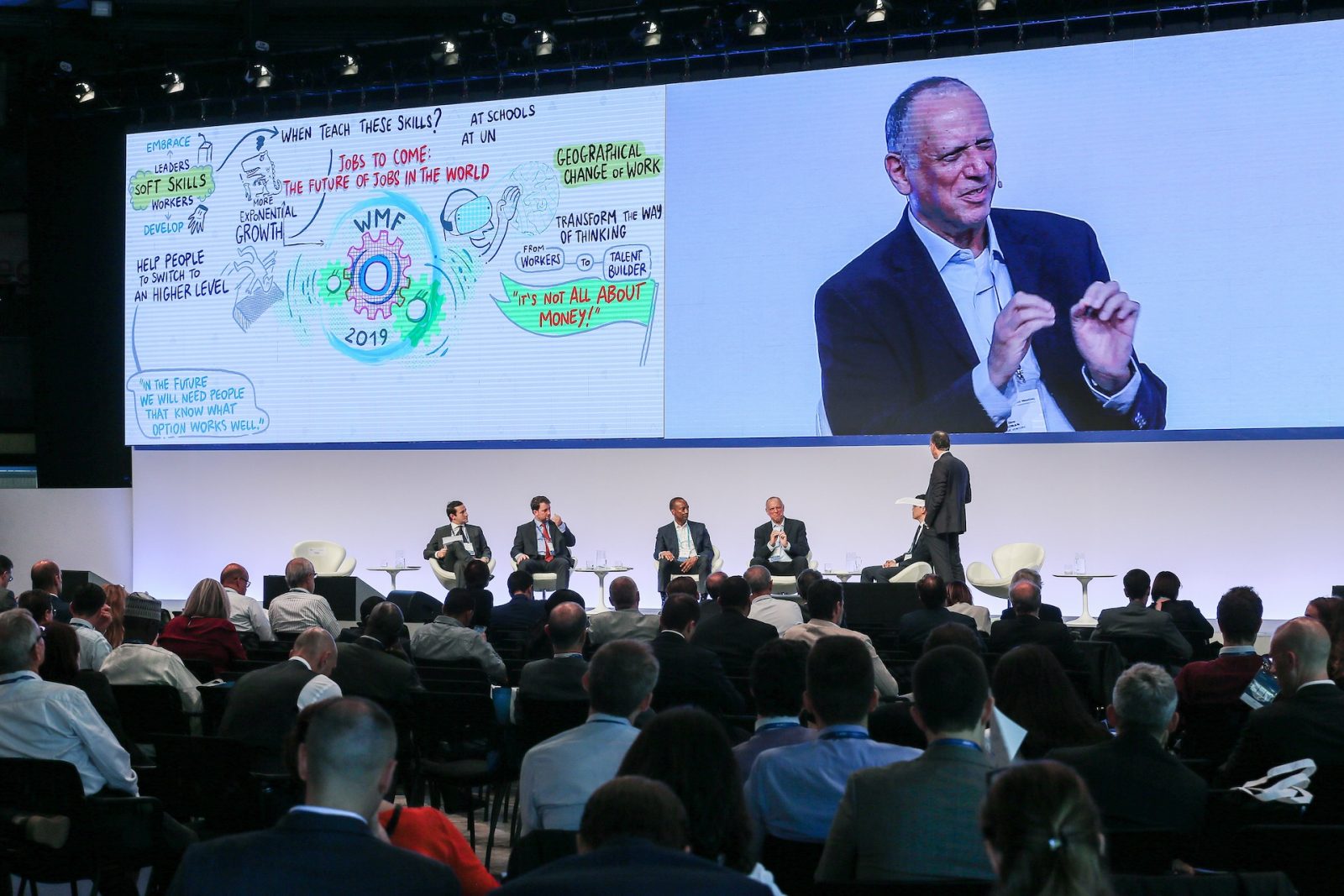 Speakers
In 2019, the World Manufacturing Forum focused on the skills gap phenomenon widely felt in the manufacturing sector.
Connecting a global network of leaders and experts to exchange knowledge, the World Manufacturing Forum is a platform where speakers come from all over the world to exchange knowledge, share innovations and inspire strategic approaches to shape the future of Manufacturing.
WMF 2019 Photo Gallery