Governance
We act as a dynamic platform, bringing together stakeholders confronted with the evolving paradigms of manufacturing.
Our impact
We aim at supporting societal prosperity and promoting global resilience.
The largest community of manufacturing leaders
The World Manufacturing Foundation is one of the project partners of the Young Manufacturing Leaders – YML initiative.
YML is an international network of 18 to 30-year-old students, professionals and young entrepreneurs interested in innovative and sustainable manufacturing.
The project is funded by EIT Manufacturing and carried out by the World Manufacturing Foundation and other 8 international partners Politecnico di Milano (IT), Technical University of Braunschweig (DE), Czech Technical University in Prague (CZ), Chalmers University (SE), Tecnalia, IMH (ES), University College Dublin (EI) and University of Porto (PT). Network activities are carried out at the local level by 7 City-Hubs based in the countries of the Project Partners but embracing all the countries worldwide.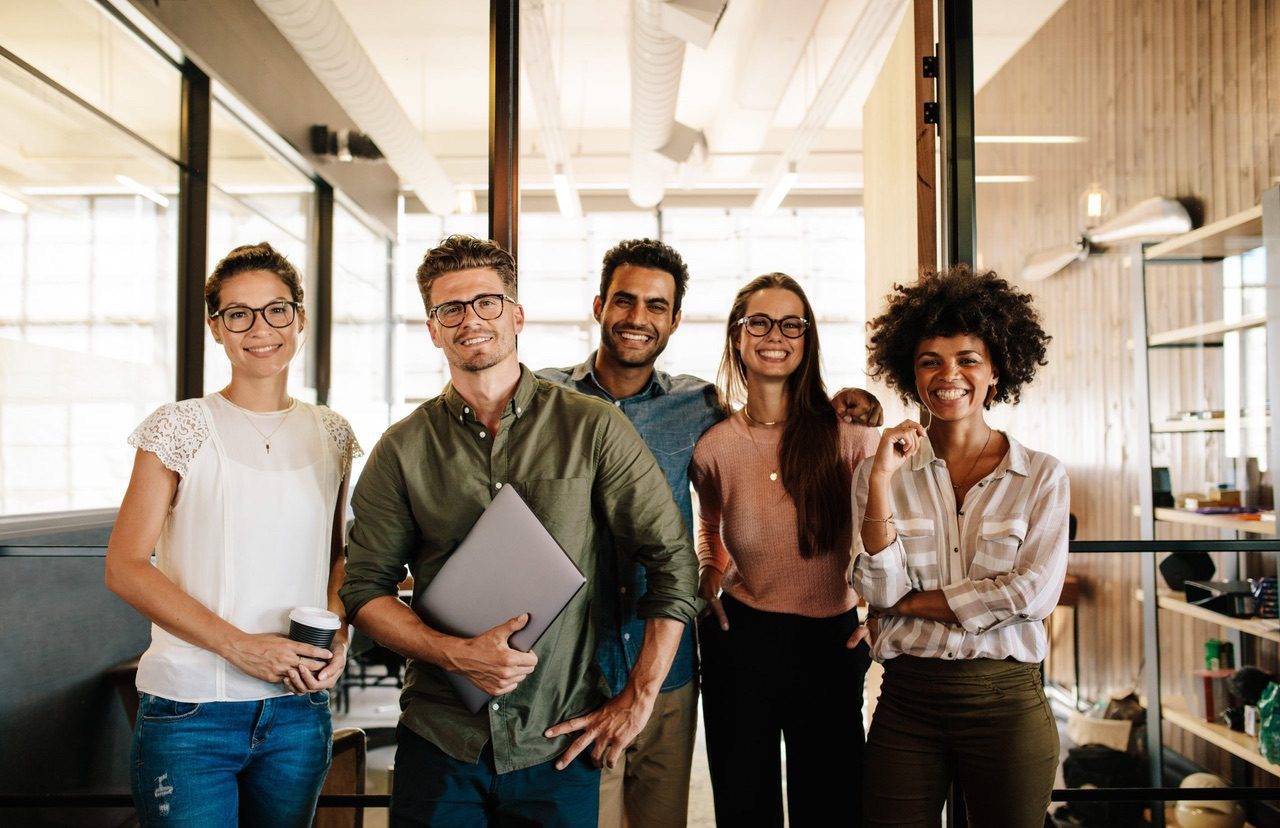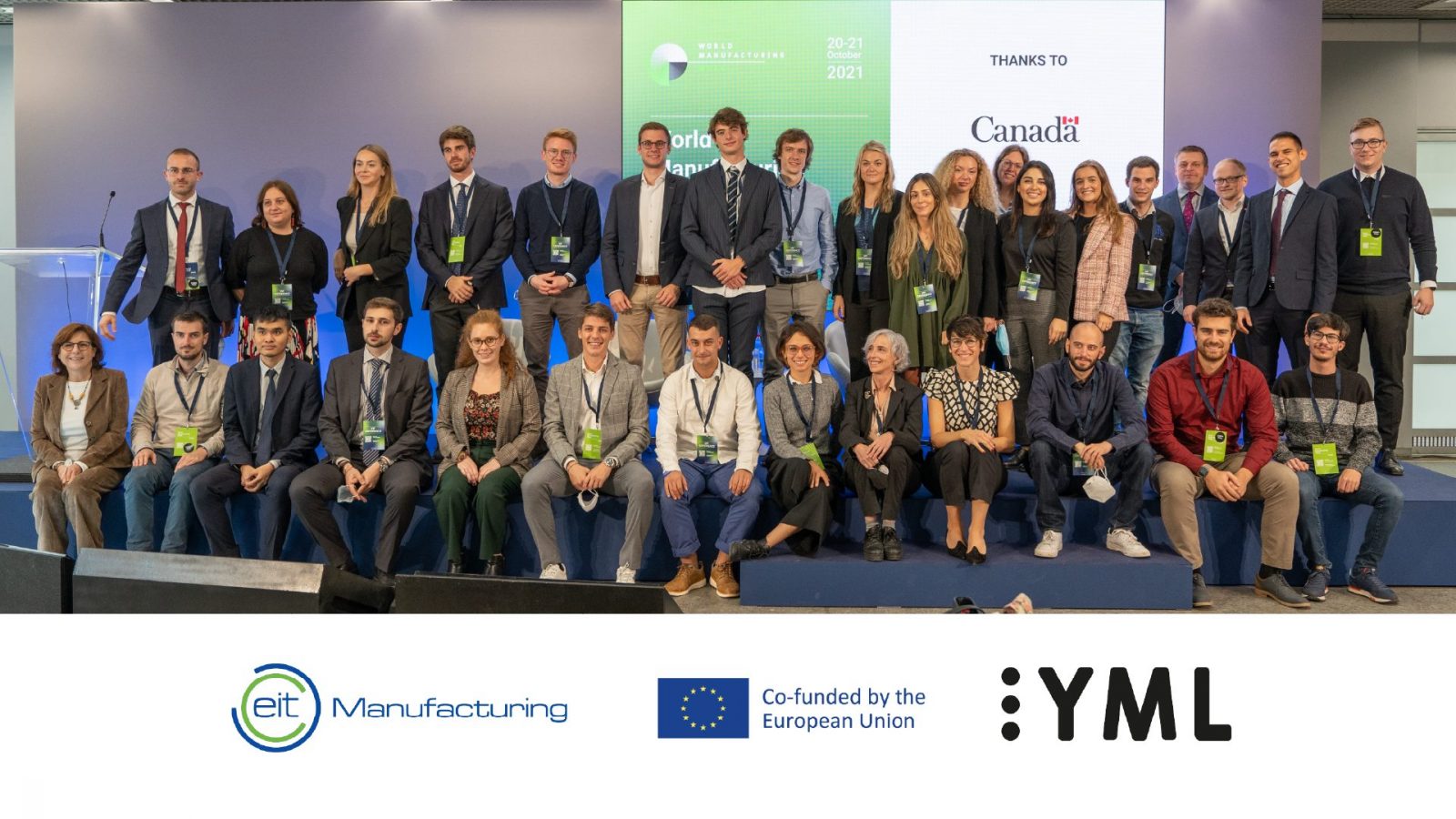 A community of global partners
YML is committed to spreading an innovative and skilful mindset in the manufacturing sector.
In collaboration with YML City-Hubs and other relevant stakeholders, the network organises several international and local activities, such as peer-to-peer seminars, mentorship with professionals and entrepreneurs and participation in the activities of the World Manufacturing Foundation.
Specifically, each year, members of the YML network are invited to contribute to the WM Report, participate in the WM Week and Back to the Future initiatives.