The Largest Community of Manufacturing Leaders
The World Manufacturing Foundation is one of the project partners of the Young Manufacturing Leaders – YML initiative.
YML is an international network of 18 to 30-year-old students, professionals and young entrepreneurs interested in innovative and sustainable manufacturing.
The project is funded by EIT Manufacturing and carried out by the World Manufacturing Foundation and eight other international partners; Politecnico di Milano (IT), Technical University of Braunschweig (DE), Czech Technical University in Prague (CZ), Chalmers University (SE), Tecnalia, IMH (ES), University College Dublin (EI) and University of Porto (PT) and Federation of Estonian Engineering Industry (EE). Network activities are carried out at the local level by 8 City-Hubs based in the countries of the Project Partners, but encompass all countries worldwide.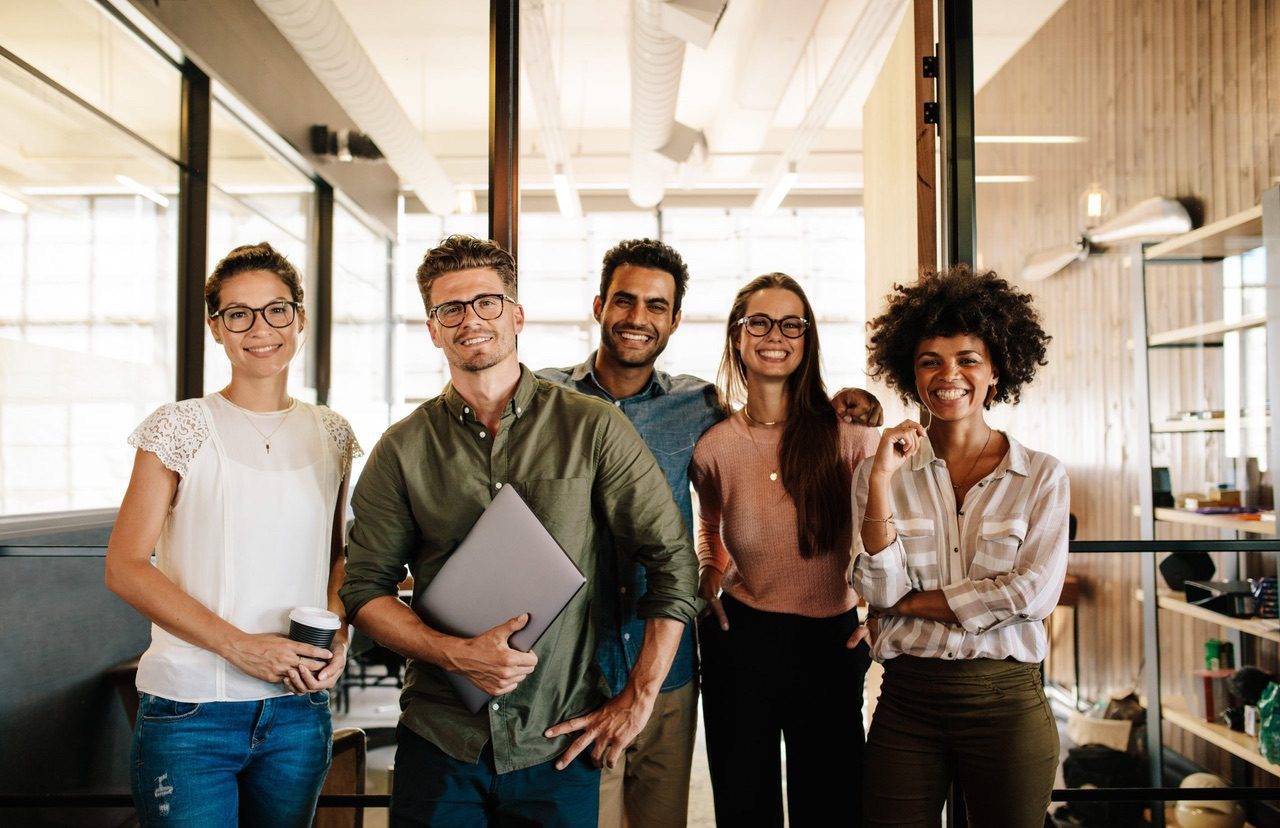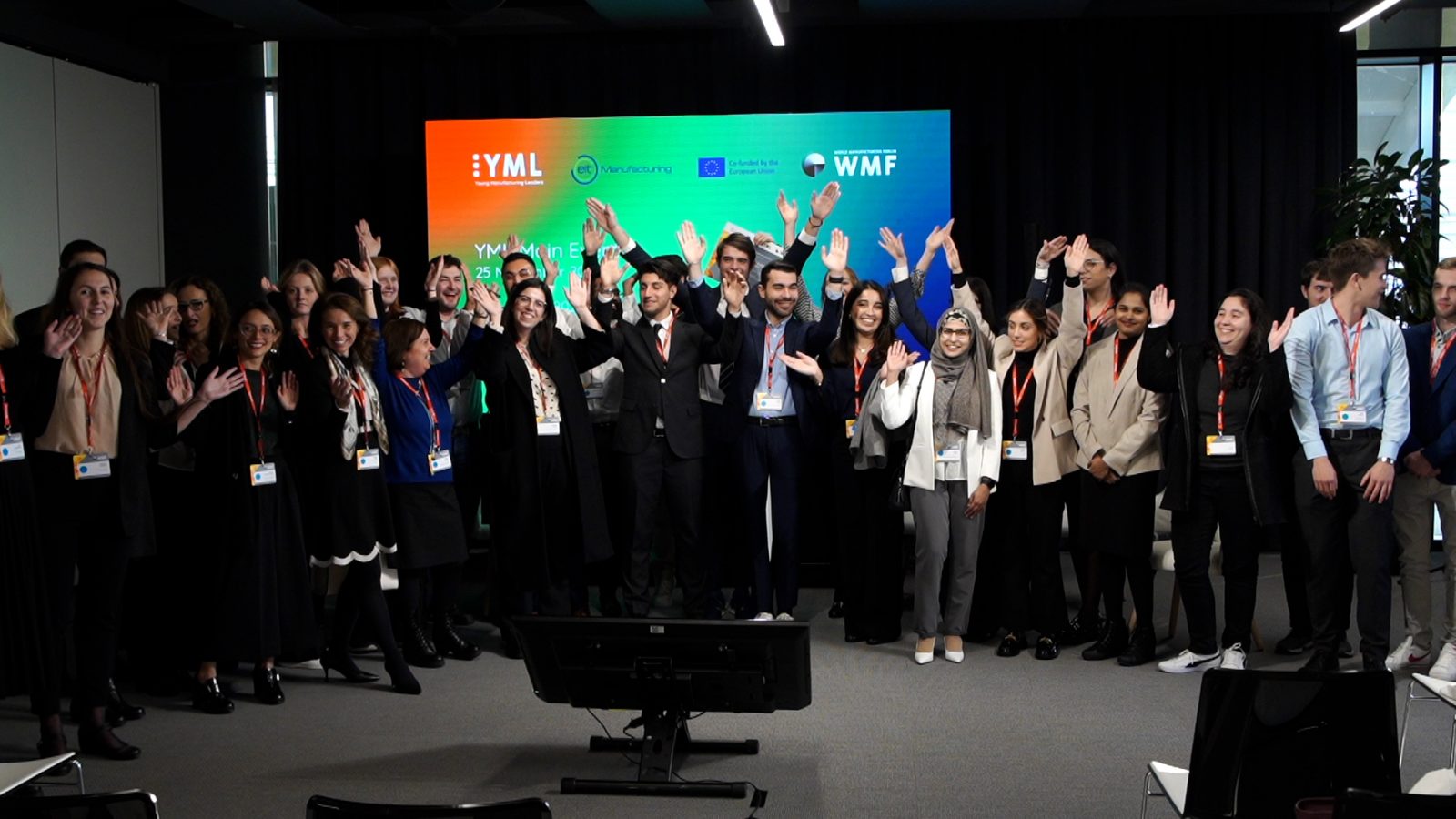 A Community of Global Partners
YML is committed to spreading an innovative and skilled mindset in the manufacturing sector.
In collaboration with YML City-Hubs and other relevant stakeholders, the network organises several international and local activities, such as peer-to-peer seminars, mentorship with professionals and entrepreneurs, and participation in the World Manufacturing Foundation's activities.
Specifically, each year, members of the YML network are invited to contribute to the WM Report, participate in the WM Forum, and in Focus Group on Additive Manufacturing for Space Applications.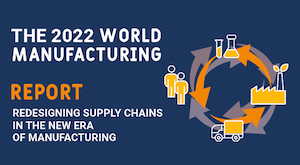 YML Contest for the 2022 World Manufacturing Report
5 YML members were featured in the 2022 WM Report with their case studies related to "Redesigning Supply Chains in the New Era of Manufacturing" and officially awarded during the YML Main Event.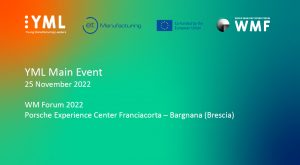 YML Main Event at the 2022 World Manufacturing Forum
The third edition of the YML Main Event was held during the 2022 WM Forum. The event focused on the role of Youth in the New Era of Manufacturing.