Governance
We act as a dynamic platform, bringing together stakeholders confronted with the evolving paradigms of manufacturing.
Our impact
We aim at supporting societal prosperity and promoting global resilience.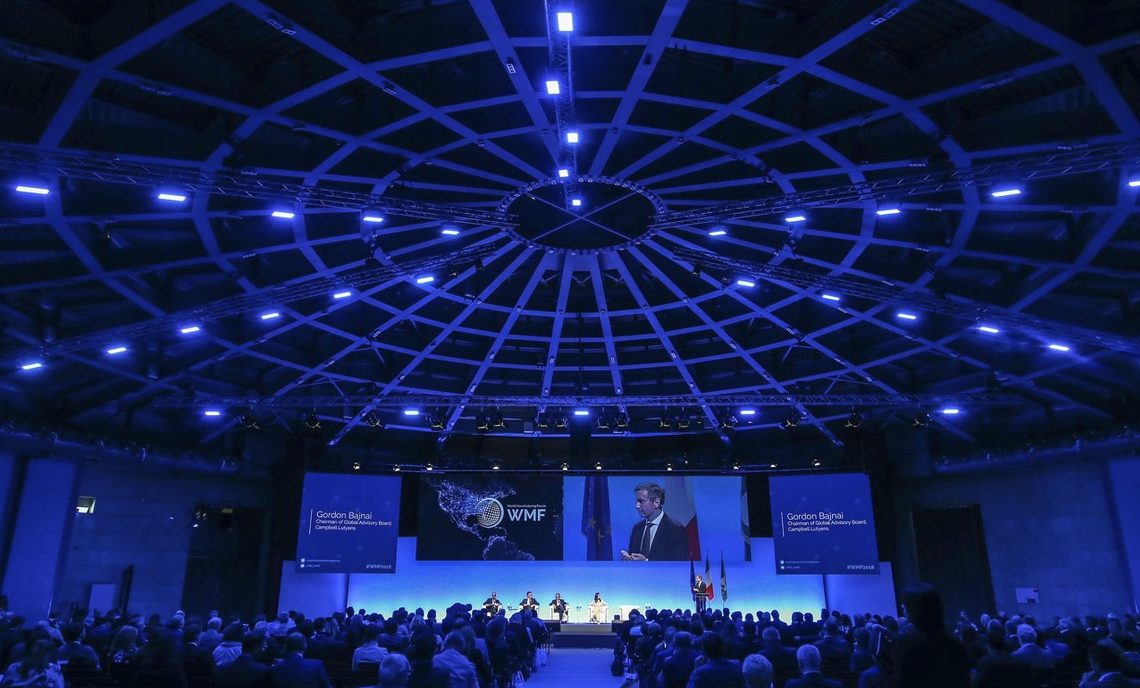 World Manufacturing Forum 2020
11/11 - 12/11
|
Livestreamed from Cernobbio, Lake Como
12 November
4:00 PM – 5:00 PM CET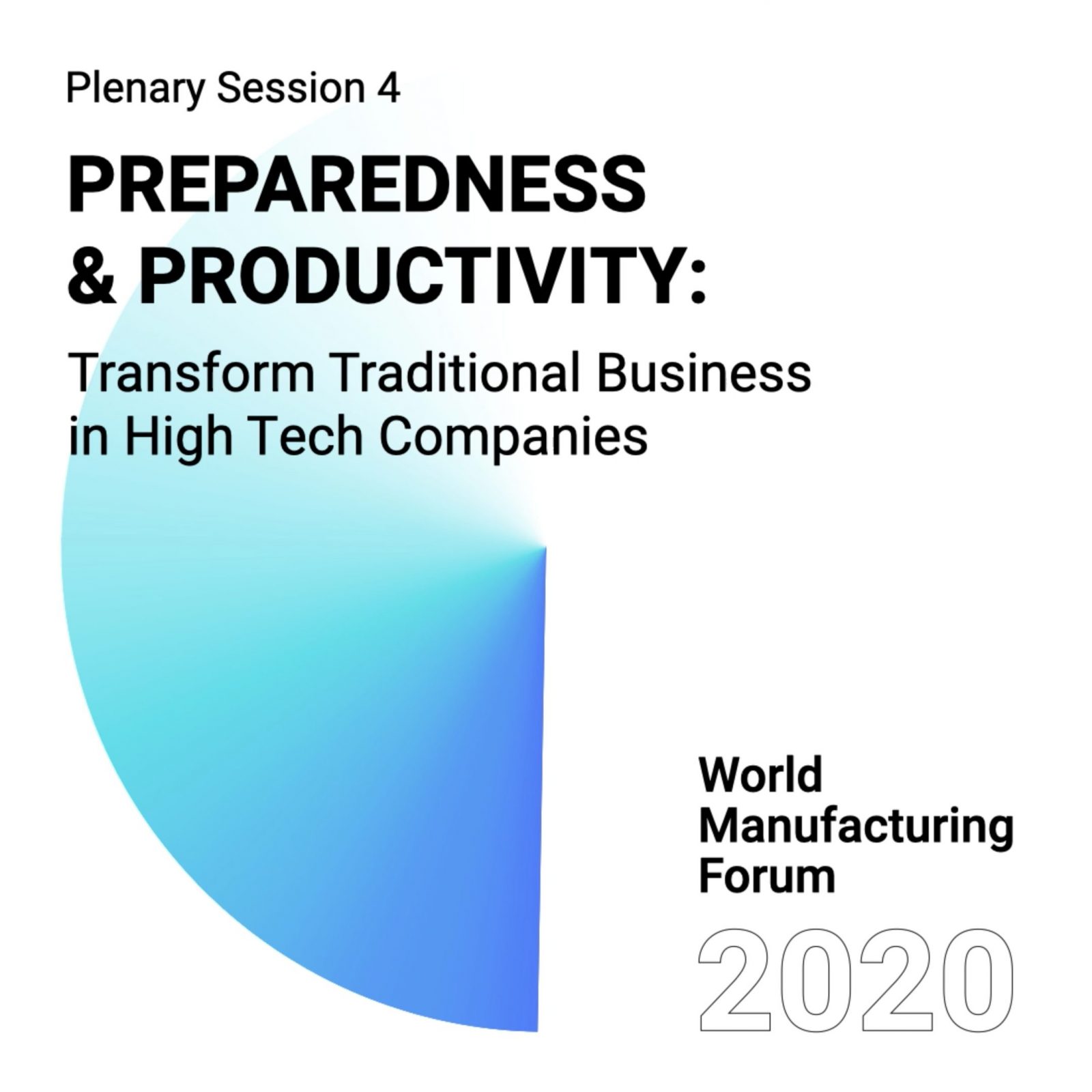 PREPAREDNESS & PRODUCTIVITY

: Transform Traditional Businesses in High Tech Companies
Thanks to recent innovations in cloud computing and big data storage and analysis, Artificial Intelligence is making great strides in improving efficiency in manufacturing environments, leading to better performance. AI also provides critical information to help managers make more informed business decisions.
The session aims at discovering how traditional companies can increase their efficiency applying Artificial Intelligence in machineries and complex plants, in quality control in remote, and, equally importantly, in the workplace. The discussion will present best practices and emerging scenarios.
John Polowczyk: Admiral, US Navy
Bernardo Calzadilla-Sarmiento: Managing Director, Directorate of Digitalization, Technology and Agribusiness, UNIDO
Kilian Gross: Head of Unit Technologies and Systems for Digitising Industry, European Commission

Nicholas Leeder: Vice-President, Head of Digital Transformation Solutions, PTC
Fabrizio Sala: Vice President, Regione Lombardia
Gilles Savard: CEO, IVADO
Watch the video of the Plenary Session 4
Speakers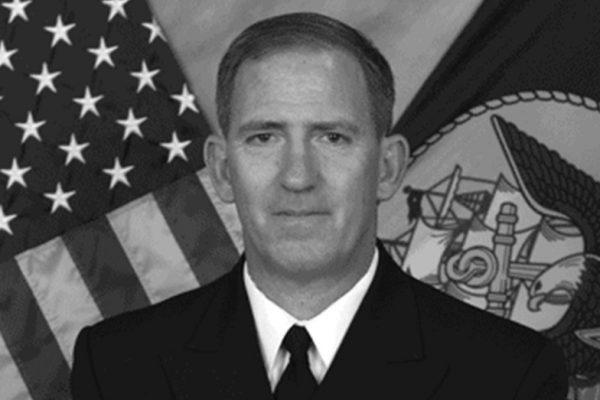 John Polowczyk
Admiral, US Navy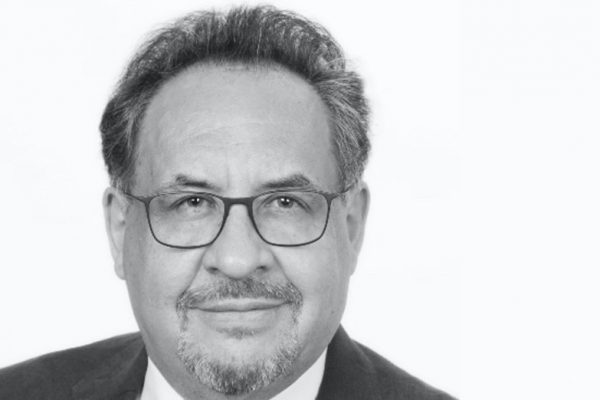 Bernardo Calzadilla-Sarmiento
Managing Director, Directorate of Digitalization, Technology and Agribusiness, UNIDO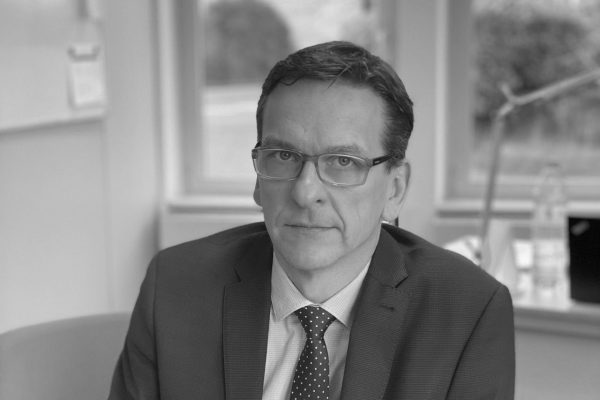 Kilian Gross
Head of Unit Technologies and Systems for Digitising Industry, European Commission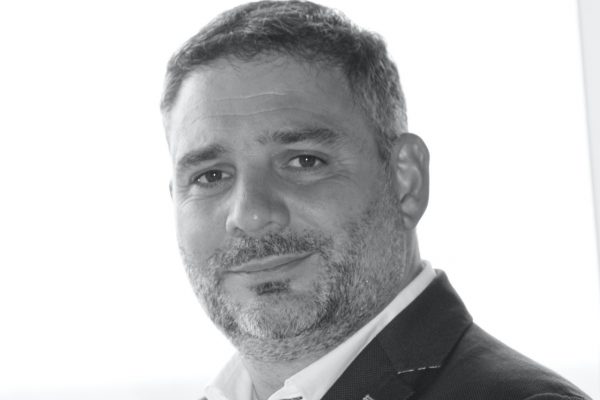 Nicholas Leeder
Vice-President, Head of Digital Transformation Solutions, PTC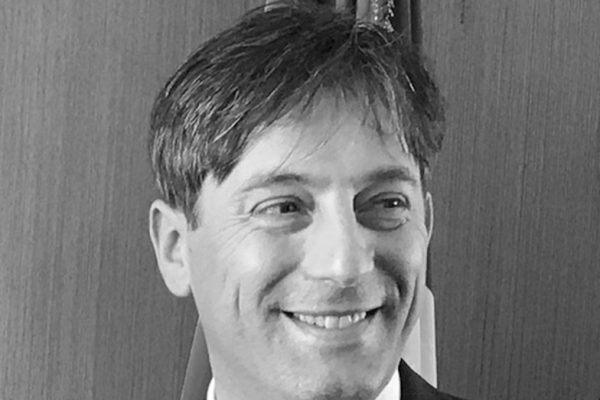 Fabrizio Sala
Vice President, Regione Lombardia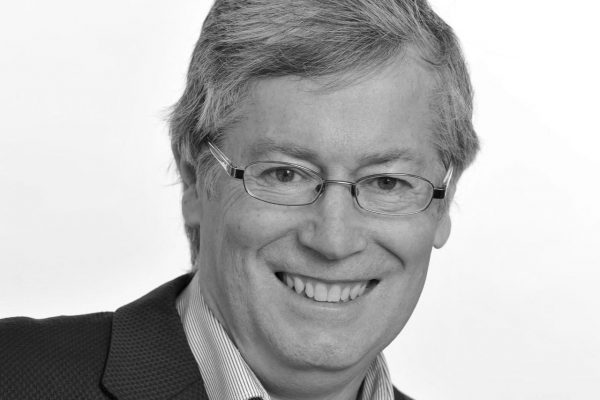 Gilles Savard
CEO, IVADO