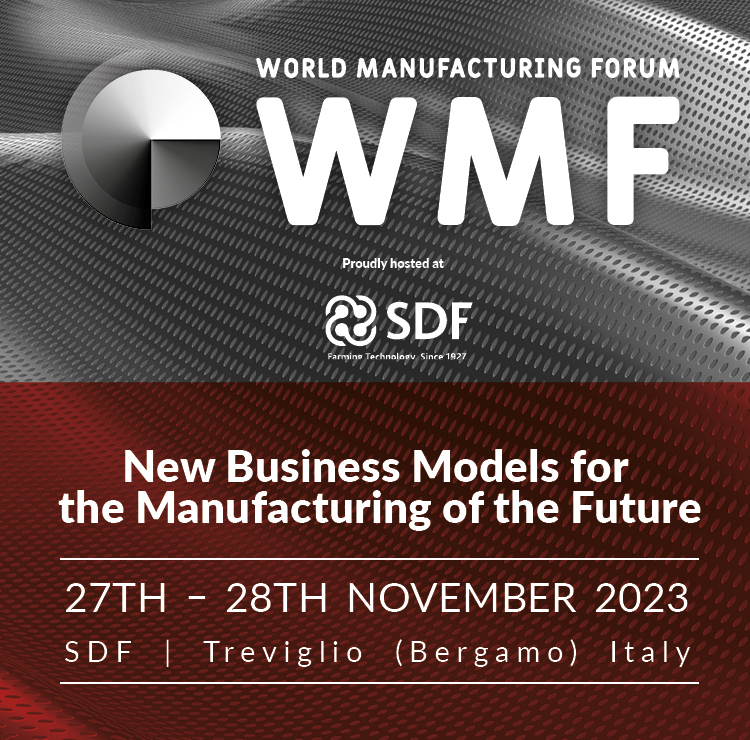 SDF - Treviglio (Bergamo), Italy
Joining us for this year's World Manufacturing Forum 2023?
Discover more about this year's exciting new venue in the heart of the Bergamo province, how to get there and where to stay.
About SDF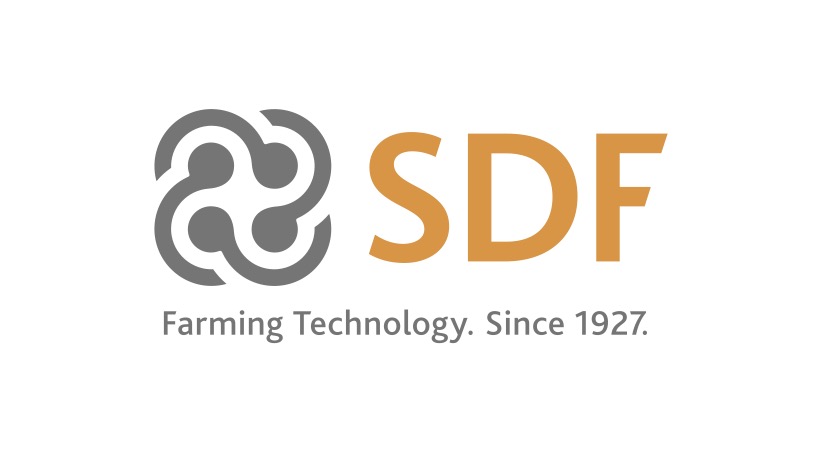 SDF is an Italian multinational company based in Treviglio (Bergamo, Italy), among the world leaders in the production of tractors, agricultural harvesting machines and diesel engines. SDF distributes its products under the brands SAME, DEUTZ-FAHR, Lamborghini Tractors, Hürlimann, Grégoire and VitiBot. The tractor line-up covers a power range from 25 to 336 hp, while the harvesting machine range goes up to 395 hp. In nearly a century of history, SDF has contributed significantly to the mechanization of the agricultural sector, leading a successful international expansion path and being a driver of the digital transformation of agriculture. Today SDF produces "smart tractors" designed for increasing operational efficiency and productivity with a focus on Agriculture 4.0. SDF can rely on 9 production sites, 12 sales subsidiaries, 2 joint venture, 155 importers and over 3,100 dealers and it employs more than 4,400 people worldwide. In 2022, the Company recorded revenues of 1,803 million euros and an EBITDA of 11.1%.
Logistics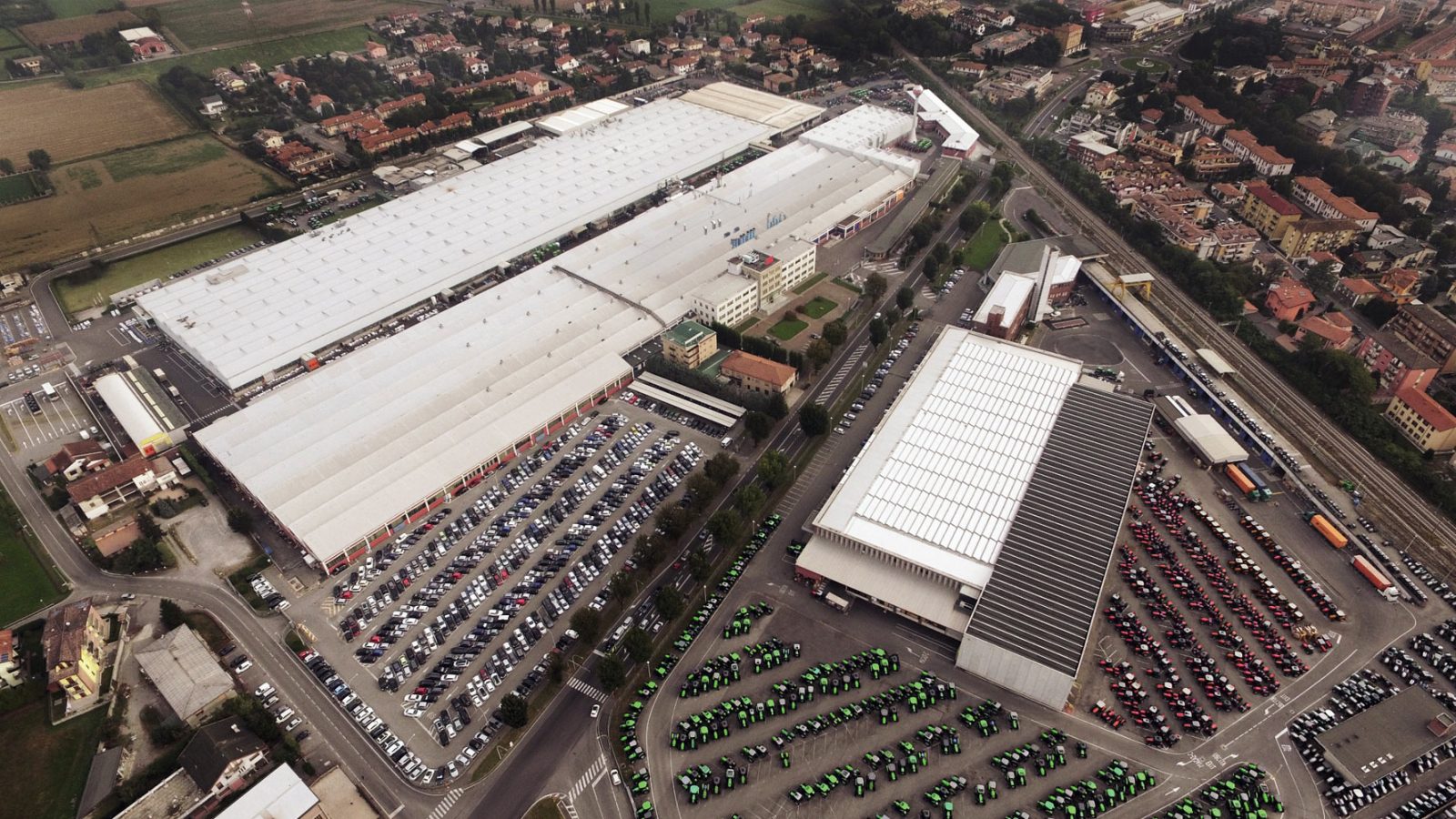 When
27 and 28 November, 2023
Where
SDF | Treviglio (Bergamo), Italy.
Amenities
A brand new state of the art complex.
Directions and Nearby Hotels
How to Get There
Address: Viale Francesco Cassani, 15, 24047 Treviglio BG (directions)
By Car: approx. 45 from Milan, 50 mins from Bergamo (A35 Treviglio exit)
By Plane: Milan Linate, Milan Malpensa, Milan Bergamo and Verona airports
By Train: Closest train station – Treviglio
Nearby Hotels
BV HOTEL – Brignano Gera d'Adda (BG)
For bookings please click here
PARK HOTEL CASSANO – Cassano d'Adda (MI)
For bookings please write an email to parkhotelcassano@gmail.com quoting the code WMF2023 at the time of booking.