Governance
We act as a dynamic platform, bringing together stakeholders confronted with the evolving paradigms of manufacturing.
Our impact
We aim at supporting societal prosperity and promoting global resilience.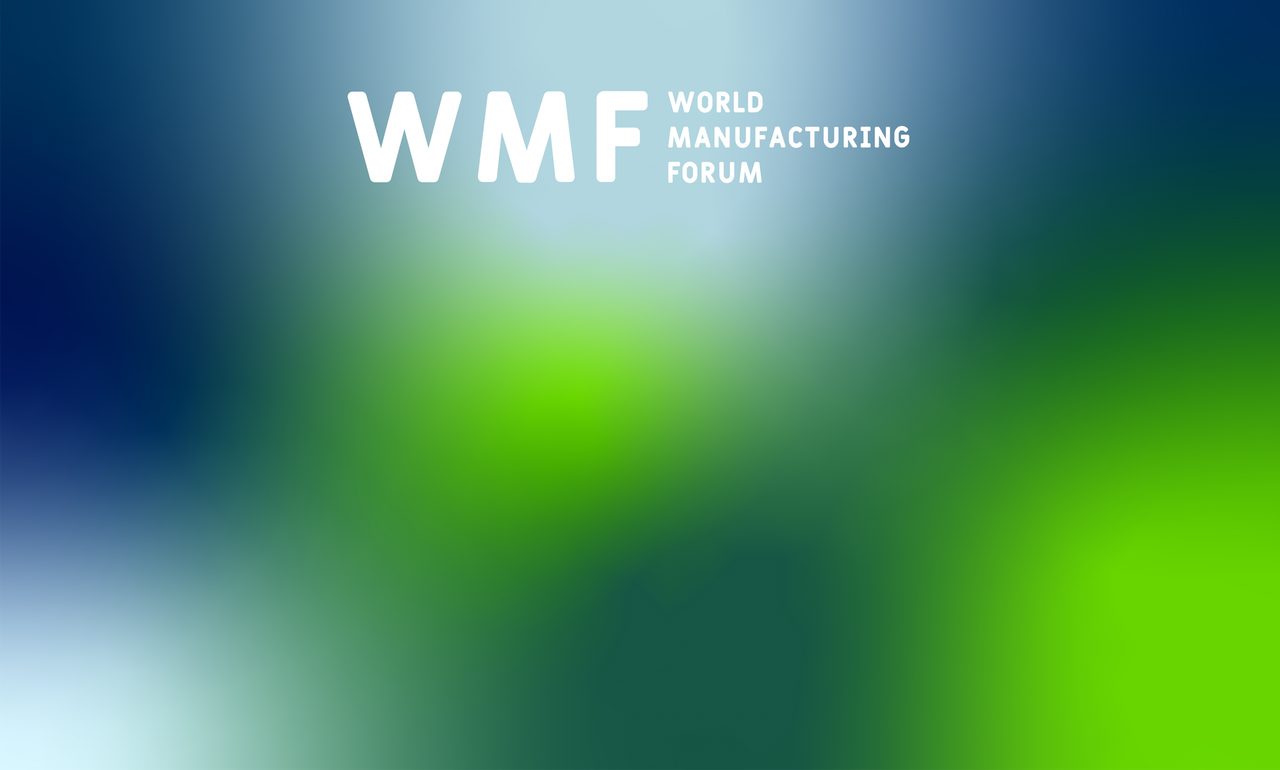 World Manufacturing Forum 2021 20-21 Oct @Cernobbio
20/10 - 21/10
|
Cernobbio - Lake Como, Italy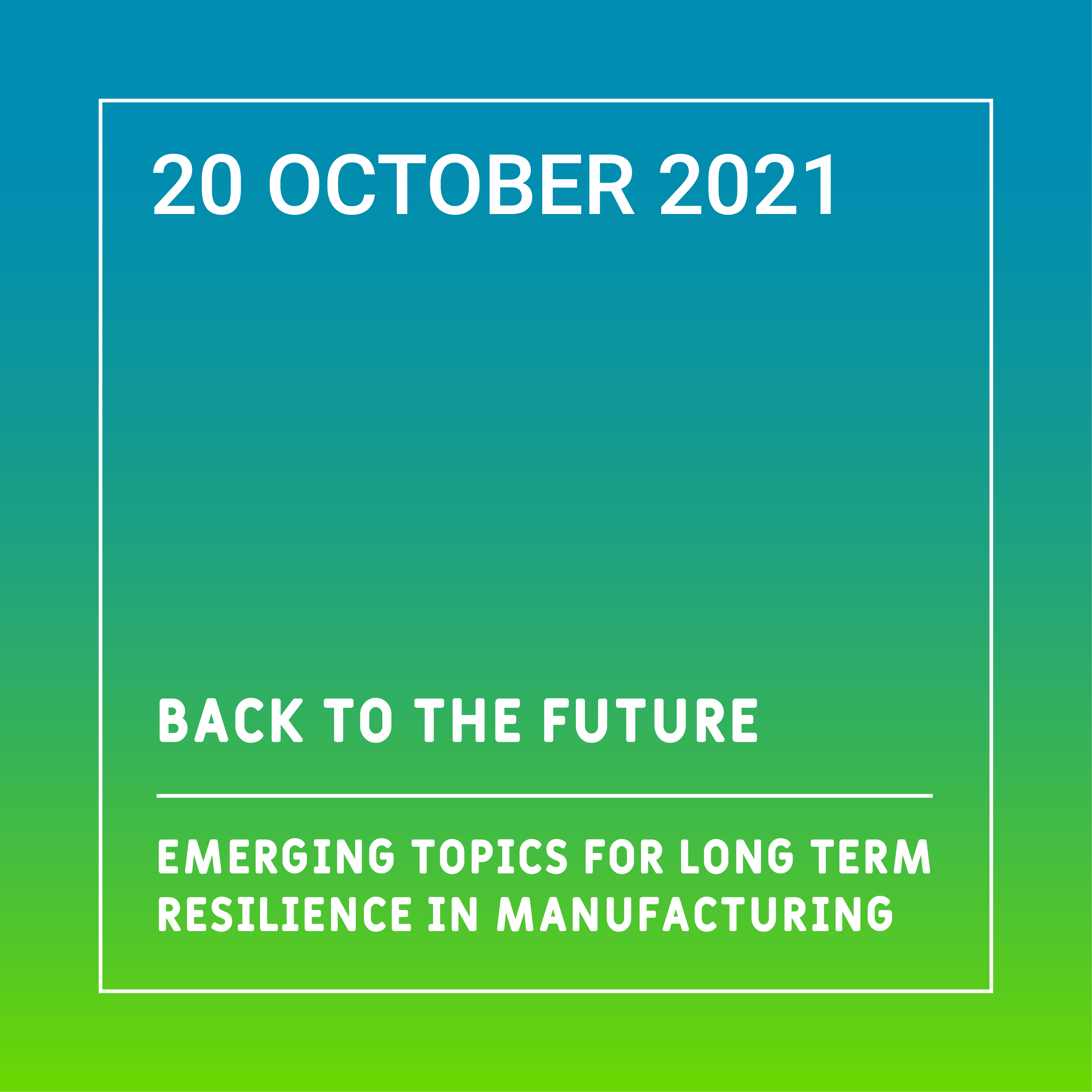 20 October
Presentation of the Back to the Future Project: Emerging Topics for Long Term Resilience in Manufacturing
The Back to the Future Project involved nine focus groups, each exploring a relevant theme for building long term resilience in manufacturing. Each focus group developed a whitepaper identifying key propositions for the manufacturing community to thrive in the long term. The initiative involved over 100 experts globally.
Marco Taisch, Scientific Chairman, World Manufacturing Foundation
Speakers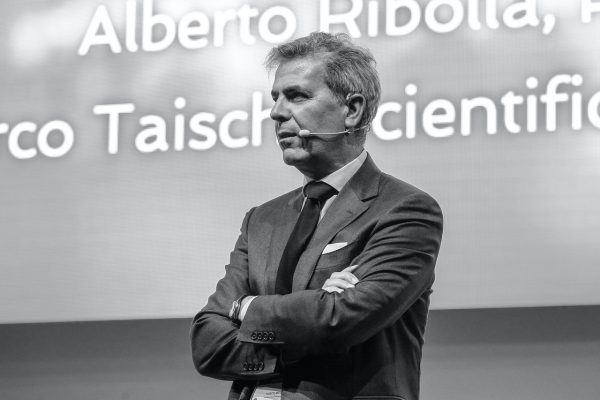 Marco Taisch
Scientific Chairman, World Manufacturing Foundation