Governance
We act as a dynamic platform, bringing together stakeholders confronted with the evolving paradigms of manufacturing.
Our impact
We aim at supporting societal prosperity and promoting global resilience.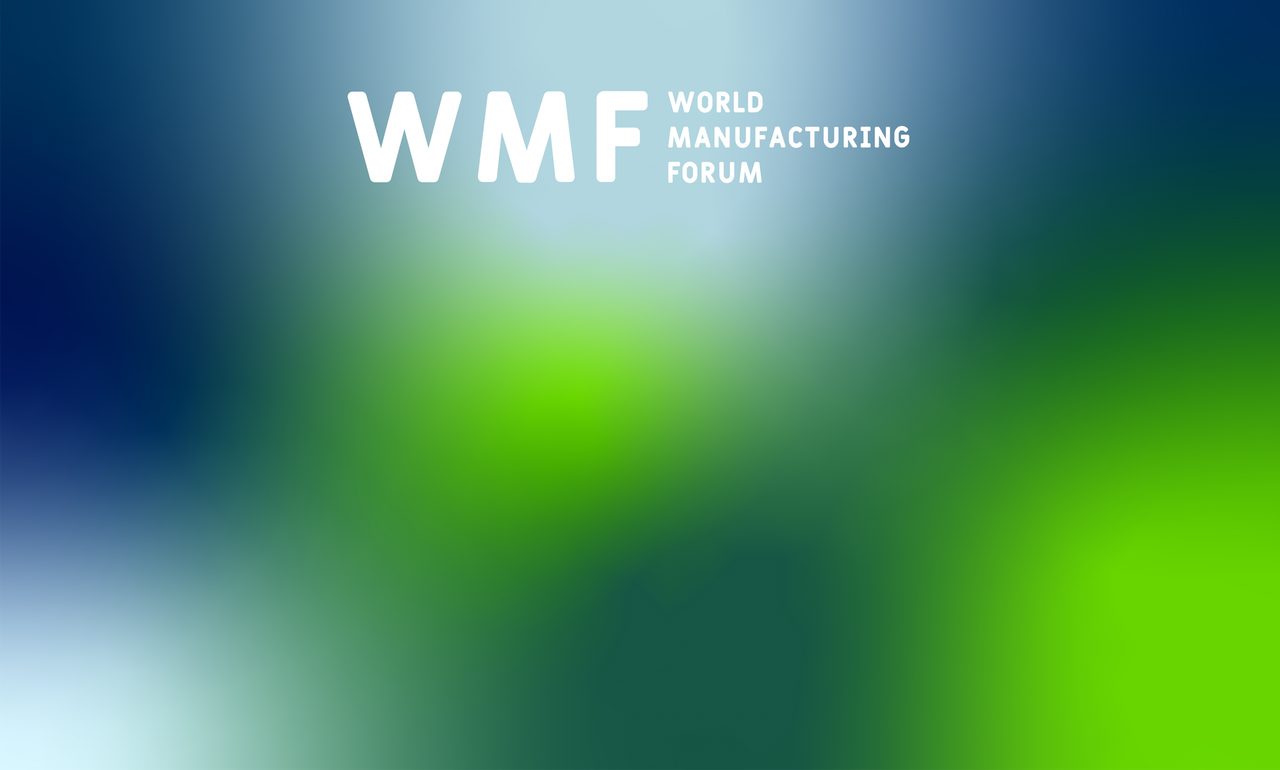 World Manufacturing Forum 2021 20-21 Oct @Cernobbio
20/10 - 21/10
|
Cernobbio - Lake Como, Italy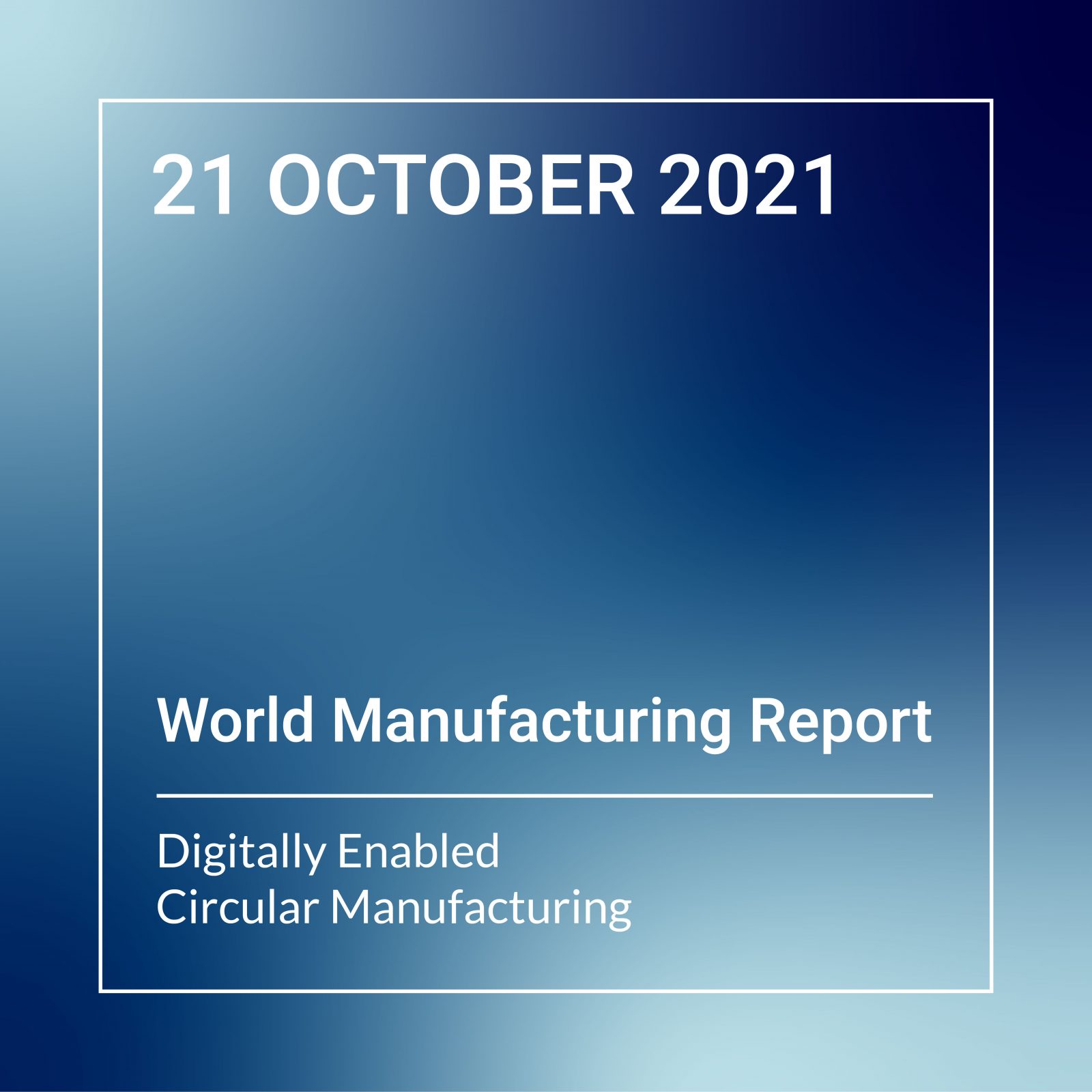 21 October
Presentation of the 2021 WM Report: Digitally Enabled Circular Manufacturing
The 2021 World Manufacturing Report identified the main opportunities and challenges in the circular economy and how to leverage digital technologies to transform production and build circular value chains. Ten Key Recommendations, developed with experts globally, are addressed to the manufacturing stakeholders for the successful transition to digitally enabled circular manufacturing.
Marco Taisch, Scientific Chairman, World Manufacturing Foundation
Rebecca Taylor, Executive Vice President, National Centre for Manufacturing Sciences (USA), and Advisory Board Member, 2021 World Manufacturing Report
Nilgün Tas, Deputy Director, Department of Environment, United Nations Industrial Development Organization (UNIDO)
Speakers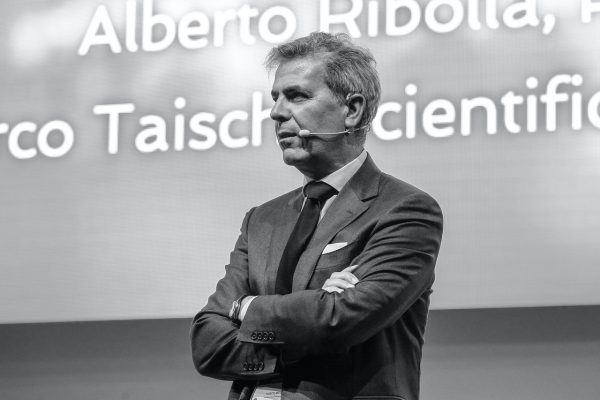 Marco Taisch
Scientific Chairman, World Manufacturing Foundation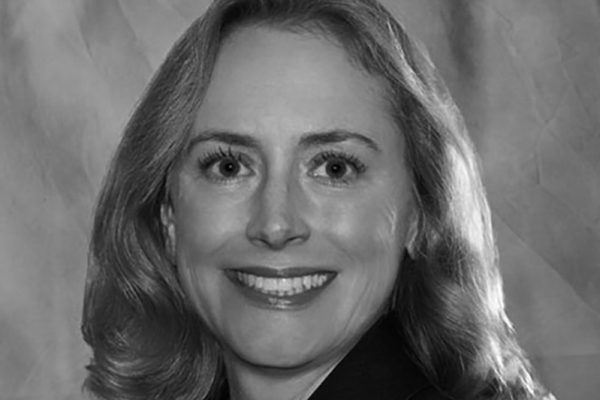 Rebecca Taylor
Executive Vice President, The National Center for Manufacturing Sciences (NCMS)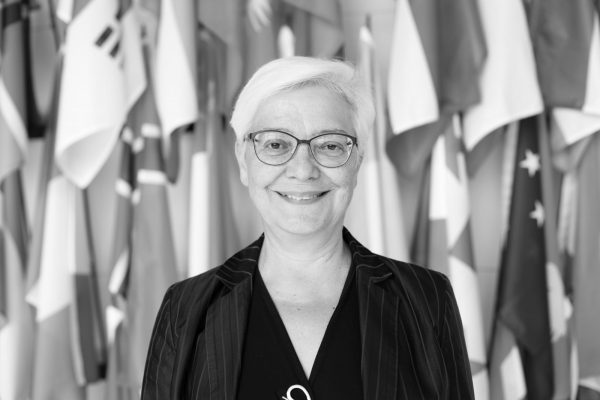 Nilgün Tas
Deputy Director, Department of Environment, United Nations Industrial Development Organization (UNIDO)