Governance
We act as a dynamic platform, bringing together stakeholders confronted with the evolving paradigms of manufacturing.
Our impact
We aim at supporting societal prosperity and promoting global resilience.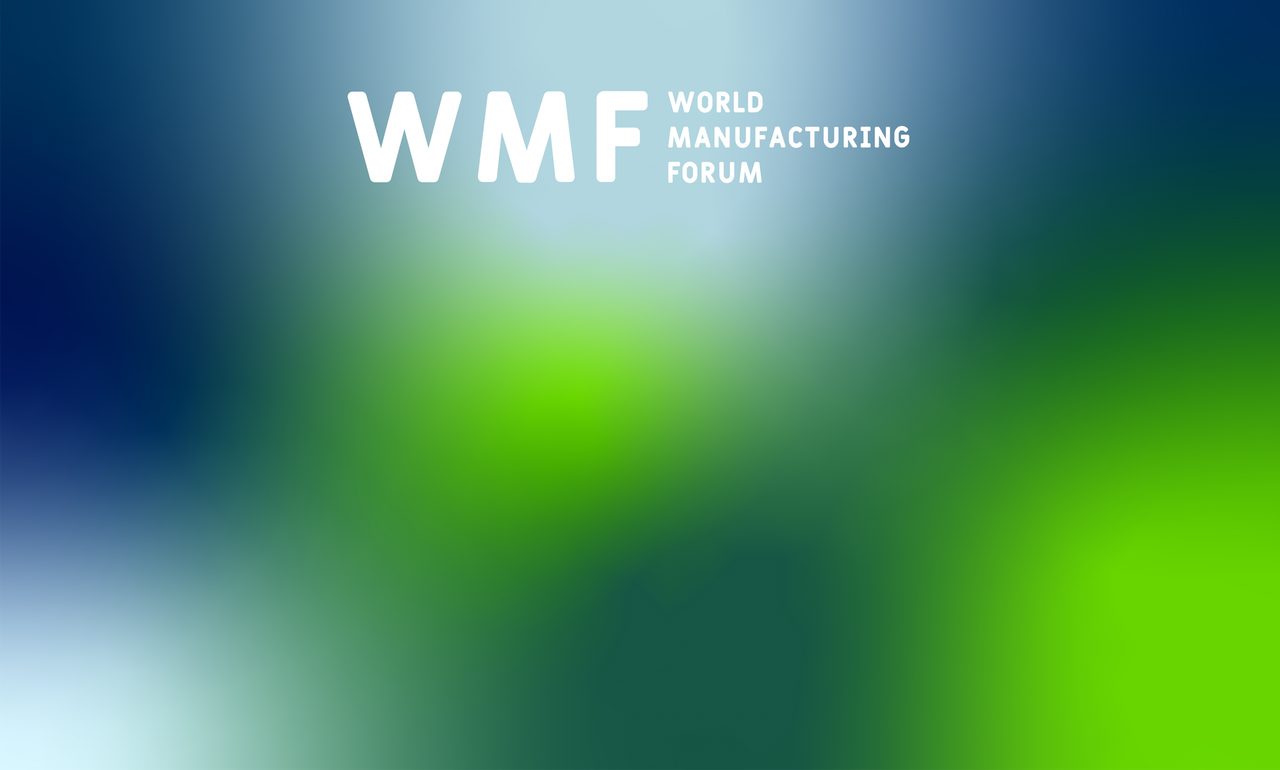 World Manufacturing Forum 2021 20-21 Oct @Cernobbio
20/10 - 21/10
|
Cernobbio - Lake Como, Italy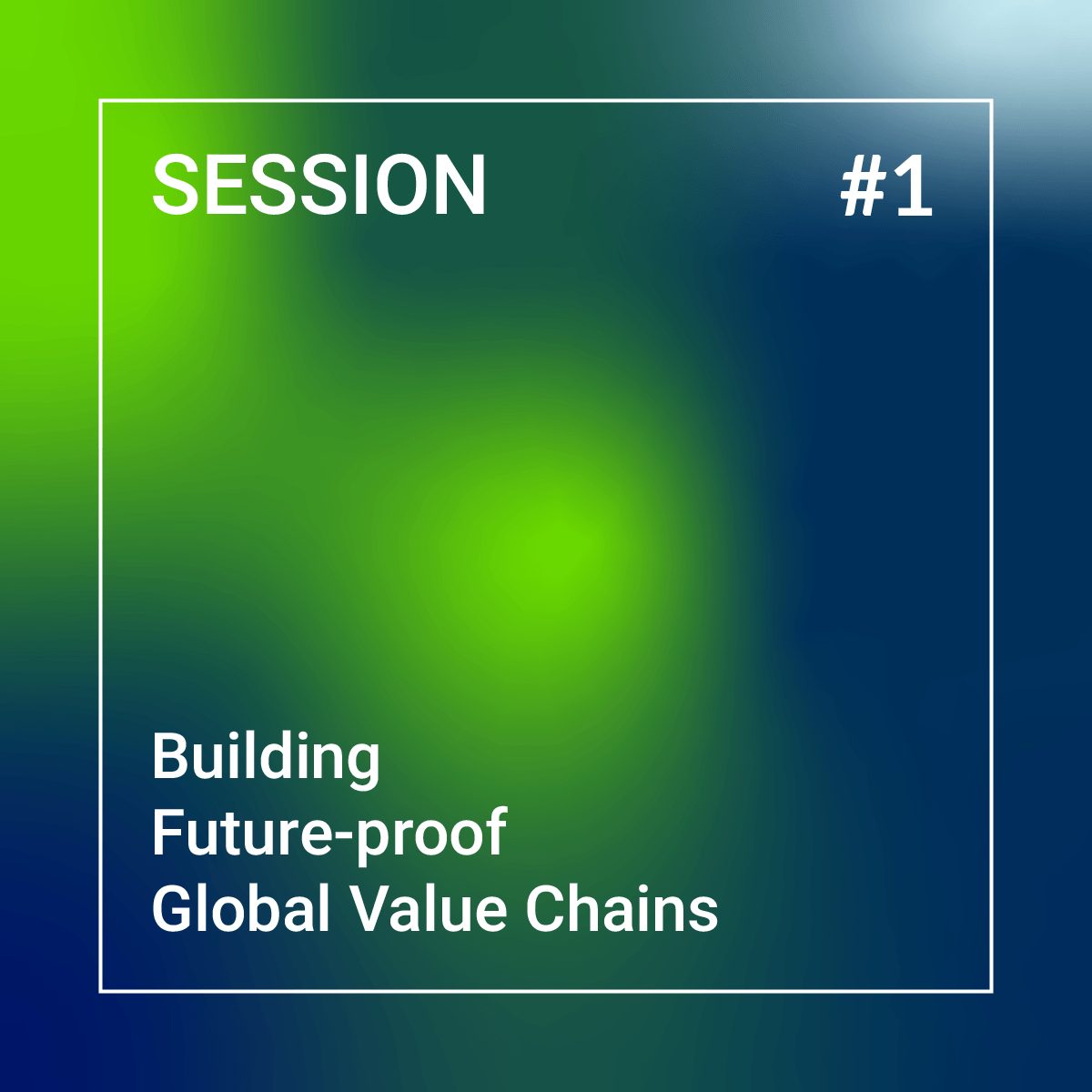 20 October
Building Future-proof Global Value Chains
The session will focus on emerging themes on productivity, new technologies, and the changing manufacturing landscape. Thanks to representatives from multinational companies, SMEs, and trade and industrial associations, the key drivers in building resilient value chains will be discussed. Some issues to be discussed include the role of key enabling technologies in supporting long term resilience in companies and what are the key main trends driving long term innovation in manufacturing.
Taro Shimada, Corporate Senior Vice President, Chief Digital Officer, Toshiba Corporation
Zeynep Bodur Okyay, CEO and President, Kale Group of Companies
Luisa Santos, Deputy Director General, BusinessEurope
Speakers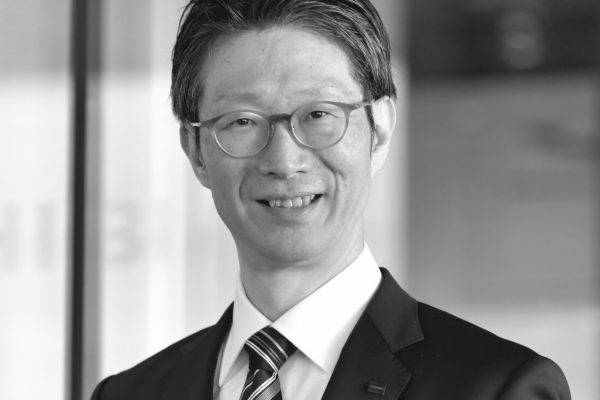 Taro Shimada
Corporate Senior Vice President, Chief Digital Officer, Toshiba Corporation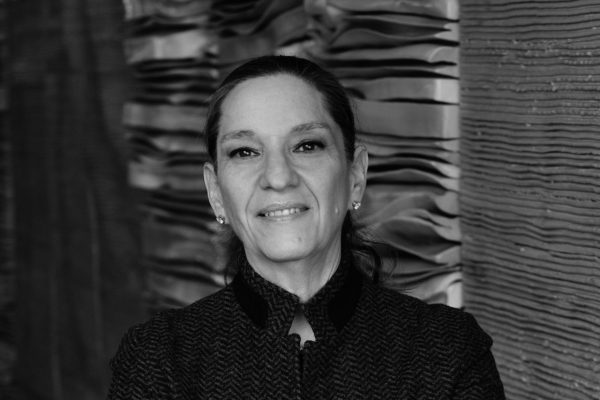 Zeynep Bodur Okyay
CEO and President, Kale Group of Companies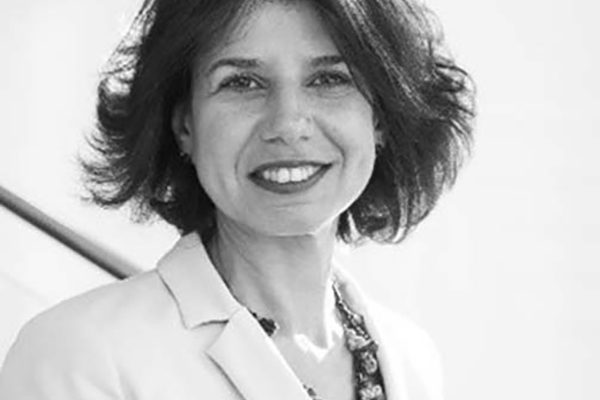 Luisa Santos
Deputy Director General, BusinessEurope