Governance
We act as a dynamic platform, bringing together stakeholders confronted with the evolving paradigms of manufacturing.
Our impact
We aim at supporting societal prosperity and promoting global resilience.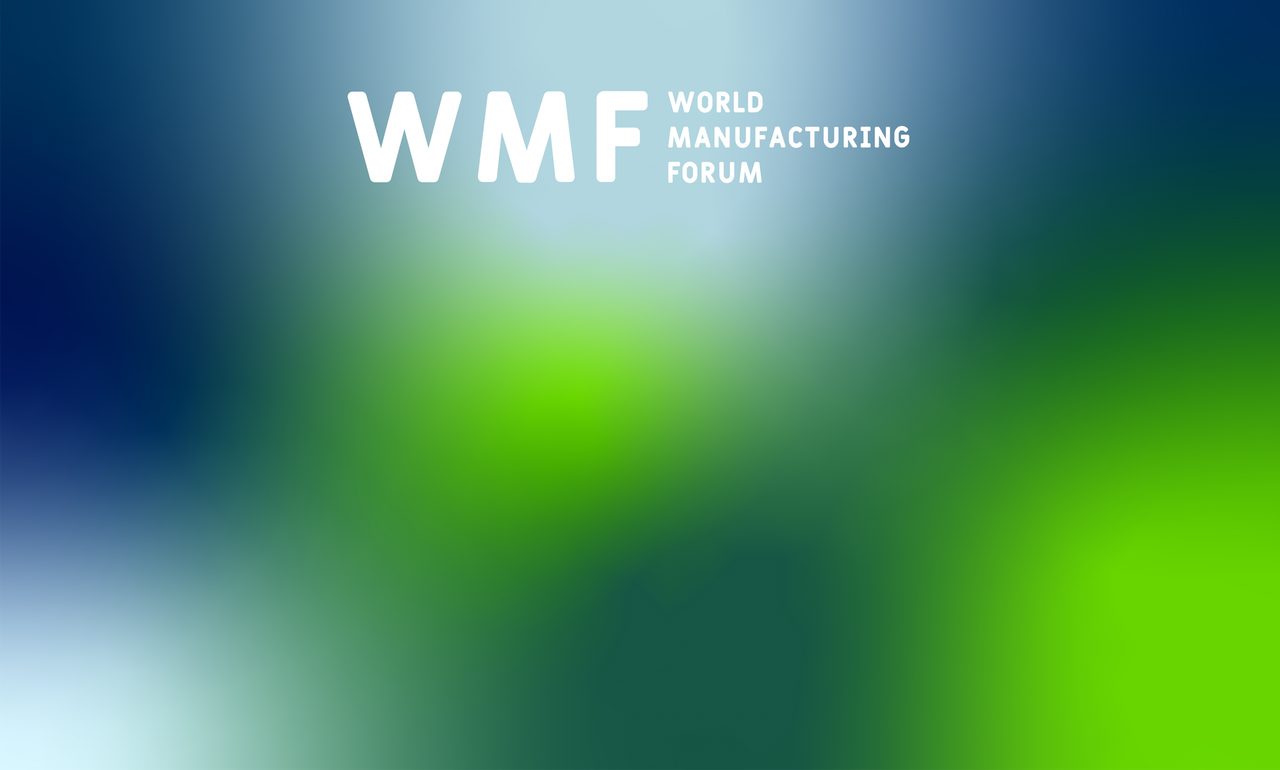 World Manufacturing Forum 2021 20-21 Oct @Cernobbio
20/10 - 21/10
|
Cernobbio - Lake Como, Italy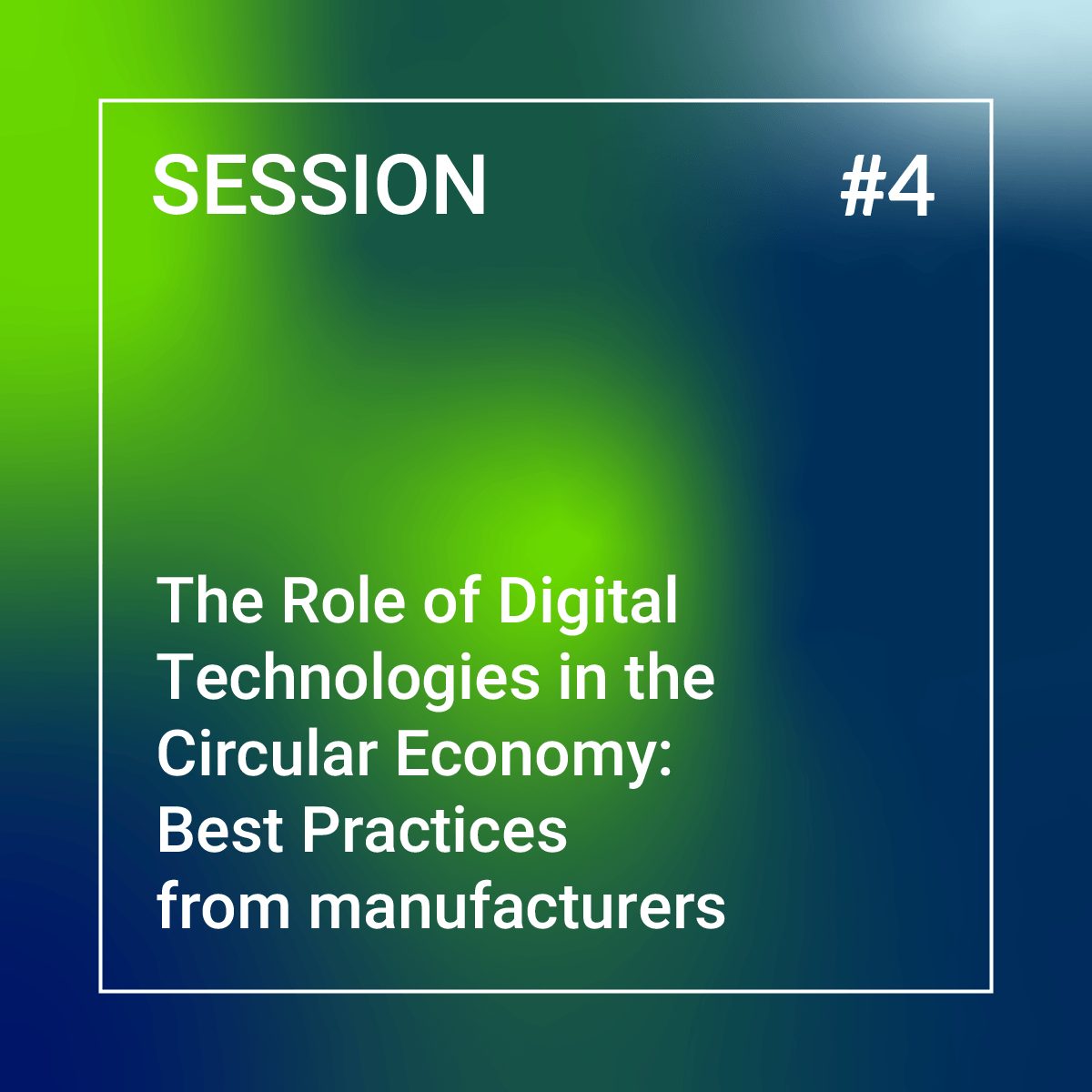 21 October
The Role of Digital Technologies in the Circular Economy: Best Practices from manufacturers
Representatives from the industry will discuss about the potential of digital technologies in the transition to circular manufacturing. The role of key digital technology enablers such as Big Data, Artificial Intelligence, and Internet of Things in achieving goals such as resource efficiency, reduced emissions, and waste reduction will be discussed. Furthermore, the opportunities from the circular economy for manufacturers such as innovative business models based on service will be highlighted. Measures to address the potential negative impacts to the environment of using technology will also be discussed.
Petra Monn, Program Lead "Factory Digitalization", Siemens AG
Colin Dhillon

, Chief Technical Officer, Automotive Parts Manufacturers' Association (APMA)

Randy Zadra

, Canadian Ambassador, World Manufacturing Foundation Managing Director Integris

Alexandre Bregantim, Chief Technology Officer, Prometeon Tyre Group
Speakers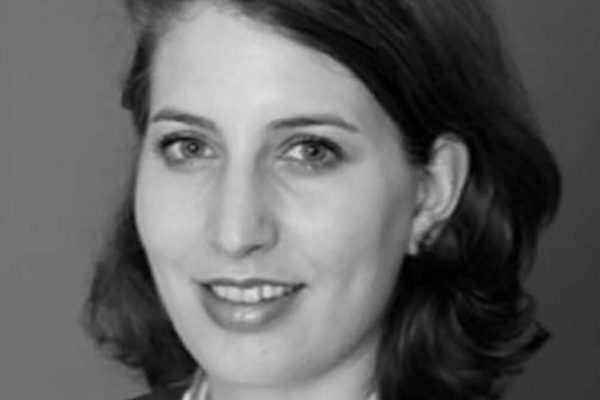 Petra Monn
Program Lead "Factory Digitalization", Siemens AG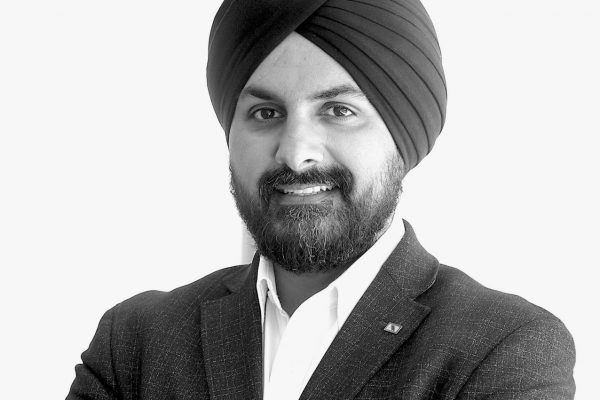 Colin Dhillon
Chief Technical Officer, Automotive Parts Manufacturers' Association (APMA)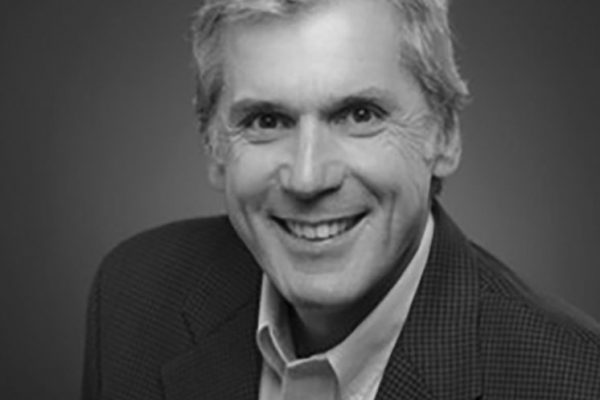 Randy Zadra
Canadian Ambassador, World Manufacturing Foundation Managing Director Integris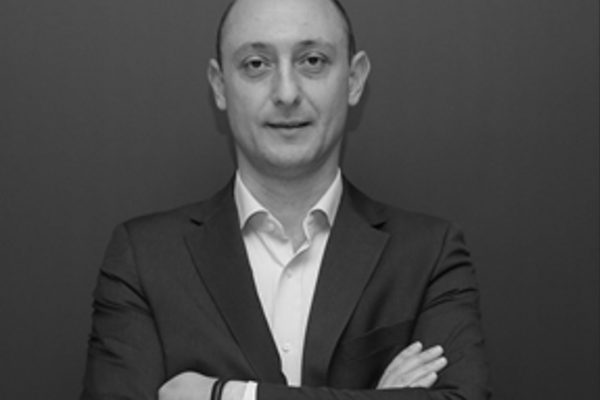 Alexandre Bregantim
Chief Technology Officer, Prometeon Tyre Group