BoostUp! BRIDGE - Building bridges between startups & corporates
BoostUp! BRIDGE, taking place on 18 Oct, is the final milestone of a journey started earlier this year – a journey to build "bridges" for the technologies of startups to be implemented in addressing corporate industrial challenges.
The finalist teams will compete for the chance to integrate their solutions with the participating corporates. Cash prizes of up to 50k€ and "growth packages" of support services will be awarded to the winning projects.
In addition, BoostUp! BRIDGE will give you the opportunity to get familiar with the Innovation Pillar: to hear about their mission and the new services launched. One of the jewels of the slot will be AGORA, their new social network & open innovation platform fostering pan-European collaboration.
EIT Manufacturing
18 October 2021
1:30 PM – 5:30 PM CEST
Working language: English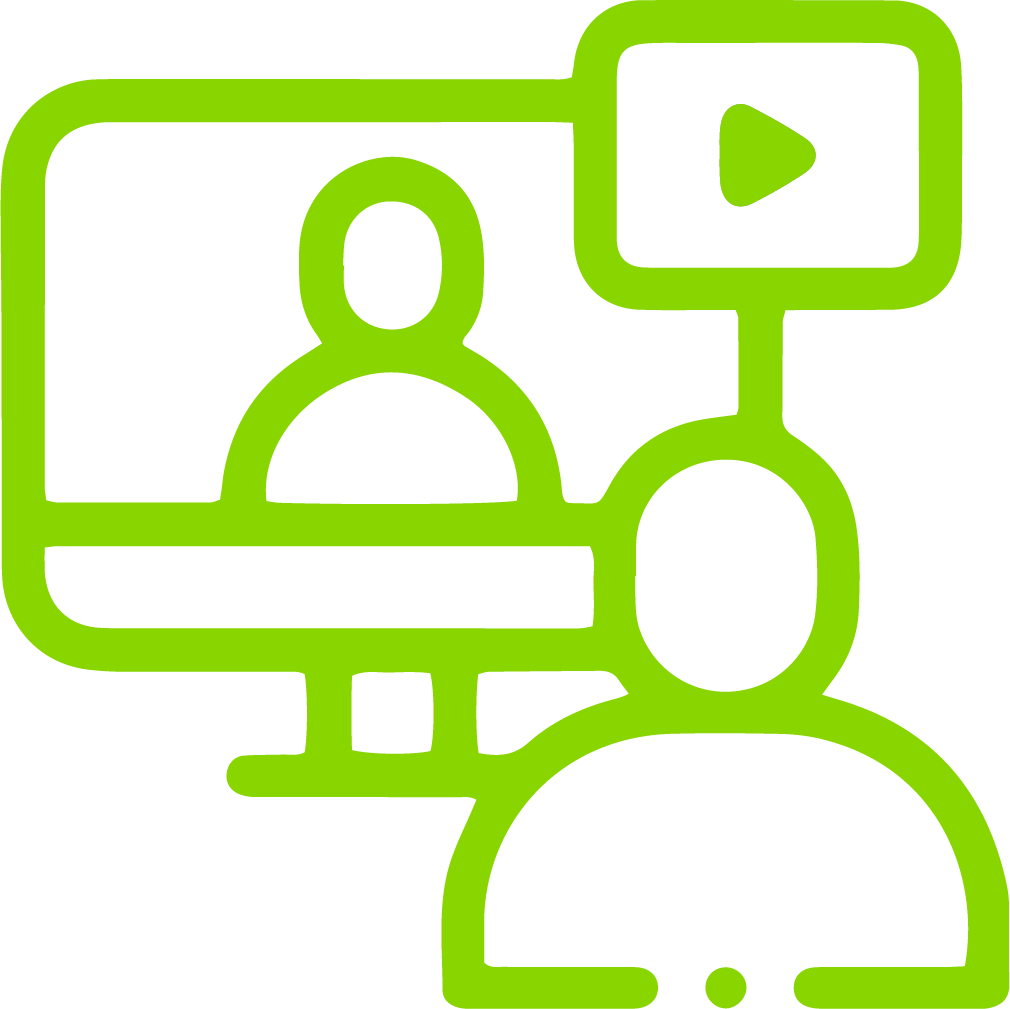 Online event
Programme
1:30 PM – 2 PM CEST
Introduction & "Road to BoostUp! BRIDGE"
2 PM – 4:20 PM CEST
Pitching competition: finalist solutions for each challenge
4:20 PM – 5:10 PM CEST
Meet AGORA!
5:10 PM – 5:30 PM CEST
Award ceremony
Organised by