Putting Employees First with Augmented Reality: How AR can help you empower your organization's most value asset – your people – to work smarter
As we race toward digital transformation, it's easy to look at workforce technology investments simply through the lens of productivity. While it is an important metric, it's only a fraction of the impact you can make with AR. Indeed, AR is uniquely capable of meaningfully supporting employees as they work. Leading companies are using AR to grow a culture of confidence and engagement but doing so successfully requires putting people first as they deploy and scale. By leveraging people-first digital transformation strategies, these companies are moving beyond technology pilots to unlock meaningful value from AR.
Learn how AR can empower your people, to work smarter through critical use cases and discuss how human-centric change management helps driving AR adoption at scale.
PTC
19 October 2021
10 AM – 11 AM CEST
Working language: English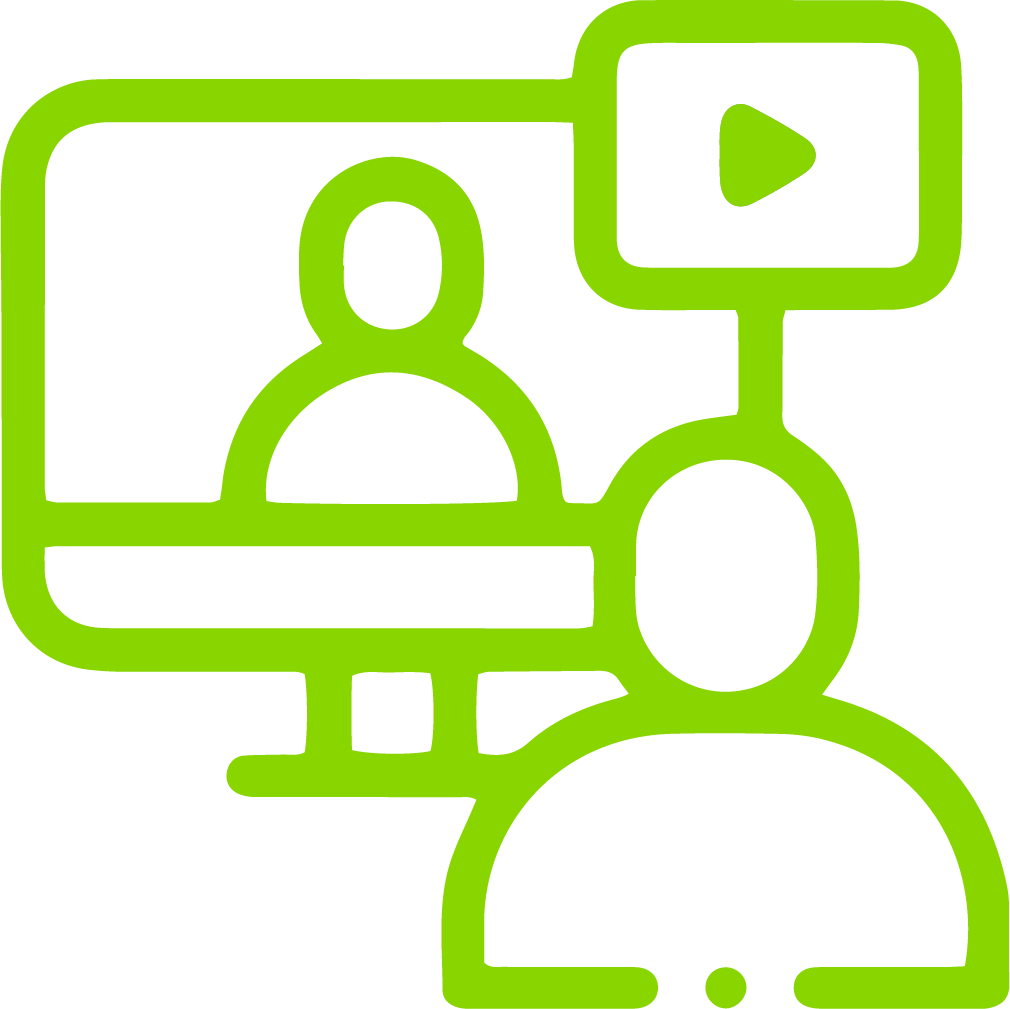 Online event
Organised by