Governance
We act as a dynamic platform, bringing together stakeholders confronted with the evolving paradigms of manufacturing.
Our impact
We aim at supporting societal prosperity and promoting global resilience.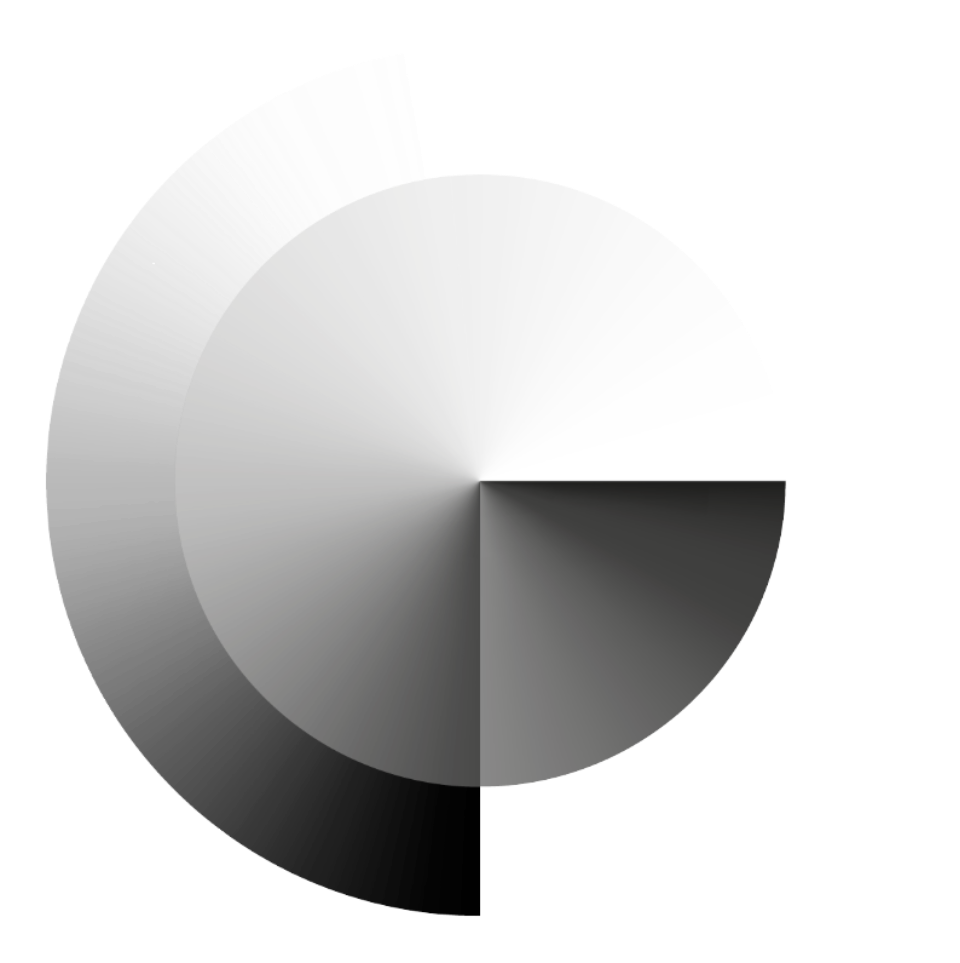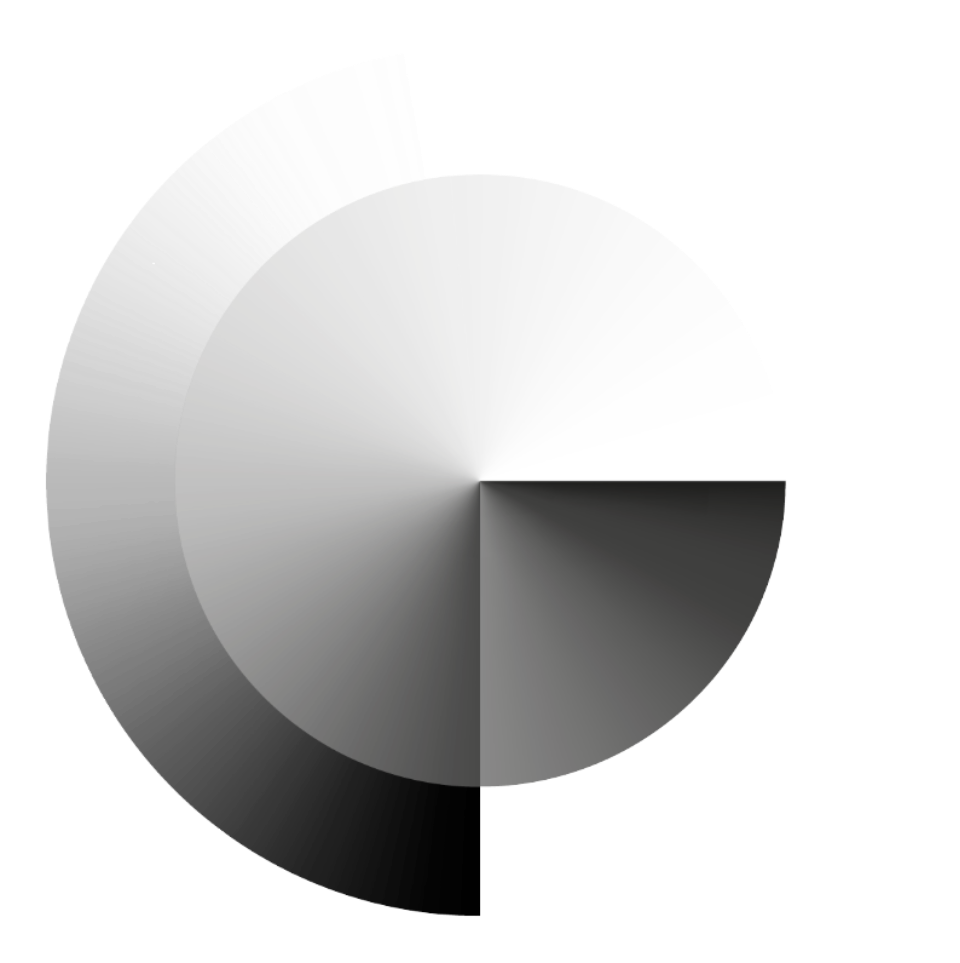 Banca Generali
Banca Generali, the first private bank in Italy for quality, innovation and sustainability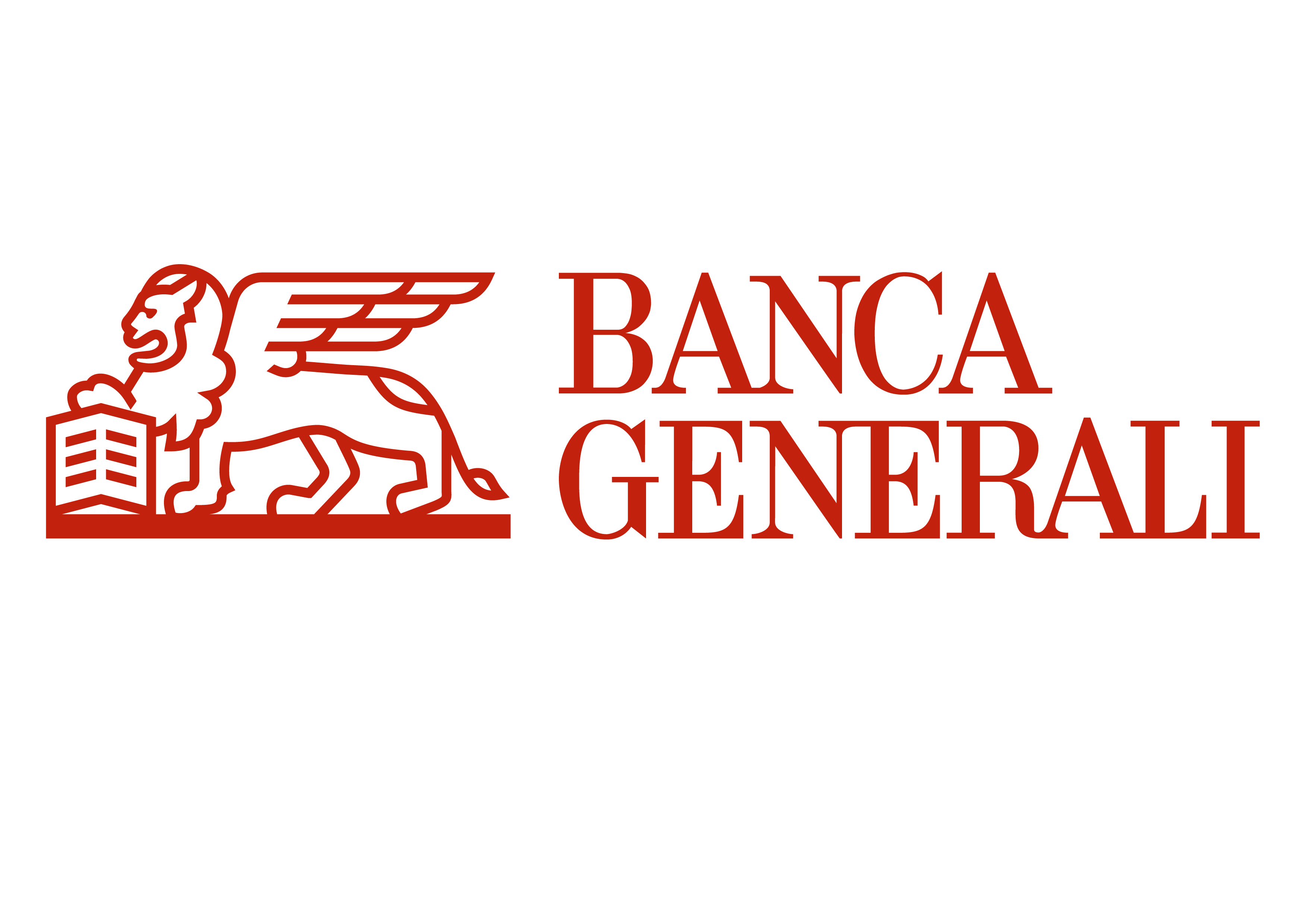 Banca Generali is a leading private bank in Italy in financial planning and client asset protection, backed by a network of consultants-private bankers at the top of the sector in terms of skills and professionalism. The company's strategy is based on four key elements: qualified advice from professionals specialized in protecting the wealth of families and in supporting the planning of their future; a state-of-the-art product portfolio with tailor-made solutions for personal needs, innovative services in wealth management for the care of not only financial assets, and innovative tools that, through technology, enhance the relationship of trust between consultant and client. The bank's mission highlights the role of trusted people alongside the customer over time to build and take care of his life projects. Listed on the Milan Stock Exchange since November 2006, it manages over 80.4 billion euro of assets on behalf of customers (as at 30 June 2021) by Assicurazioni Generali. Present throughout the country, it has 45 bank branches and 137 offices available to over 2150 financial consultants, and an advanced digital contact service for operations. Added to this is the digital banking platform, www.bancageneraliprivate.it, which allows customers to independently access banking services.