Governance
We act as a dynamic platform, bringing together stakeholders confronted with the evolving paradigms of manufacturing.
Our impact
We aim at supporting societal prosperity and promoting global resilience.
An unmissable event in the manufacturing calendar
The World Manufacturing Forum is a prestigious invitation-only event where global policy experts, industrial leaders, and eminent academic and research innovators address and discuss the challenges and trends in global manufacturing.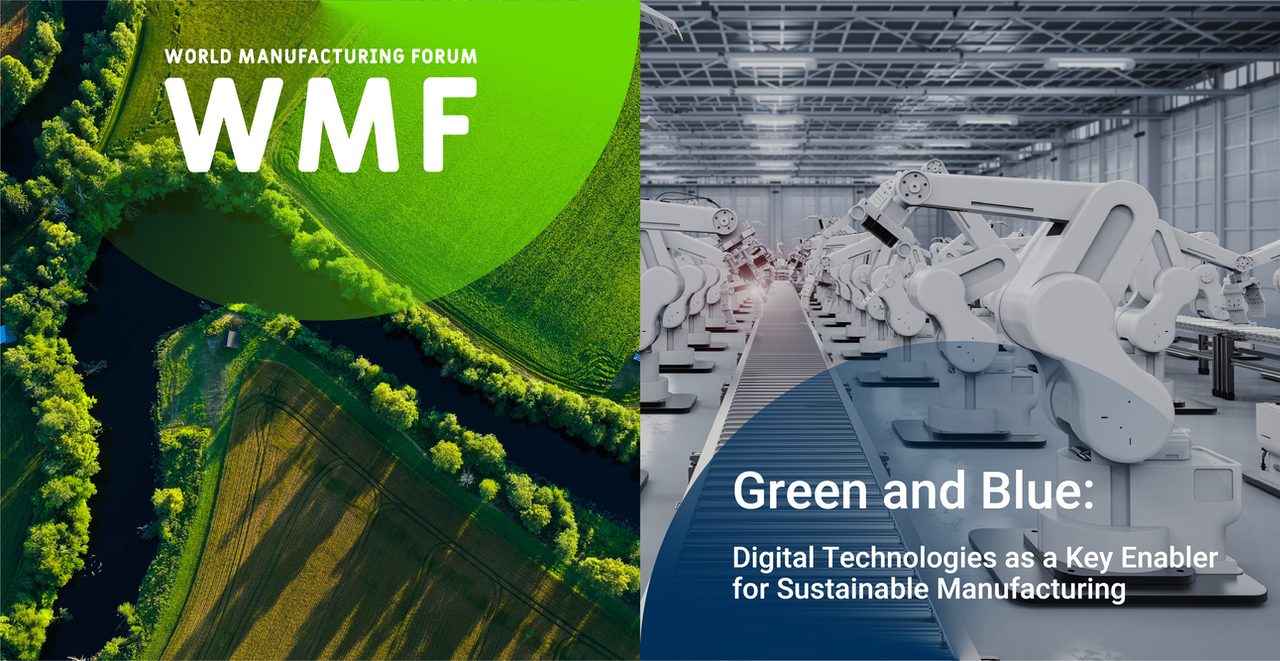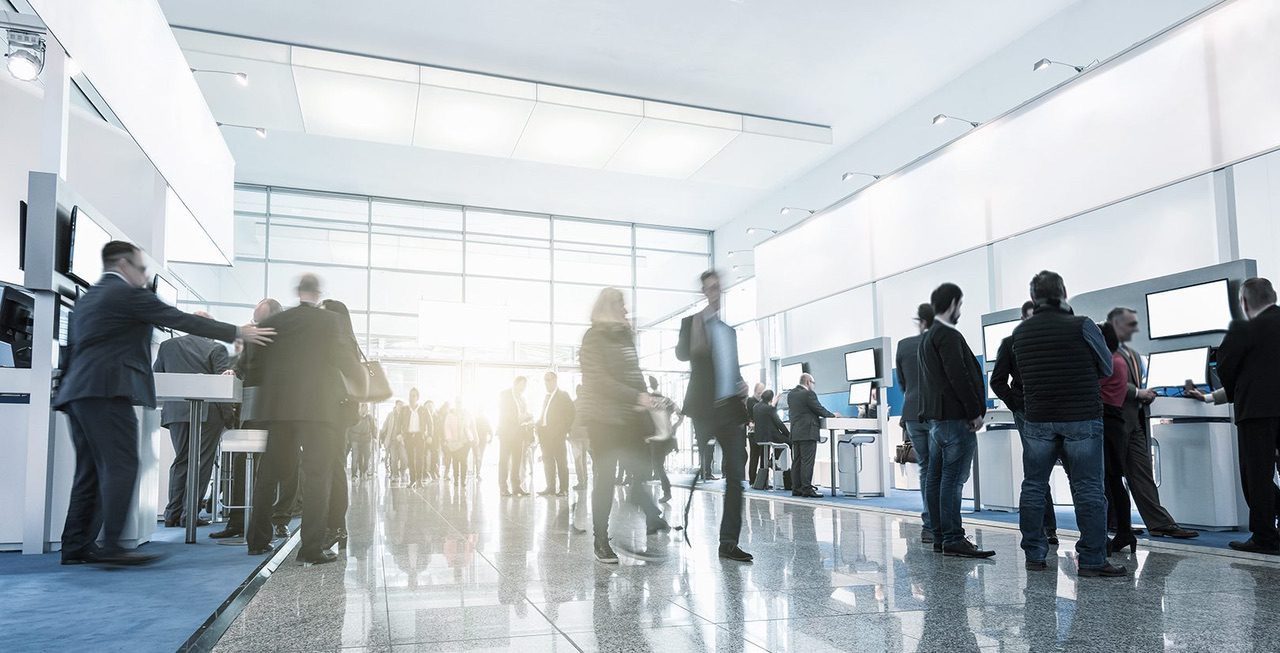 A valuable opportunity to get updated
The World Manufacturing Forum takes place since 2011 and has grown into one of the most relevant event in its field. This is also the opportunity to present the World Manufacturing Report and numerous collaboration projects.