Governance
We act as a dynamic platform, bringing together stakeholders confronted with the evolving paradigms of manufacturing.
Our impact
We aim at supporting societal prosperity and promoting global resilience.
A shared global Report
A yearly whitepaper published by the World Manufacturing Foundation, addressing relevant manufacturing sector's issues and outlining the most significant trends, requirements and policies. ​
The document is coordinated by the WM Foundation's Scientific Committee and it is supported by high-level industrial and academic representatives, ensuring authoritativeness and giving a wide perspective.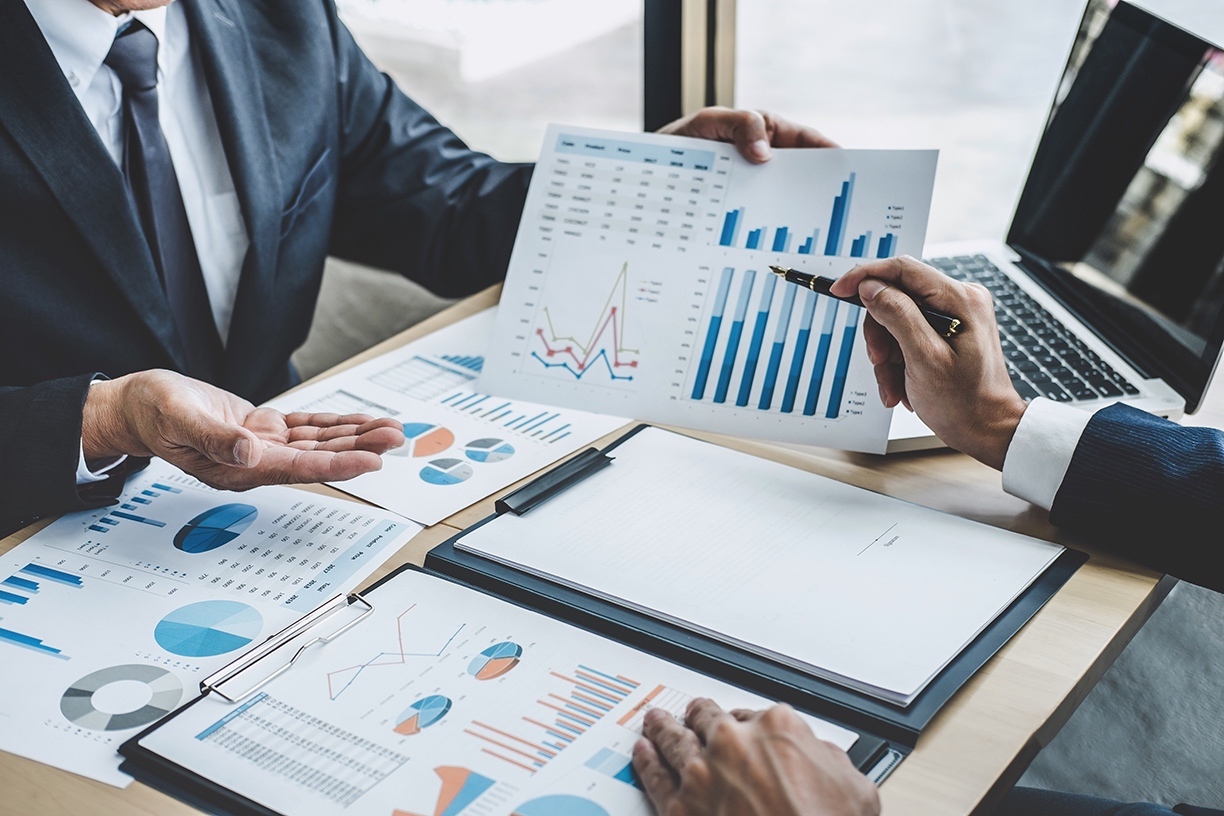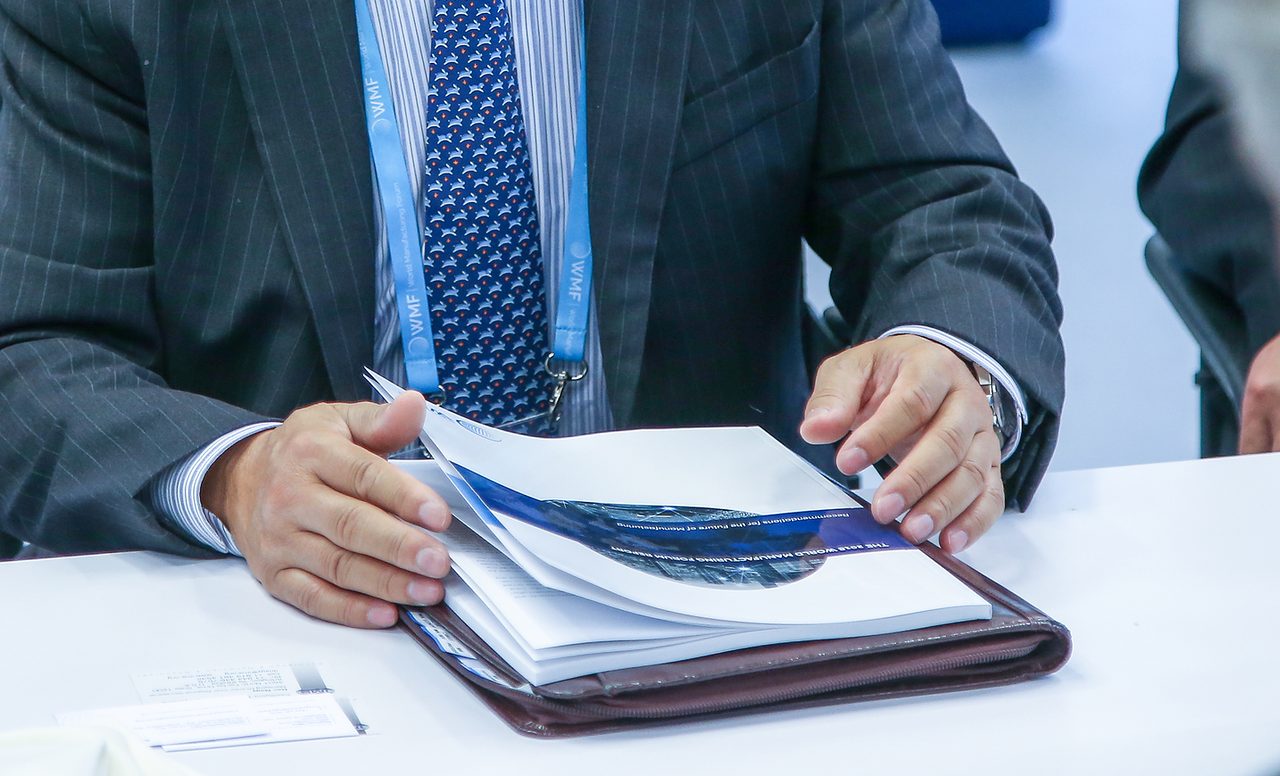 A guide for decision-makers
Starting from its first edition, the WM Report has addressed the most relevant topics related to contemporary manufacturing, advising decision-makers on the best practices to be followed.