World Manufacturing Week
A week of events on manufacturing
The World Manufacturing Week is a set of targeted events, co-organised with World Manufacturing Foundation's partners.
An occasion to showcase innovative practices and stimulate debate about trending topics affecting the manufacturing sector.
Highlight of the Week is the World Manufacturing Forum.
Are you interested in organizing an event during the Week?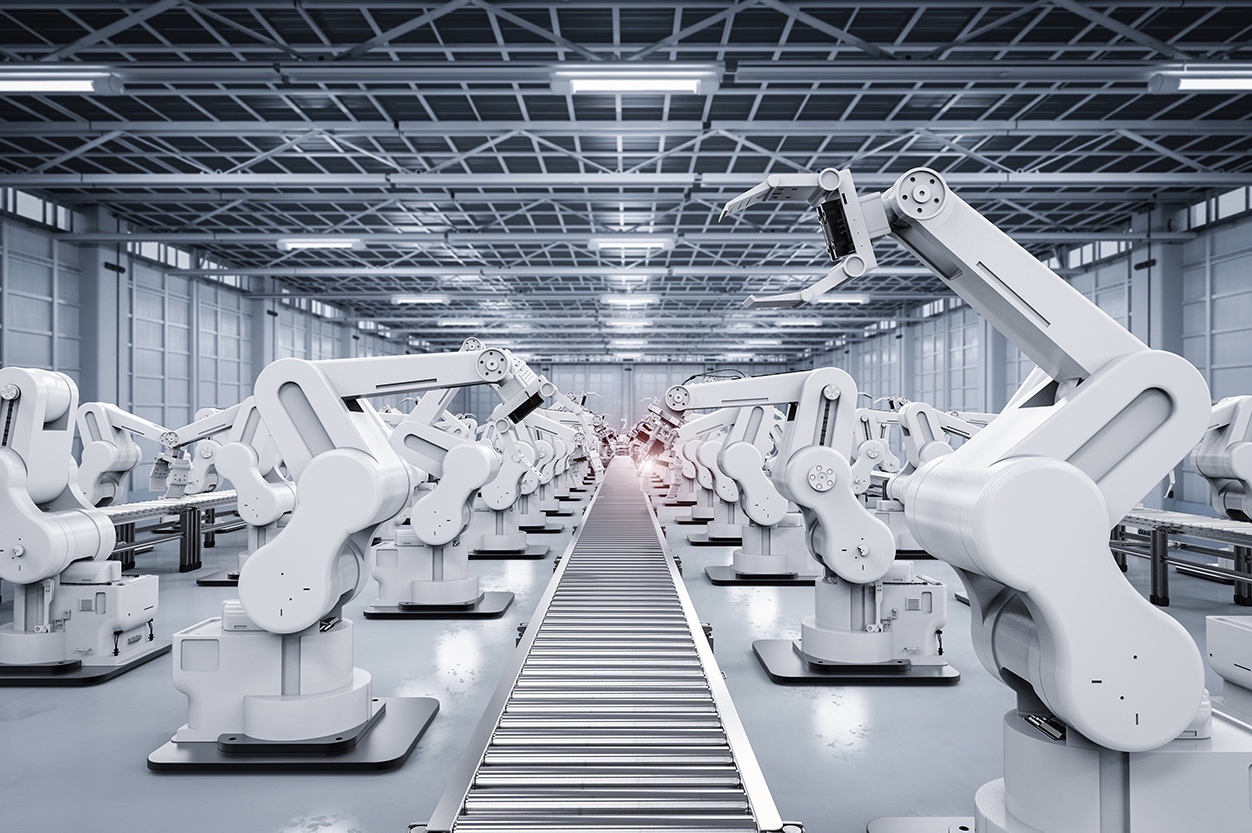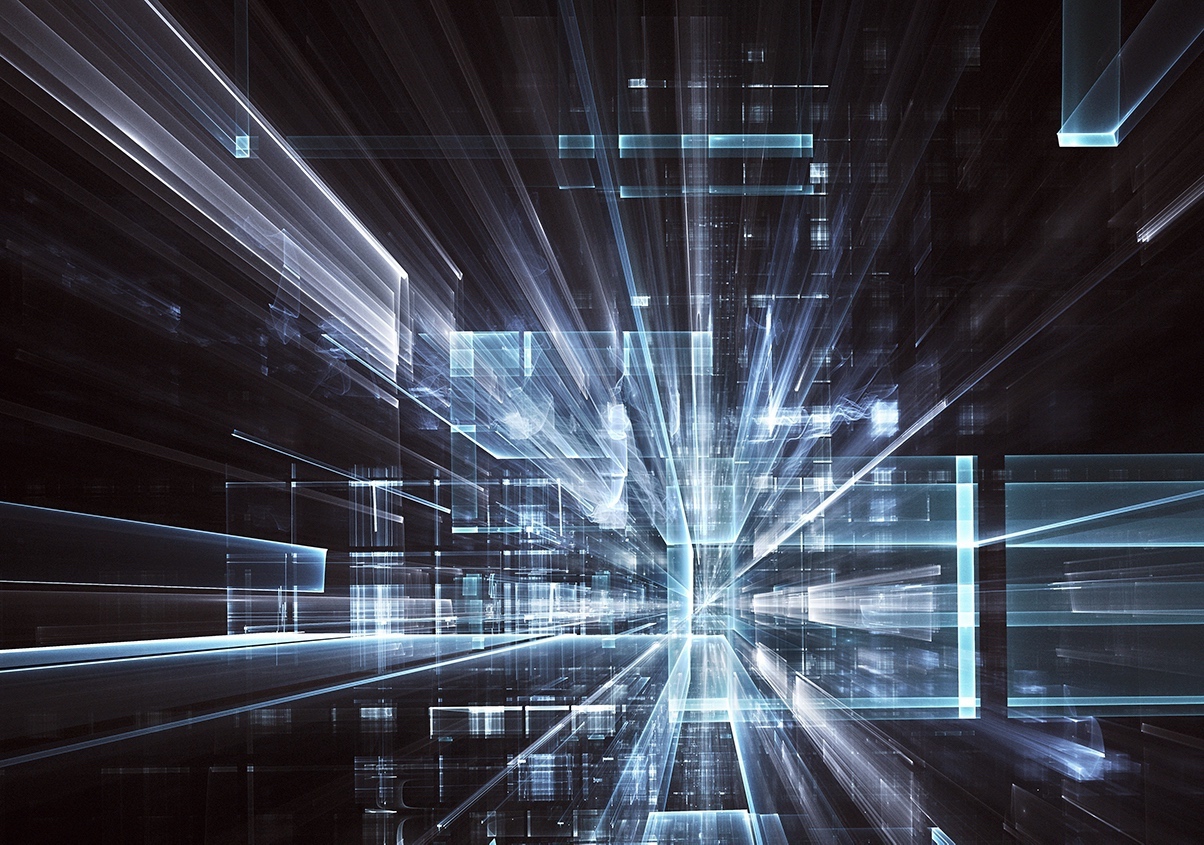 A new initiative launched in 2020 by the World Manufacturing Foundation.
Involving our Partners and other Key Players in a series of manufacturing related events that complement technical and plenary sessions present in the Forum.
Artificial Intelligence and Manufacturing Beyond Covid-19 are the main topics under the spotlight this year.