General recommendations for the future of Manufacturing
The World Manufacturing Report presents the most updated trends in the manufacturing sector. Its yearly publications stem from the top recommendations for the future of manufacturing, which pave the way to theme-based editions detailing each one of them.
Starting from the analysis of current and future manufacturing scenarios, the WM Report advises decision-makers at different levels on the best practices to follow in order to accelerate positive transformations, aimed coherently towards the creation of a more sustainable and resilient industrial sector.
The document's relevance is given by its ability to guide manufacturing stakeholders transforming its indications into business practices.
But what are the most important experts of the sector suggesting to do?
Cultivating a Positive Perception of Manufacturing
Public and private stakeholders must work to help cultivate a positive perception of manufacturing. This will attract talented people to enrol in manufacturing education programs and to maintain a life-long manufacturing career.
Promoting Education and Skills Development for Societal Well-being
Workers and key decision-makers must understand the new skills needed. They must be updated on current trends in order not to risk falling behind the pace of innovation.
Developing Effective Policies to Support Global Business Initiatives
the current manufacturing paradigm, it is crucial to encourage public stakeholders to develop effective policies and funding schemes. These actions will support the flourishing of the sector, and will supplement the innovations brought forward by latest manufacturing processes and related industrial machinery.
Strengthening and Expanding Infrastructures to Enable Future-Oriented Manufacturing
Both physical and digital infrastructure are equally important to enable future-oriented manufacturing and to maintain pace with innovation. While nations have a wide-array of infrastructure capability, domestic policies should aim to support physical improvements until needs are met and then scale up to develop a robust digital infrastructure network.
Encouraging Eco-Systems for Manufacturing Innovation World-Wide
It is imperative that public and private stakeholders promote and encourage these systems, as a means for collaboration and progress. Eco-systems allow the manufacturing sector to take bold steps and in order to create disruptive and paradigm-changing technologies.
Creating Pleasant Workplaces for All
A pleasant workplace helps to improve competitiveness and meets all the needs of workers. An enjoyable workplace must promote well-being through health, safety, comfort, positive socialisation, diversity, and fair compensation.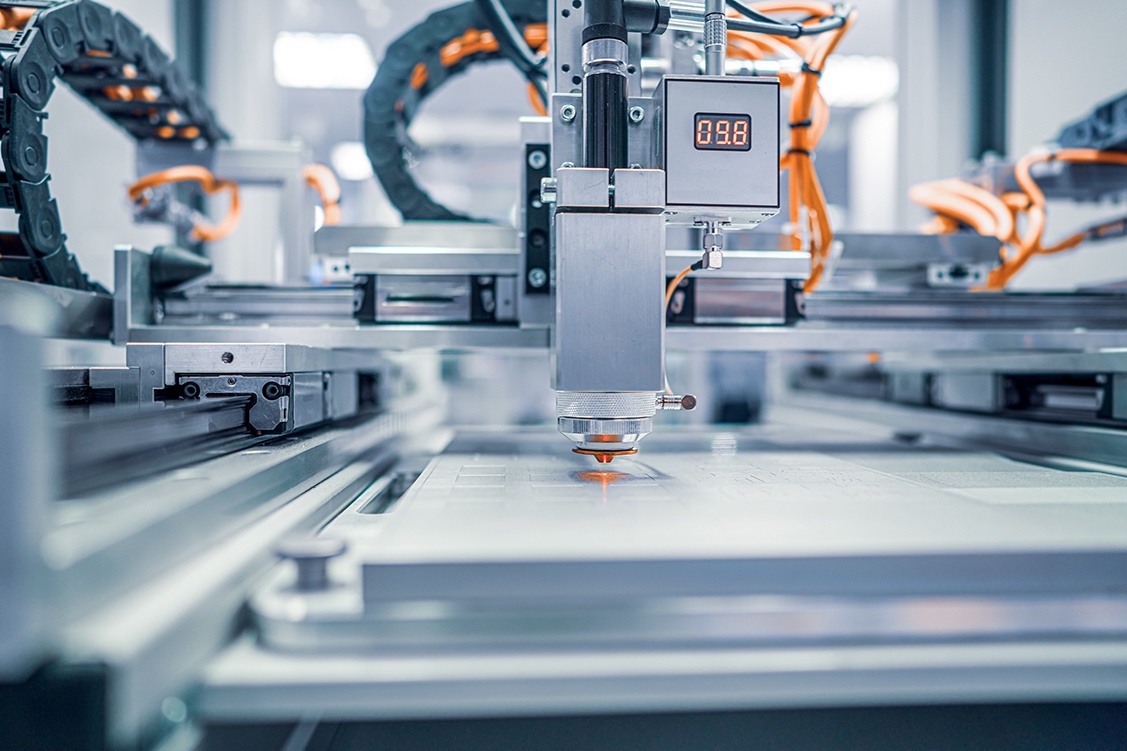 Designing and Produce Socially-Oriented Products
Socially-oriented products help to satisfy the needs of all customers, and to promote greater social impact. Accessible and affordable customised products help to meet the needs of specific segments of society.
Assisting SMEs with Digital Transformation
As digital technologies are leading all manufacturing practices and have become the most important enablers for competitiveness, SMEs need more assistance in this area. Whereas SMEs have traditionally struggled with technology, as compared with large multinational companies, it is imperative that the manufacturing community support them throughout this transformative process.
Exploring the Real Value of Data-Driven Cognitive Manufacturing
Stakeholders are encouraged to explore the value of data driven cognitive manufacturing to help improve products and processes within global supply networks.
Promoting Resource Efficiency and Country-Specific Environmental Policies
Despite the technological innovation, research and new policies, environmental health and sustainability are still a major issue worldwide. While many countries have taken great action in terms of awareness creation for both consumers and producers, there is still a great amount of actions that must be taken.
Source: World Manufacturing Report 2018