Governance
We act as a dynamic platform, bringing together stakeholders confronted with the evolving paradigms of manufacturing.
Our impact
We aim at supporting societal prosperity and promoting global resilience.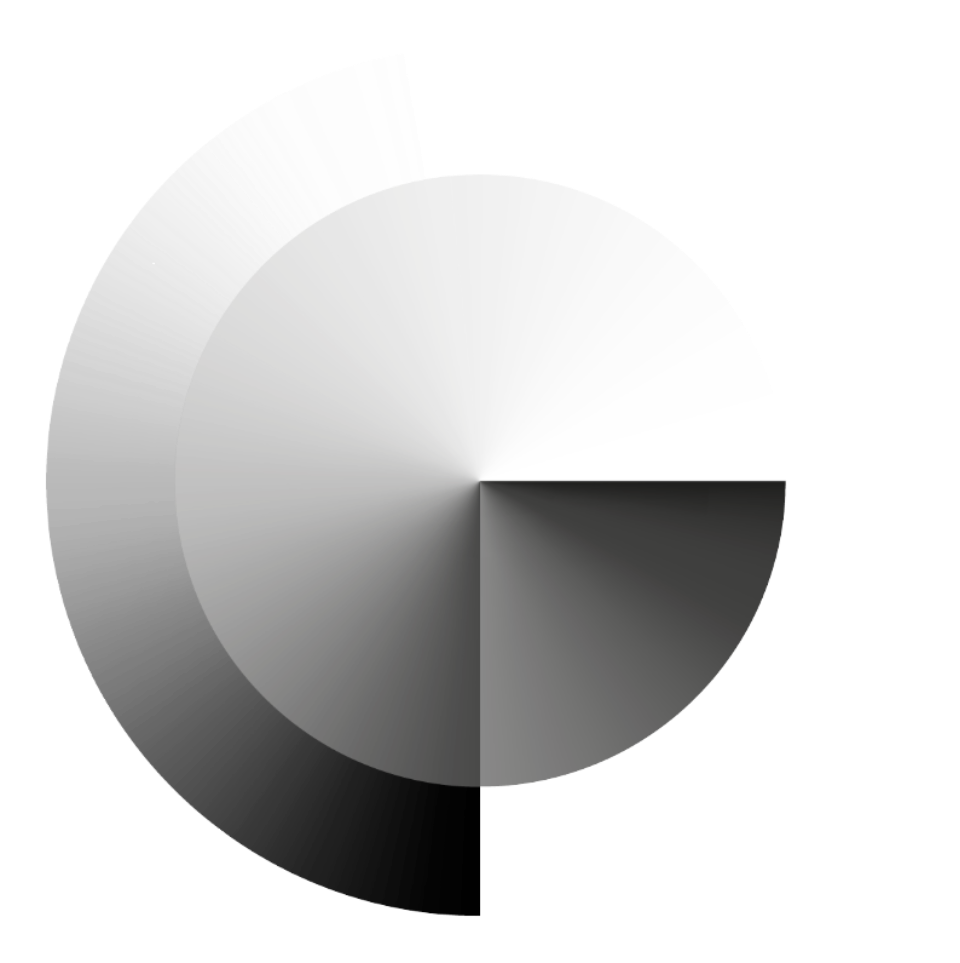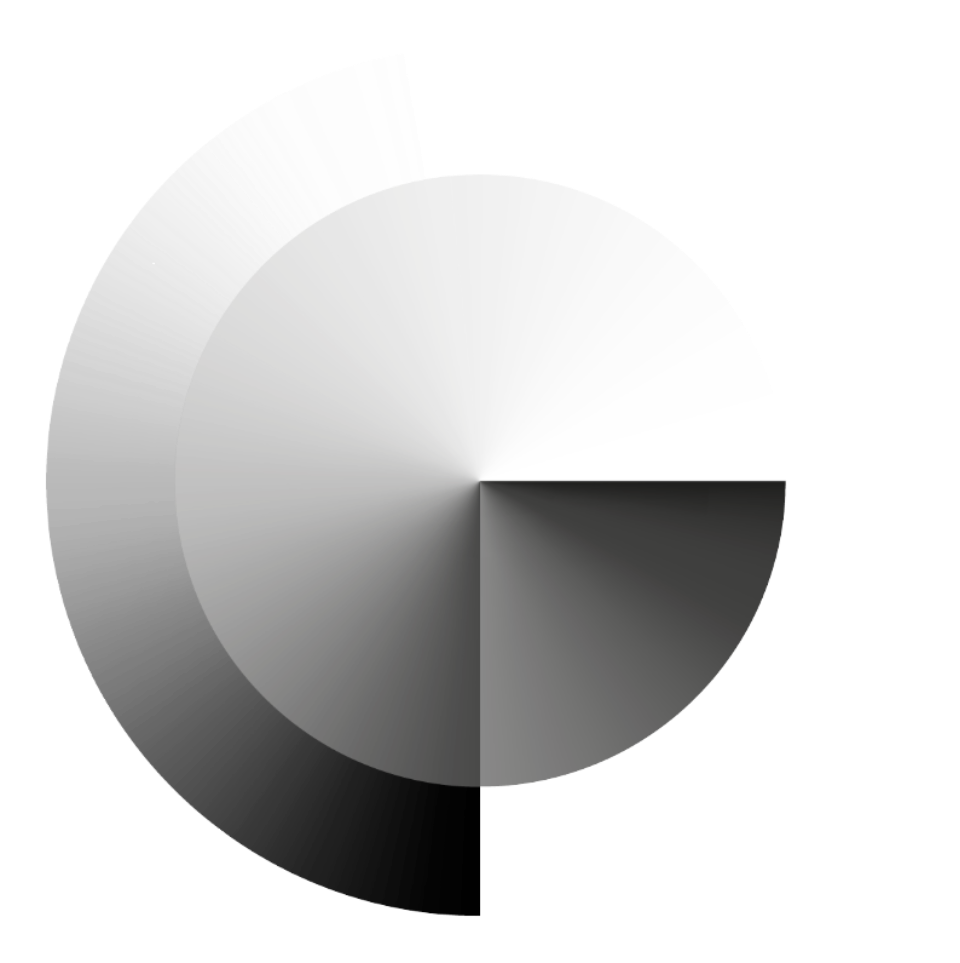 Manufacturing Platform
We are engaged in expanding knowledge, promoting innovation, fostering cooperation and promoting competitiveness in manufacturing worldwide.
Platform
Discover our activities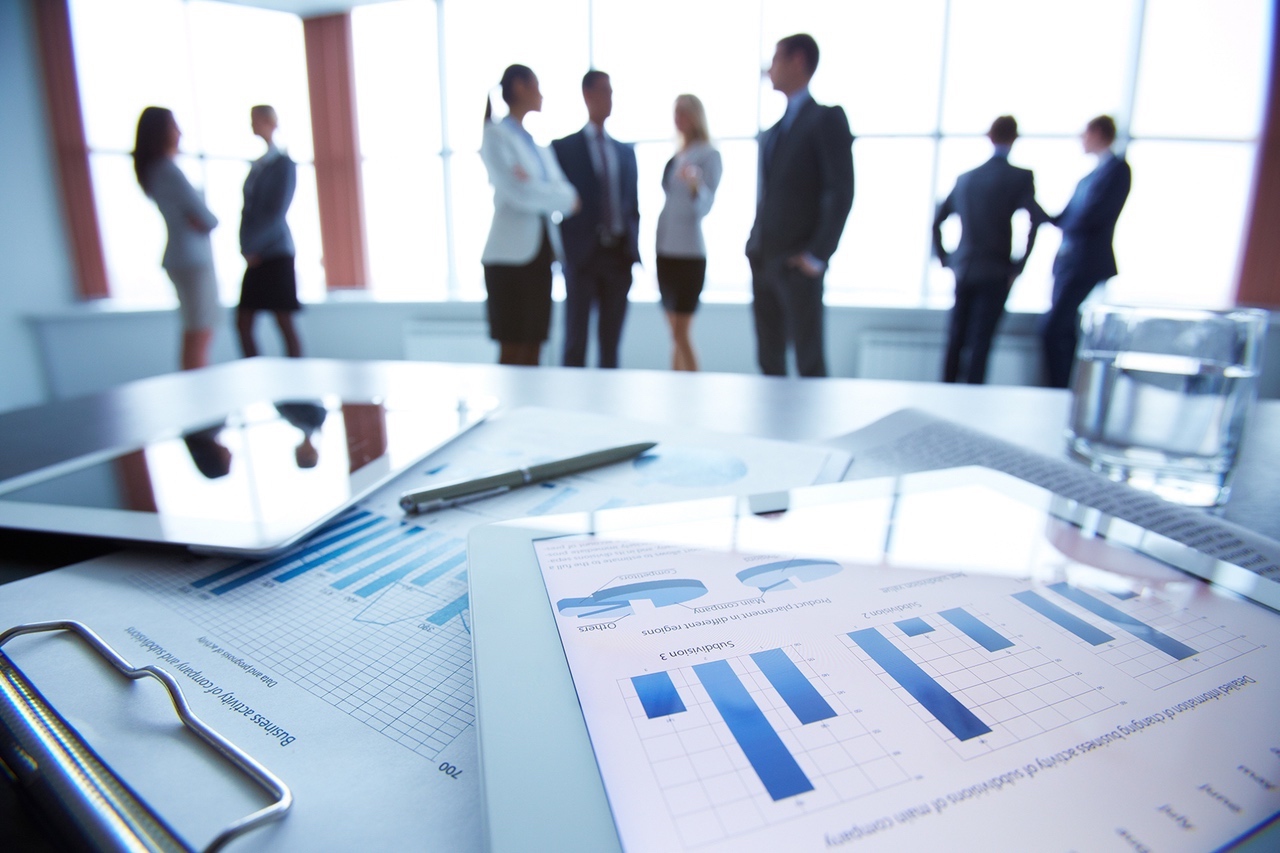 Our activities
All our activities contribute to the goal of developing the manufacturing sector in a socially and environmentally sustainable way.
Discover more