Societal Megatrends shaping the Future of Manufacturing
A number of societal megatrends are increasingly shaping the transformation of Manufacturing.
Changing Demographics: The rising of average life-expectancy and the lower fertility rates characterising advanced economies are determining a number of profound economic and social impacts on society. Regions such as Europe will have increasingly older populations. This aspect will affect the availability of workers, whereas Asia and Africa will have younger populations which could potentially fuel economic growth.
Workforce Diversity: Workplaces are becoming increasingly diverse as firms expand to new geographical markets. An inclusive workforce can potentially support innovation and productivity. As a result, the inclusion of foreign-born workers and the increase of women participation in the manufacturing workforce a top priority.
Cybersecurity and Responsible Data Use: As huge amounts of information are exchanged digitally threats to cybersecurity have become more important than ever. As a result, companies need to adopt sound security strategies to protect crucial company assets, and to ensure that data (including those of customers) is not compromised.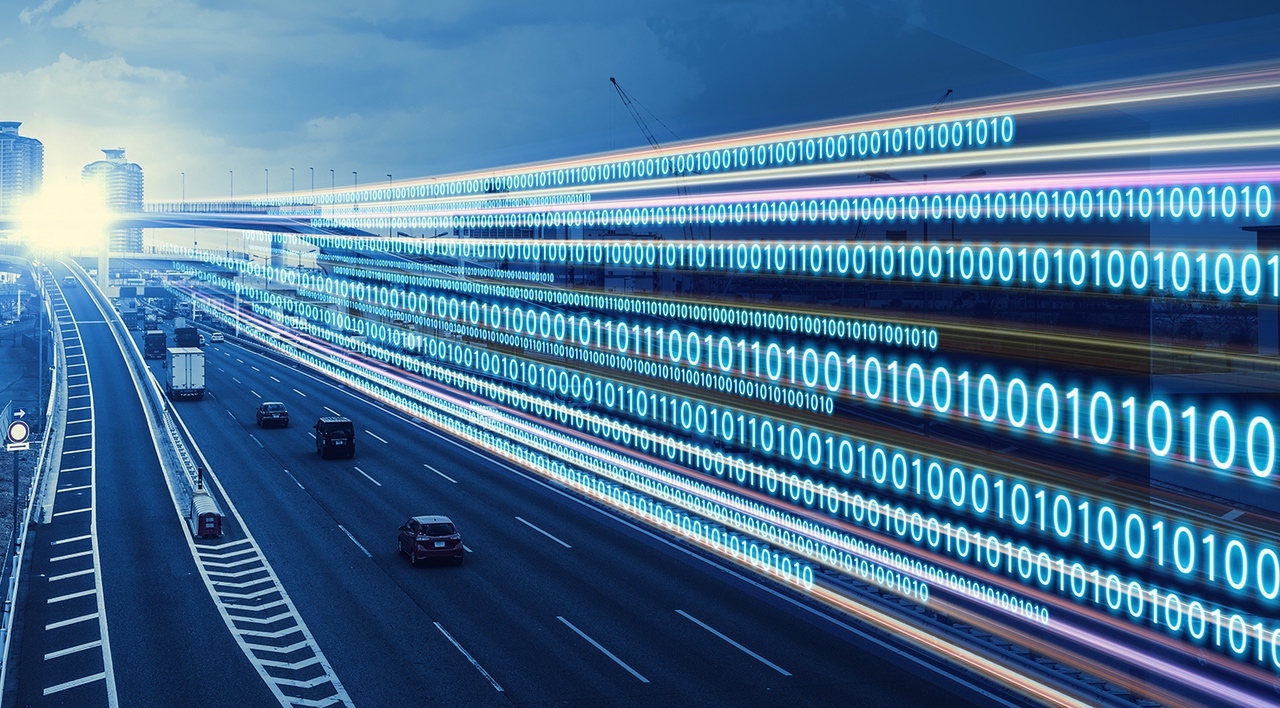 Environmental issues: Such as climate change have dominated the environmental debate in recent years. Co2 emissions reaching unprecedented levels leading to warming of global temperatures, rising sea levels, and extreme weather events. This evolving paradigm confronts companies with new challenges requiring them to explore new ways of developing sustainable solutions, such as shifting to a circular model of production which prevents waste and emphasises on the re-use of materials.
More (Local) Production: Whereas globalisation and lower production costs abroad have paved the way to outsourcing and global supply chains in the recent past, a trend towards geographical clustering of supply chains is currently defining the market. This aspect emerged upon consideration of the mega-supply chain clusters of Europe, North America, and East Asia whose centres of gravity are located in the US, Europe, and China respectively.
This allows manufacturers to produce closer to local markets and increase customer satisfaction. Domestic pressures to produce locally and protect local jobs have also contributed to this trend.