Governance
We act as a dynamic platform, bringing together stakeholders confronted with the evolving paradigms of manufacturing.
Our impact
We aim at supporting societal prosperity and promoting global resilience.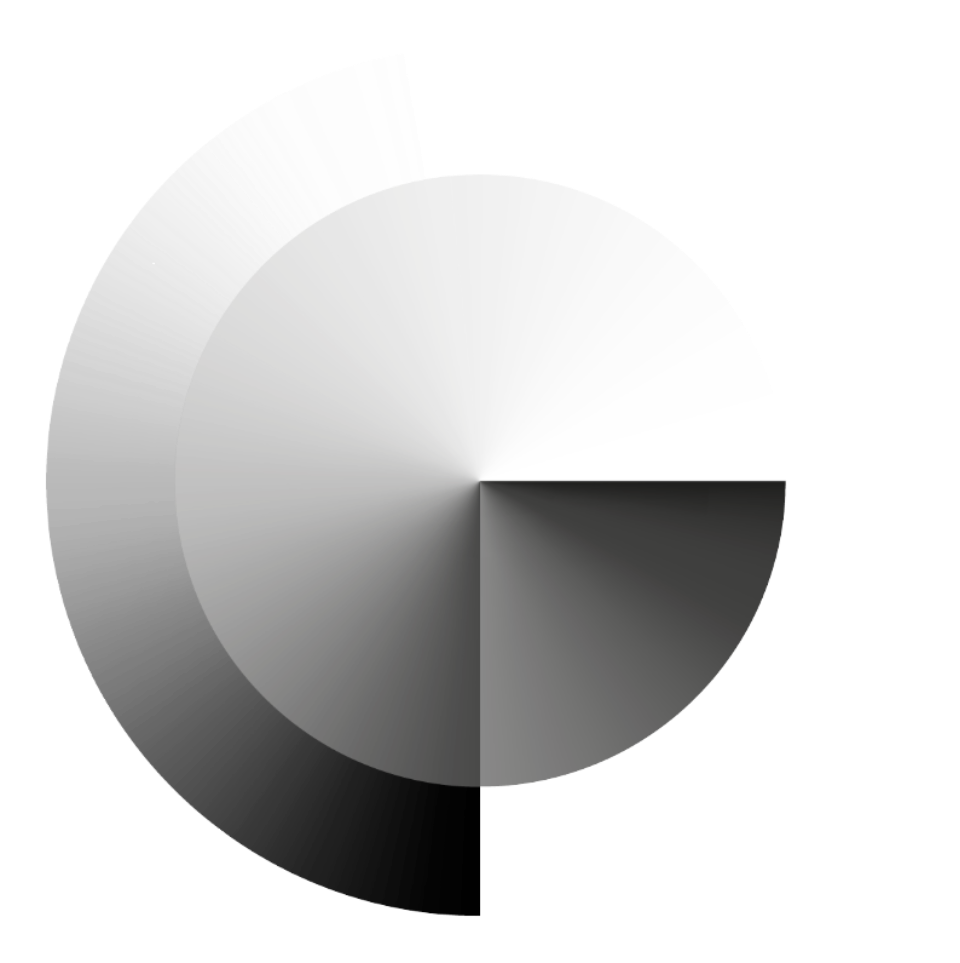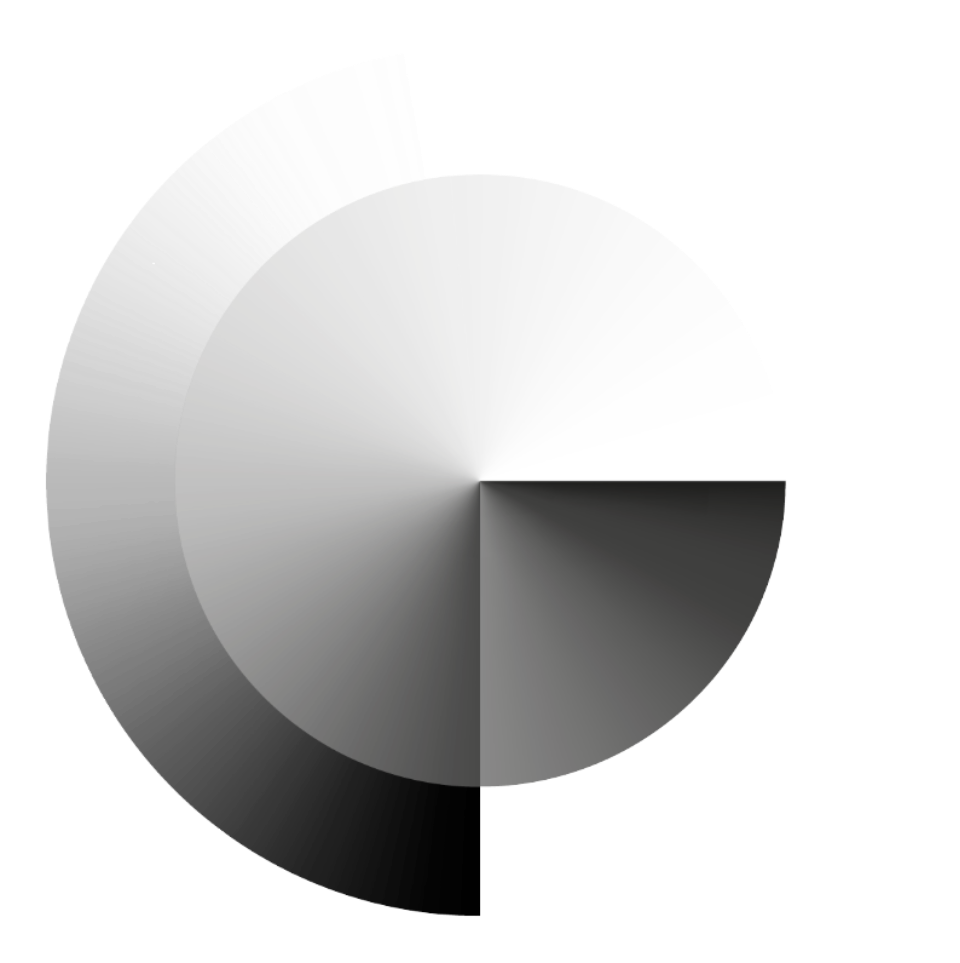 PTC
PTC enables global manufacturers to realize double-digit impact with software solutions that enable them to accelerate product and service innovation, improve operational efficiency, and increase workforce productivity.

In combination with an extensive partner network, PTC provides customers flexibility in how its technology can be deployed to drive digital transformation – on premises, in the cloud, or via its pure SaaS platform. At PTC, we don't just imagine a better world, we enable it.