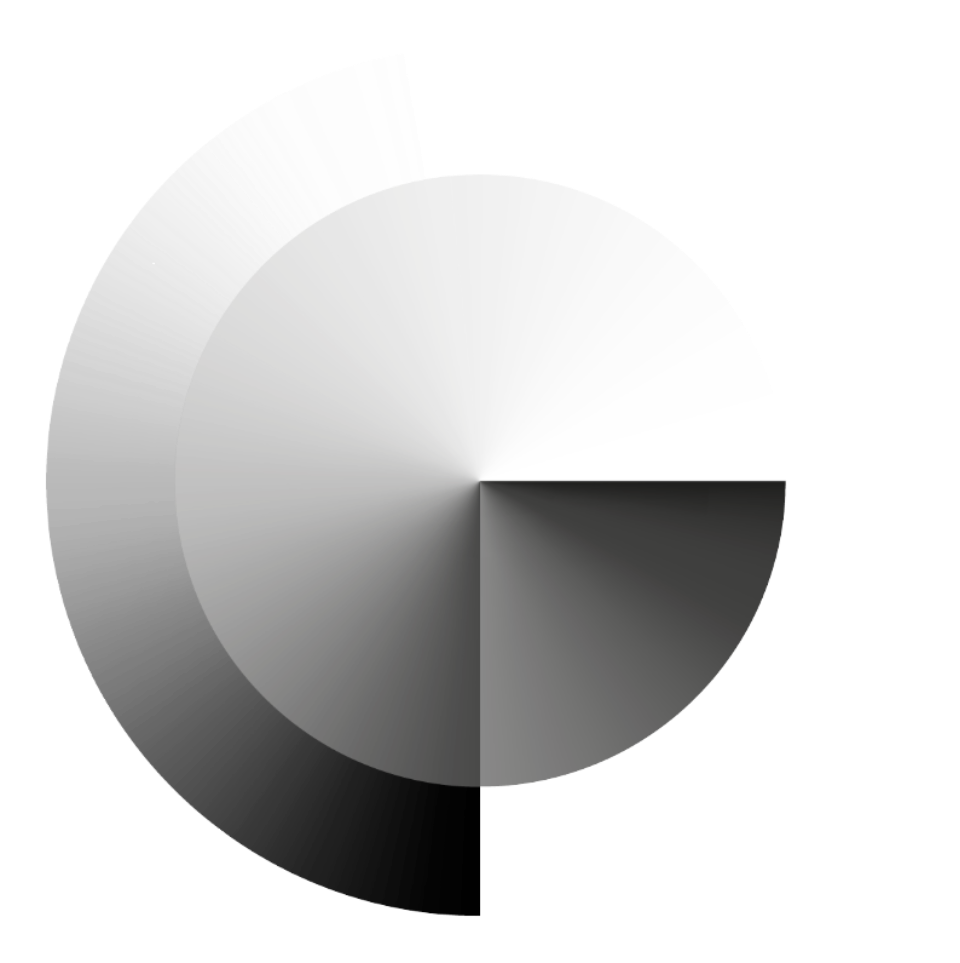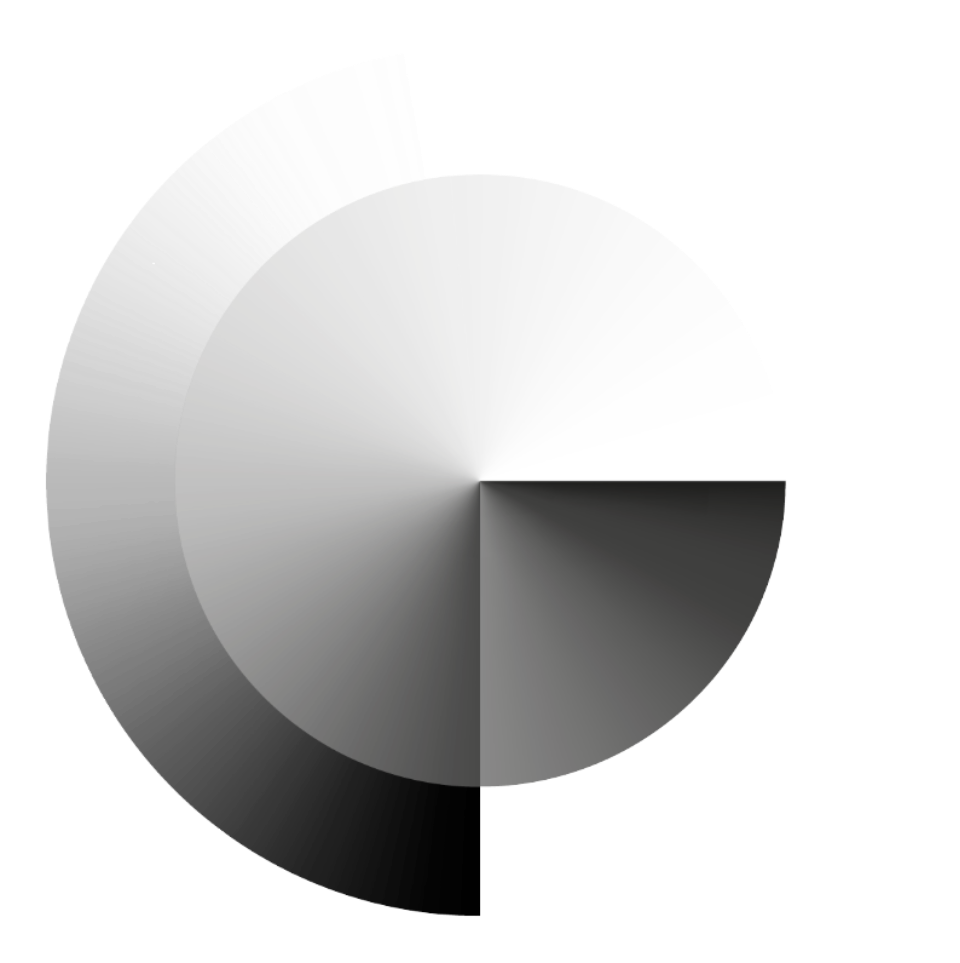 SPONSORS
The World Manufacturing Forum stands as a prestigious yearly event, gathering global policy experts, industrial leaders, esteemed academics, and research innovators to address global challenges and emerging trends in manufacturing. The Forum takes great pride in its strong backing from numerous sponsors.

TECHNICAL CO-SPONSOR
Manufacturing Indaba is the leading manufacturing event in Sub-Saharan Africa. The event has shown impressive growth year on year and has proved its value in catalyzing business connections and helping manufacturers to innovate and grow their potential.
The aim of the annual Manufacturing Indaba and its provincial roadshows is to bring together business owners, industry leaders, government officials, capital providers and professional experts to explore opportunities and grow their manufacturing operations.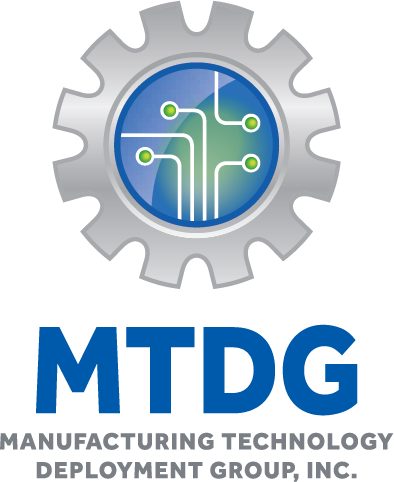 TECHNICAL CO-SPONSOR
The Manufacturing Technology Deployment Group Inc. (MTDG) is committed to transforming the advanced manufacturing industrial base throughout the world for our sustainable future. MTDG was established in 2020 as a 501(c)(3) not-for-profit holding company of both the National Center for Defense Manufacturing and Machining (NCDMM) and Advanced Manufacturing International, Inc. (AMI).