World Manufacturing Week 2021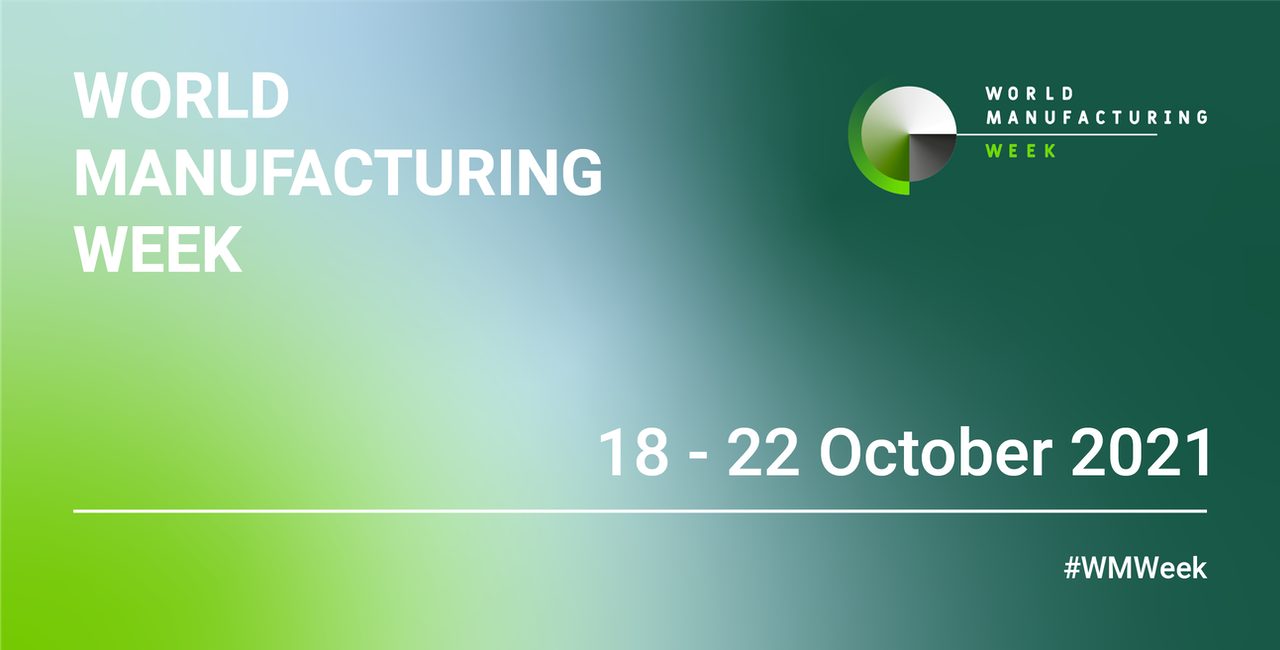 Building on the success of last year's edition, the World Manufacturing Foundation is glad to announce that the 2021 edition of the Forum will be complemented by the World Manufacturing Week.
Taking place on 18-22 October, the Week will provide participants with further occasions to discuss and analyze key issues affecting the manufacturing sector. Constituting a unique opportunity for partners to showcase and share innovative practice and ideas, the World Manufacturing Week will feature a number of targeted events organized by companies, business associations, universities and research organizations, and public institutions.
The World Manufacturing Week is a unique opportunity to discover and inquire into the best practices, needs, approaches, mindsets and solutions to relaunch the future of manufacturing and create a holistic, inclusive, and accountable background to foresee the economic changes of the future. In addition, the Week aims to create an open platform for discussing key production challenges and opportunities in order to support organisations by proactively exchanging ideas and best practices.