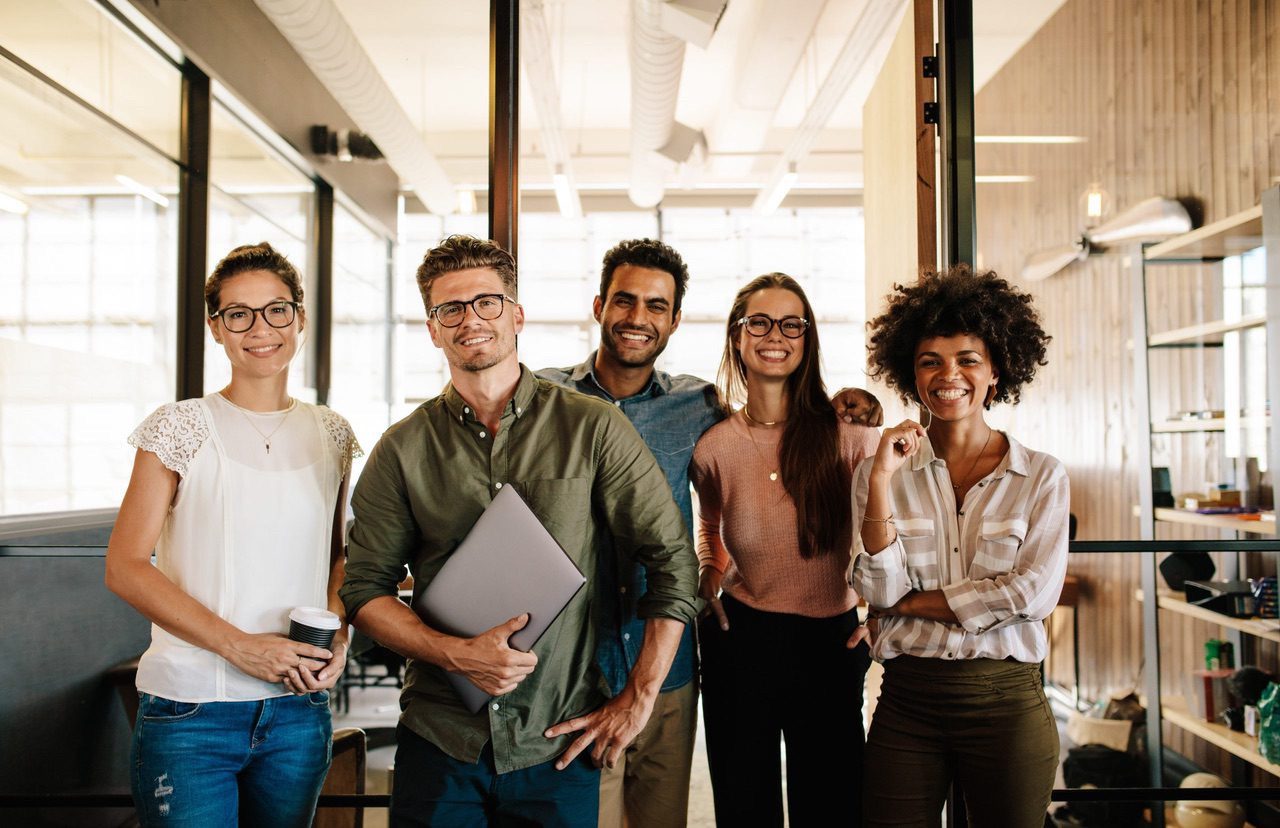 YML Contest for the 2021 World Manufacturing Report "Digitally-enabled Circular Manufacturing"
Back to the platform
YML Contest for the 2021 World Manufacturing Report "Digitally-enabled Circular Manufacturing"
YML Contest for the 2021 World Manufacturing Report "Digitally-enabled Circular Manufacturing"
The Members of the Young Manufacturing Leaders Network are invited to contribute to the 2021 WM Report by submitting thematic Case Studies which showcase how digital technologies are used to promote circular manufacturing.
The 7 winning Case Studies will be published in the 2021 WM Report "Digitally-enabled Circular Manufacturing" and will be officially awarded during the WM Week. Winners will have the chance to attend the 2021 WM Forum that will be held on October 20th and 21st in Cernobbio – Italy.
The contest is open until June 30th at 11:59 PM CEST.
Case Studies must be uploaded through the dedicated submission template and system:
Guidelines for applying and additional documents are available for downloading on the YML website:
The Young Manufacturing Leaders Network is a European project funded by EIT Manufacturing and carried out by the World Manufacturing Foundation together with other 6 international partners: Politecnico di Milano (IT), Technical University of Braunschweig (DE), Czech Technical University in Prague (CZ), Chalmers University (SE), Tecnalia (ES), University College Dublin (EI) and University of Porto (PT). The initiative aims at raising awareness about the job opportunities in manufacturing and spreading knowledge of the skills needed in this sector among 18 to 30-year-old students and young professionals.