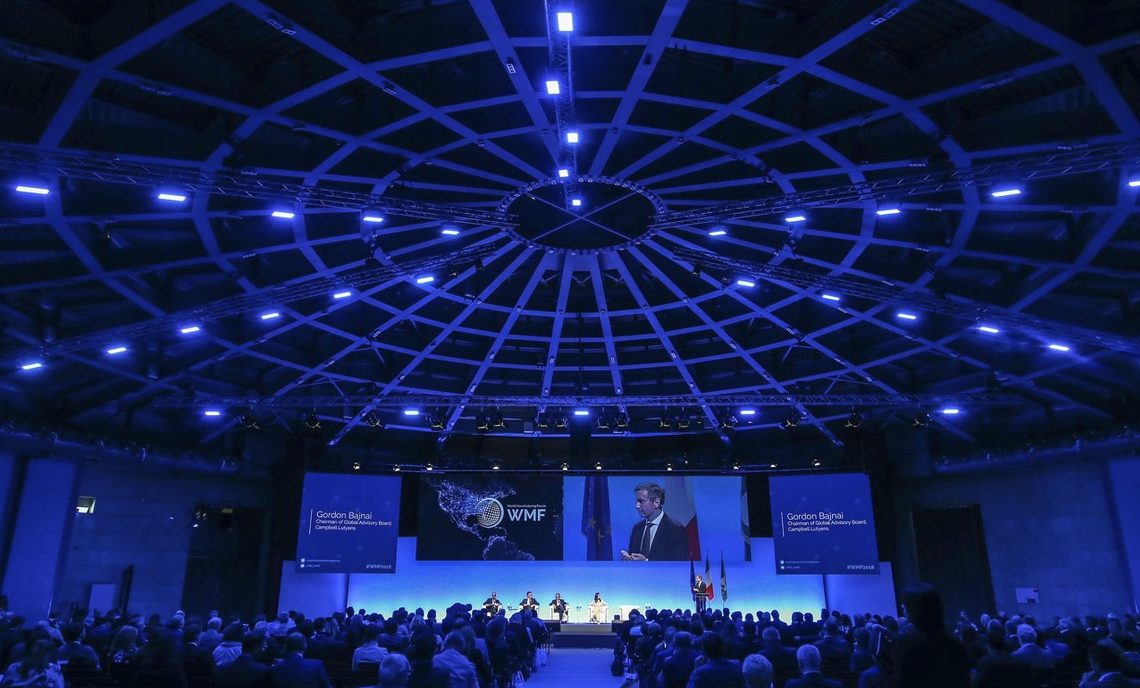 World Manufacturing Forum 2020
11/11 - 12/11
|
Livestreamed from Cernobbio, Lake Como
Artificial Intelligence for the Manufacturing Renaissance
The Resilience of Companies in a "New Normal" Society
Without any doubt, manufacturing is a major driver of global economy, both in terms of jobs and overall wealth.
Throughout the world, industry is a pivot around which the whole economy moves. It contributes greatly to prosperity acting as the engine of global and local value chains and provides many jobs.
In Europe, for example, manufacturing employs 36 million people, which accounts for one out of every five jobs in the region.
All of this is now jeopardized by the ongoing health crisis. The International Monetary Fund recently announced that the lockdown recession will cause a 3% drop in global GDP in 2020, or even worse.
How should companies respond and prepare for a long-term disruption to supply?
Unsurprisingly, companies that were ahead in the digital transformation journey before COVID-19 struck are tending to adapt to the crisis better than their competitors. Their business models and working processes meant that they were able to reinvent themselves more rapidly or accelerate changes already underway.
We are going to see permanent behavioural changes. Business leaders today are rightly focused on the huge business continuity challenges posed by Covid-19. First and foremost, they must ensure that employees are as safe as possible, securing financial sustainability, assessing the resilience of supply chains and reinforcing crucial systems to support unprecedented levels of remote working and online trading, while withstanding an upsurge in cyberattacks.
In addition, new technologies have profoundly changed industrial production. As a result, leading companies are now looking to disruptive technologies as a way to improve performance. Many have already started to experiment with technologies such as machine-to-machine digital connectivity (the Industrial Internet of Things), artificial intelligence (AI), machine learning, advanced automation, robotics, and additive manufacturing. The impact of this shift shaped what is now universally known as the Fourth Industrial Revolution.
On that basis, during the 2020 edition of the World Manufacturing Forum, it will be highlighted how, in the attempt to move towards a global economic renaissance, technological innovation is progressing rapidly and AI has become an area of strategic importance and a key driver of resilient economy.
The World Manufacturing Forum will take place over two days.
11 November
After the morning side events, the Forum will start on 11th November at 2 PM CET with plenary sessions discussing how companies and the manufacturing sector at large will resurge in a "New Normal" world. During the afternoon, the Forum will continue with technical sessions co-organized with high-level technological companies.
12 November
On the second day, on the 12th of November, the program will alternate again technical and plenary sessions, reversing the order of the first day. The day will start with morning technical sessions that will be followed in the afternoon by plenary sessions presenting the technological, ethical, legal and socio-economic aspects that need to be considered to boost research and industrial capacity. The discussion will focus on how to put AI at the service of citizens and economy, while also responding to the disruption in manufacturing and global value chains caused by the COVID-19 outbreak.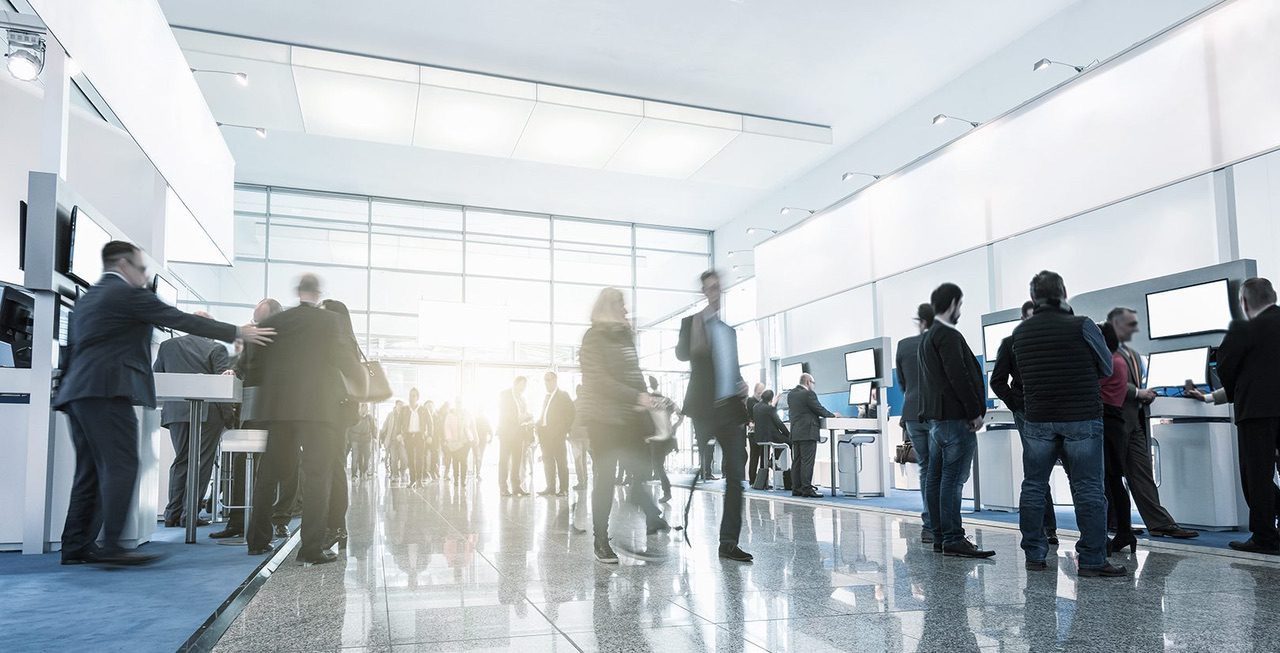 The first online edition of the World Manufacturing Forum will be livestreamed from an exclusive location: the beautiful Villa Erba in Cernobbio.
Participants will have the chance to achieve a comprehensive knowledge of the most relevant themes of the manufacturing scenario, thanks to streaming sessions, in-depth materials, videos, speaker-led discussions and interviews with experts from high-level international institutions, research organizations, and companies.