Governance
We act as a dynamic platform, bringing together stakeholders confronted with the evolving paradigms of manufacturing.
Our impact
We aim at supporting societal prosperity and promoting global resilience.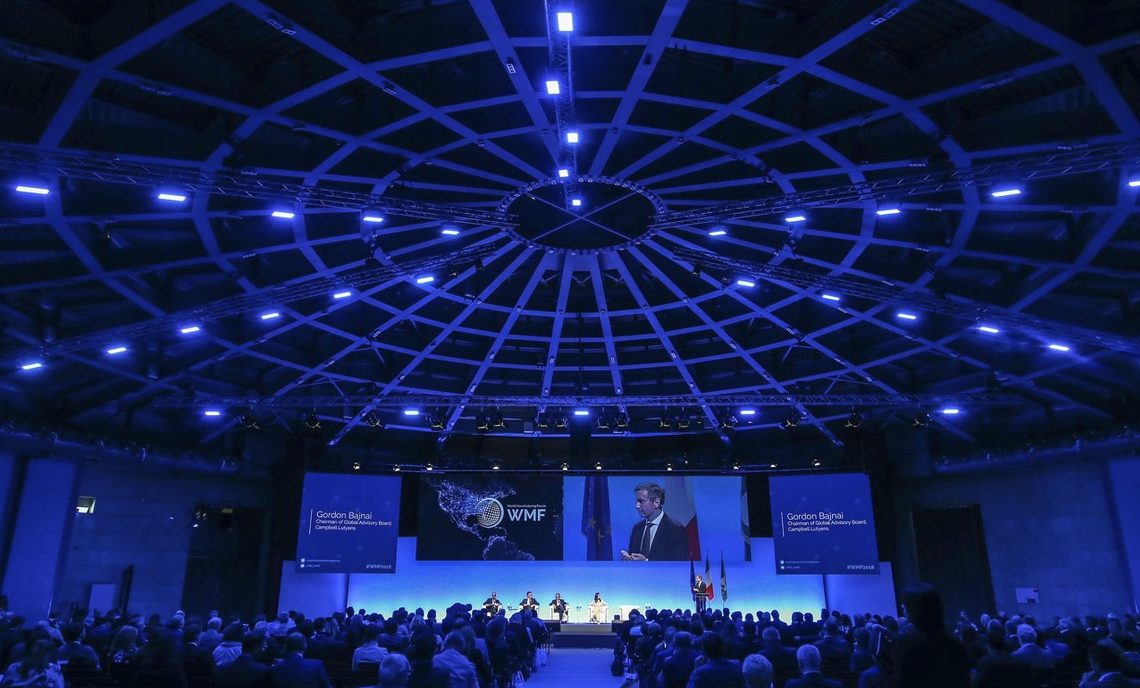 World Manufacturing Forum 2020
11/11 - 12/11
|
Livestreamed from Cernobbio, Lake Como
2:00 PM – 2:15 PM CET

Welcome
Alberto Ribolla: President, World Manufacturing Foundation
2:15 PM – 2:35 PM CET

Opening Remarks
Marco Bonometti: President, Confindustria Lombardia
Attilio Fontana: President, Regione Lombardia
Alessandro Perego: Director of the Department of Economics, Management and Industrial Engineering, Politecnico di Milano
Li Yong: Director General, United Nations Industrial Development Organization (UNIDO)
5:15 PM – 5:30 PM CET
Closing
Carlo Bonomi: President, Confindustria
2:00 PM – 2:05 PM CET
Opening
Jack Harris: Vice President, World Manufacturing Foundation
3:45 PM – 4:00 PM CET
Keynote – The Quest for Sustainable Manufacturing: the power of Virtual Twin
5:00 PM – 5:20 PM CET
Keynote

PLANET

– The Road to the Green New Deal in the age of Manufacturing 4.0
This inspiring keynote will present how the application of technologies such as Artificial Intelligence can accelerate a Green New Deal.
The urban digital ecosystem in fact can facilitate the creation of value-added services, while also improving and restoring damaged ecosystems, contributing to the ambitious reduction of greenhouse gas emissions.
5:20 PM – 5:30 PM CET
Closing



Gian Paolo Manzella: Secretary of State for Economic Development
Speakers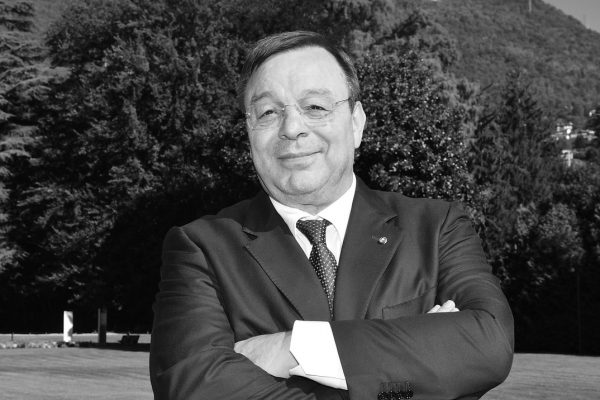 Marco Bonometti
President, Confindustria Lombardia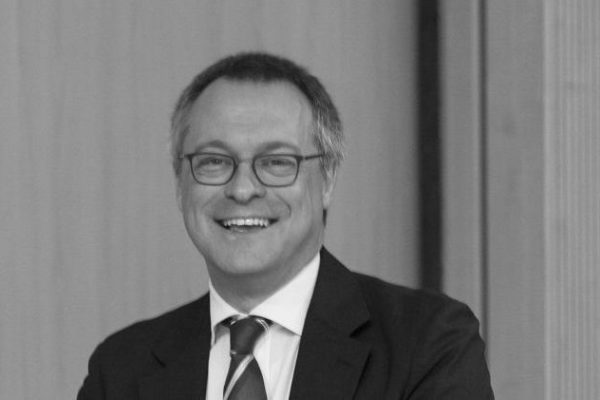 Carlo Bonomi
President, Confindustria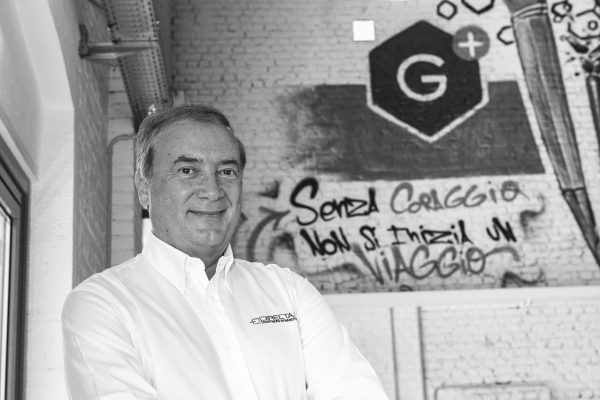 Giulio Cesareo
CEO, Directa Plus plc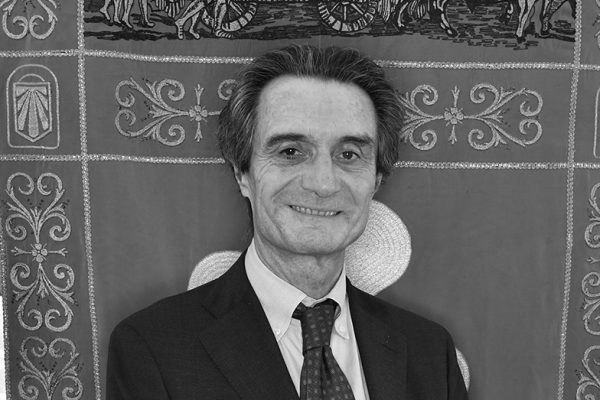 Attilio Fontana
President, Regione Lombardia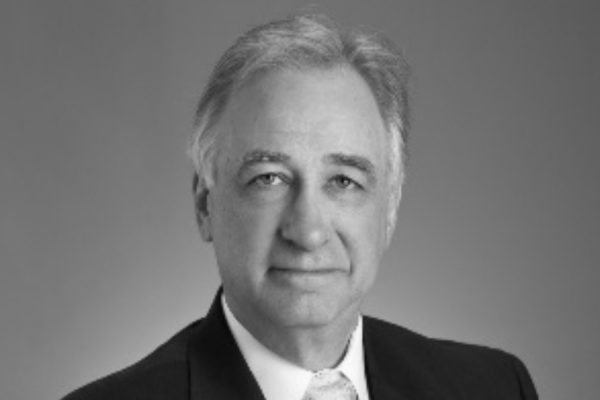 Jack Harris
Vice President, World Manufacturing Foundation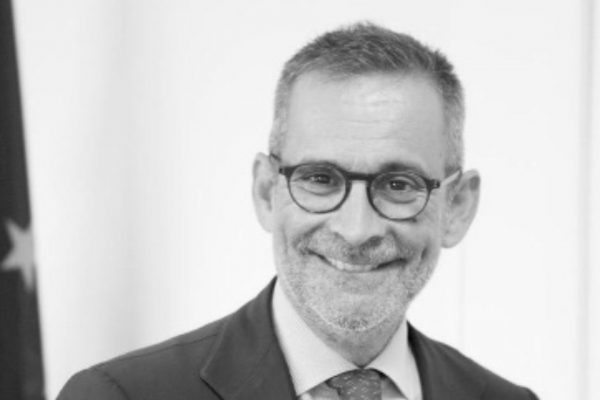 Gian Paolo Manzella
Under Secretary of State for the Ministry of Economic Development Italy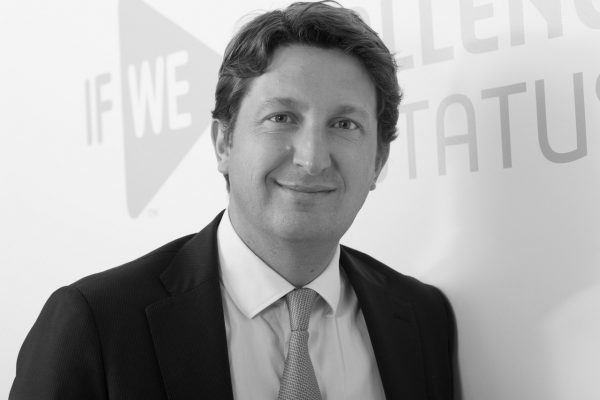 Guido Porro
Euromed Managing Director, Dassault Systèmes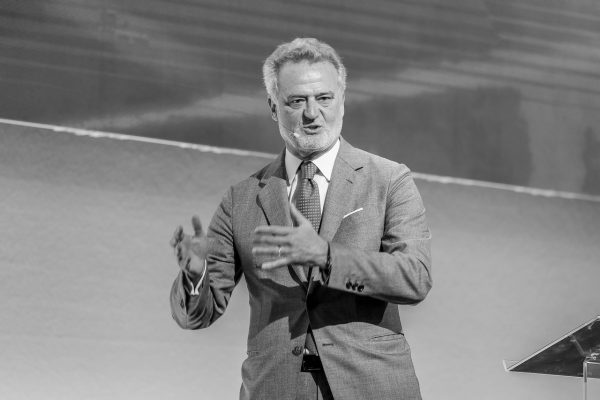 Alberto Ribolla
President, World Manufacturing Foundation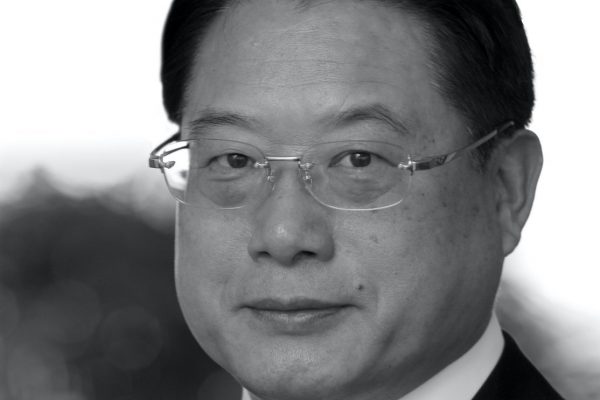 Li Yong
Director General, United Nations Industrial Development Organization (UNIDO)