Governance
We act as a dynamic platform, bringing together stakeholders confronted with the evolving paradigms of manufacturing.
Our impact
We aim at supporting societal prosperity and promoting global resilience.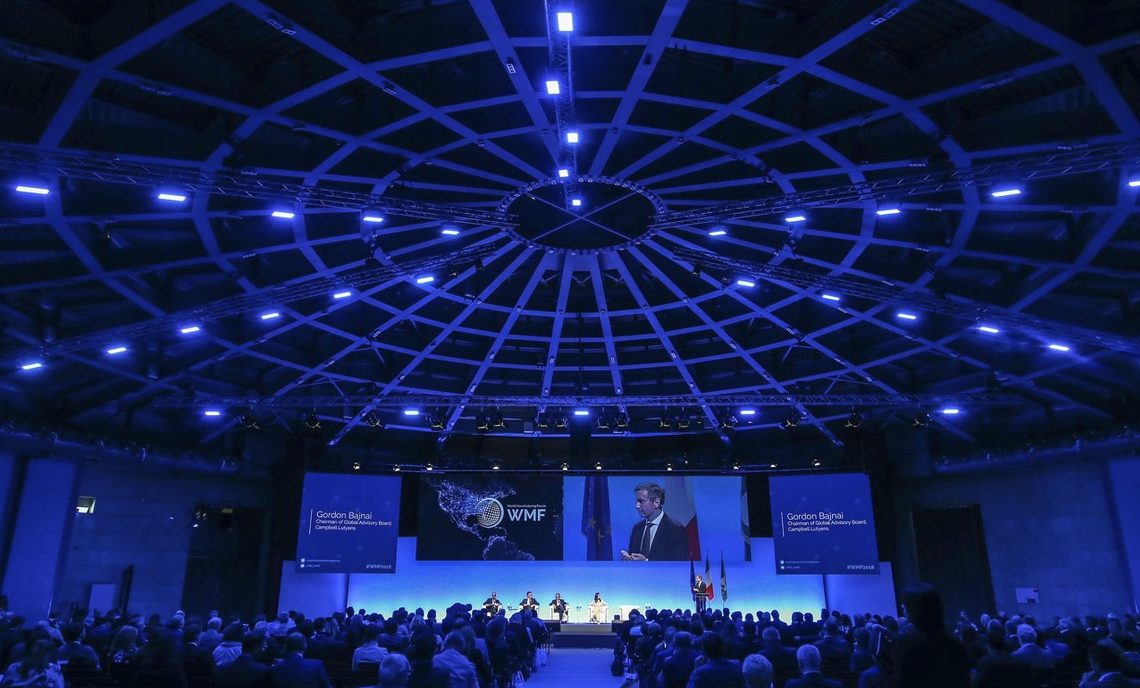 World Manufacturing Forum 2020
11/11 - 12/11
|
Livestreamed from Cernobbio, Lake Como
12 November
2:05 – 2:50 PM CET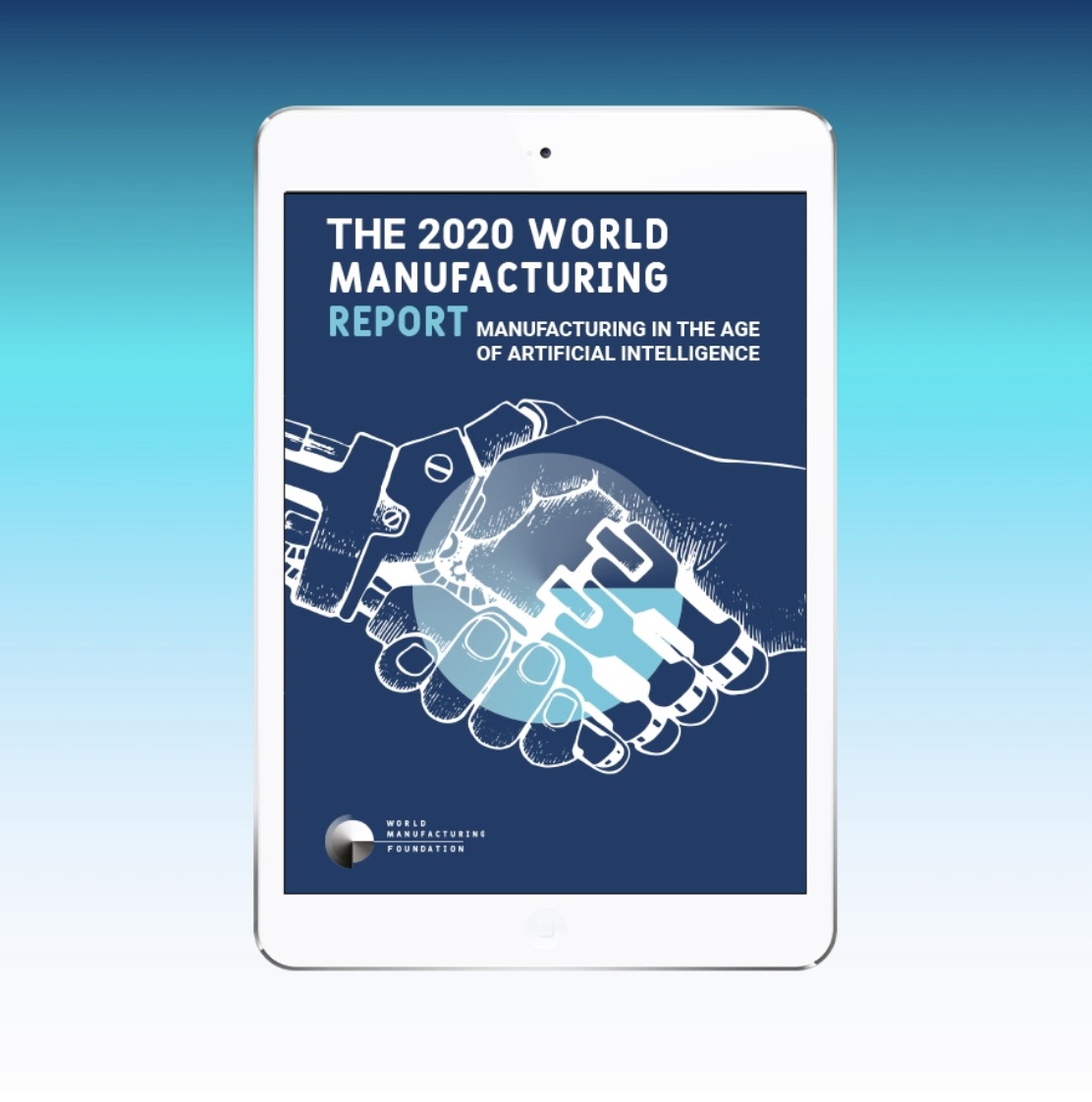 WMF2020 Report Presentation
"Manufacturing in the Age of Artificial Intelligence"
The Report, focusing on the transformation of the manufacturing sector in the age of AI will be presented during the World Manufacturing Forum 2020 with the aim of sharing expertise within a global network, at building stakeholders' resilience and competitiveness, and at making possible a prosperous and sustainable future for us all.
Marco Taisch: Scientific Chairman, World Manufacturing Foundation
David Romero: Professor of Advanced Manufacturing, Tecnológico de Monterrey
Thorsten Wuest: Assistant Professor of Smart Manufacturing, West Virginia University
Watch the video of the WMF2020 Report Presentation
Speakers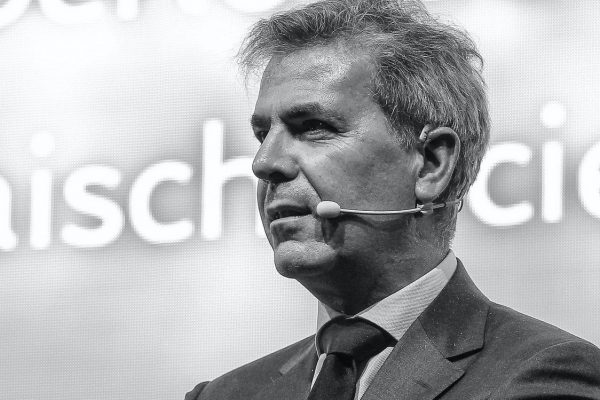 Marco Taisch
Scientific Chairman, World Manufacturing Foundation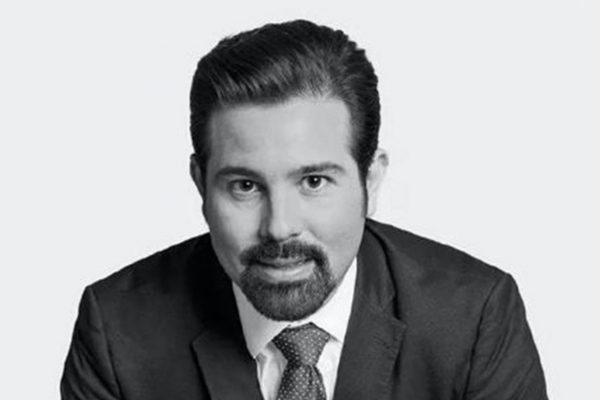 David Romero
Professor of Advanced Manufacturing, Tecnológico de Monterrey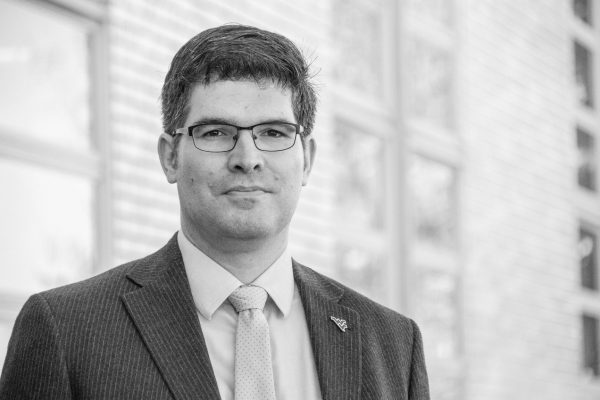 Thorsten Wuest
Assistant Professor of Smart Manufacturing, West Virginia University