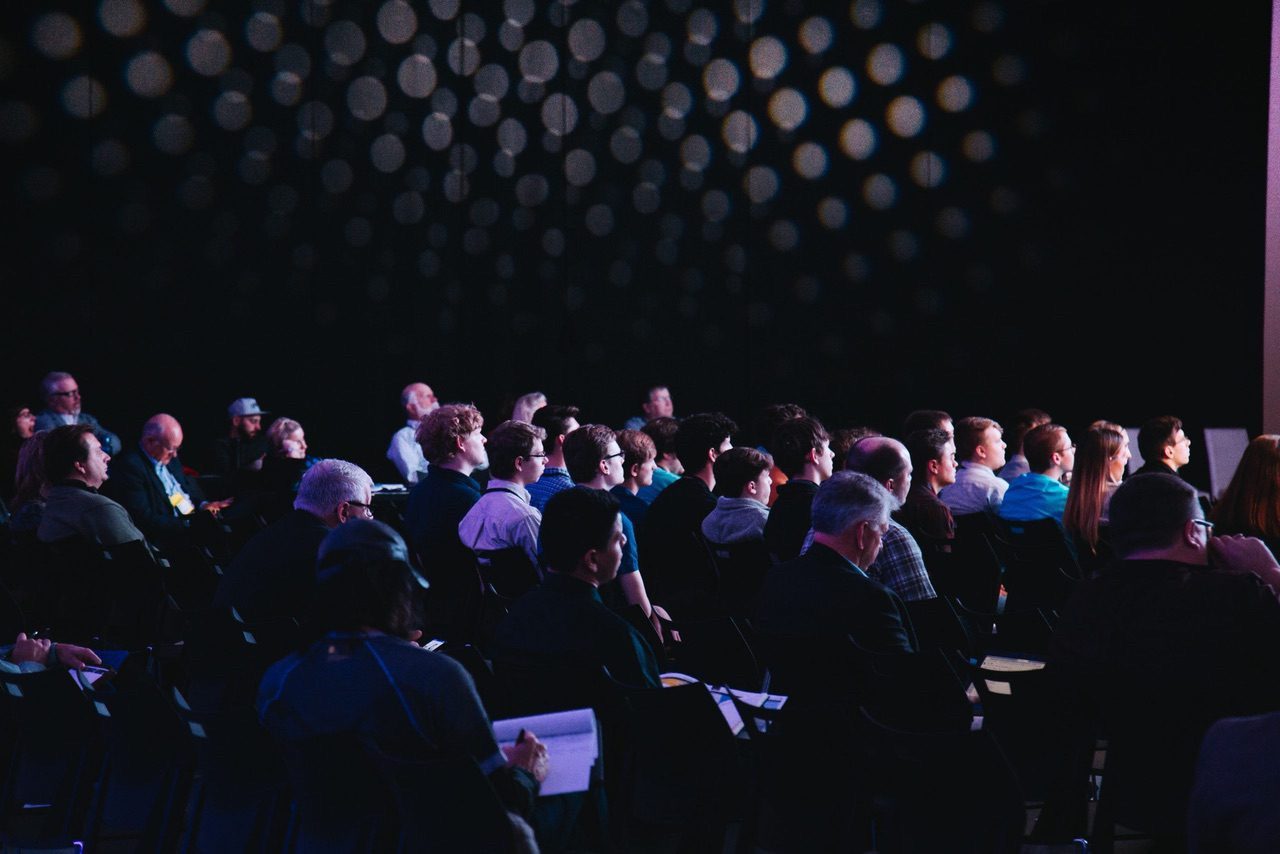 World Manufacturing Forum 2020
11/11 - 12/11
|
Livestreamed from Cernobbio, Lake Como
The Value of Industry 4.0 for the SME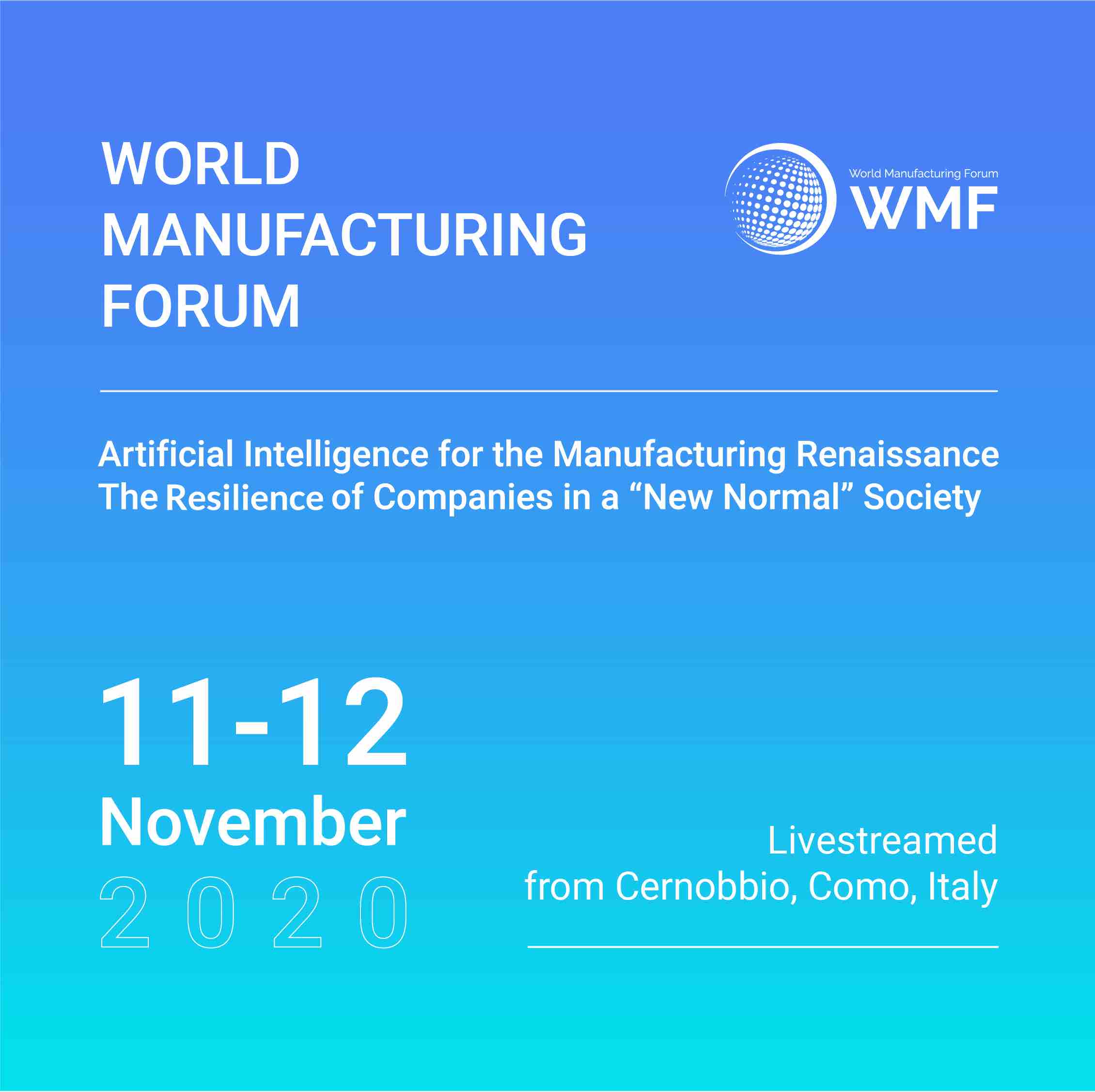 World Manufacturing Forum –
North America
11 November | 8:00 AM – 5:00 PM ET
12 November | 8:00 AM – 6:00 PM ET

On line event
The first World Manufacturing Forum – North America (WMF-NA) virtual event features speakers and panels from industry and technology firms and it will be held concurrently and in parallel with the nineth annual World Manufacturing Forum in Cernobbio, Italy through synchronous and contemporaneous programs.
The WMF-NA will bring front and center key issues of recovery inherent in ManuVation 4.0 (a blended word of "manufacturing and "innovation")." ManuVation includes Industry 4.0 technologies, strategies and implementation pathways that will shape the post-pandemic manufacturing era.
Powered by Intelligent Manufacturing Systems International, Inc. (IMSI), one of the founding partners of the World Manufacturing Foundation.