Industry 4.NOW – It's NOW time for Data Driven Business Processes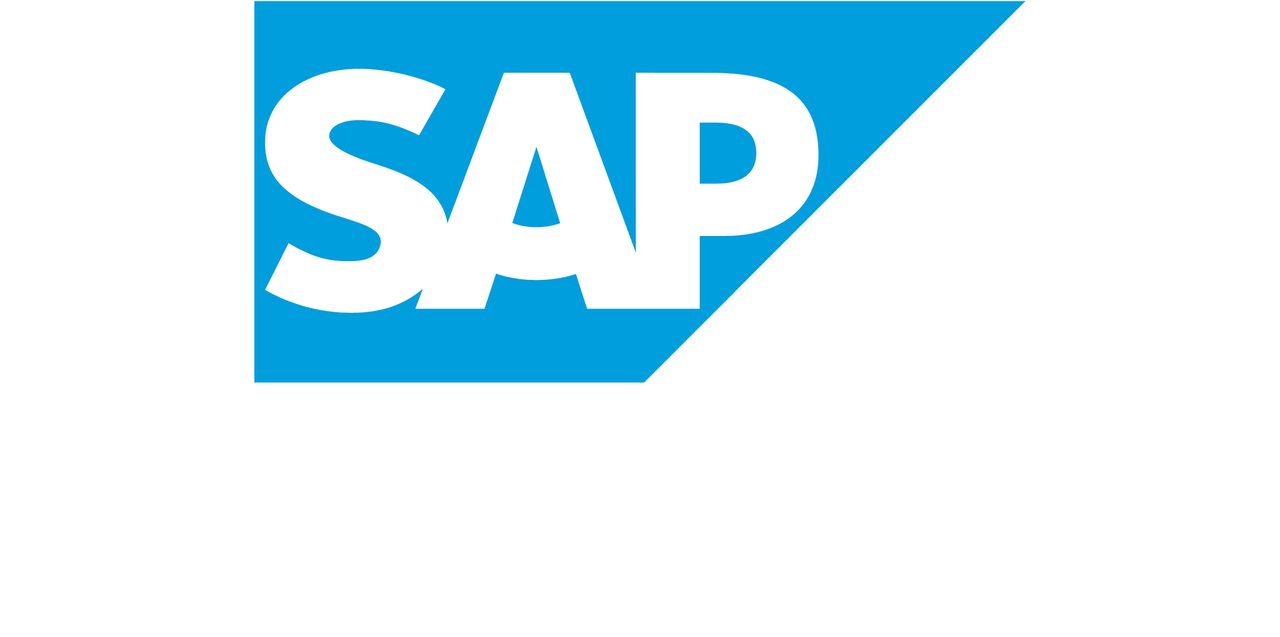 SAP
In partnership with Derga,
Espedia | ICM.S, Syscons, VARBMS
11 November 2020
5:30 PM – 6:15 PM CET
Online event
Listening to successful companies, we discovered they have focused on leading priorities to transform and lead in their business:
Business Performance facing Globalization, low labor cost, but also automation put pressure on efficiency and cost reduction, specifically in the production process. Companies focus to increase productivity and flexibility through automation, which help them to adapt to changing market condition and deliver on the increasing need for batch of one production.
Customer Experience as now – more than ever – positive customer experiences influence and decide on your business success. They are connected, informed and always on. You have to deliver to a segment of one via individualized products to the lowest possible price, or on consumer products via mass production with high efficiency and lowest price as well.
Product Excellence since Customers are demanding high quality products, at the best price, product innovation and high-quality production are key, to drive top line growth. Design sustainable products and produce, deliver and operate these products at the highest standards of sustainability are further needs to win customers and stay competitive.
When resiliency is a must in supply chain, agility in the procurement and manufacturing processes helps company to face bad times and interruption, for maximizing business opportunities thanks to intelligent products, intelligent assets, intelligent factories and empowered people.
SAP's Industry 4.0 strategy, called Industry 4.Now, has the focus to help companies to start now with Industry 4.0 initiative, to put their manufacturing and the full product experience process on a new level.
SAP helps companies to connect the digital representation (digital twin) and the physical assets (machines) to enable manufacturing automation and business process execution.
Industry 4.Now helps to move digitalization and Industry 4.0 from factory-focused initiatives to a company-wide, competition-beating business strategy and combine manufacturing automation with enterprise business execution.
SAP's solution portfolio for Industry 4.0 is focused on manufacturing excellence, but also on the connection to the business process to support the customer in the best possible way.
Join SAP and its partners Derga,
Espedia | ICM.S,
Syscons and VARBMS for more about use cases and successful projects at this World Manufacturing Forum technical session.