Governance
We act as a dynamic platform, bringing together stakeholders confronted with the evolving paradigms of manufacturing.
Our impact
We aim at supporting societal prosperity and promoting global resilience.
C2Future C2World
Goal of the "C2Future C2World" event is to give SMEs some useful information about internationalization in targeted countries of Canada, Colombia, Mexico and USA, both by institutional stakeholders (Consulates and Chambers of Commerce) and by private enterprises through personal experience.
B2B meetings can be held along the whole week (from 18th to 22nd October), preceding and following the event, and they will give the possibility to the companies of the Clusters to meet other enterprises of the targeted countries.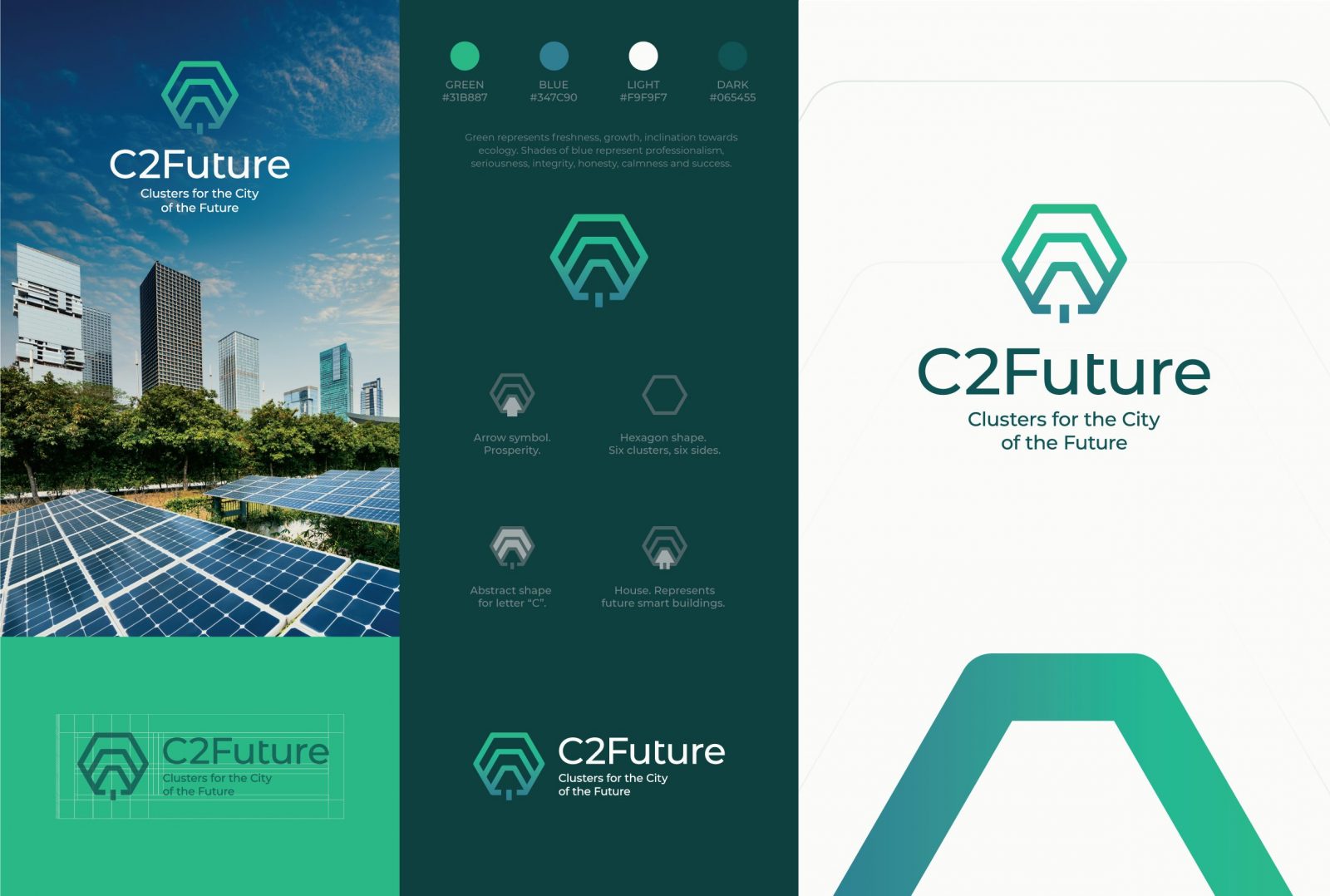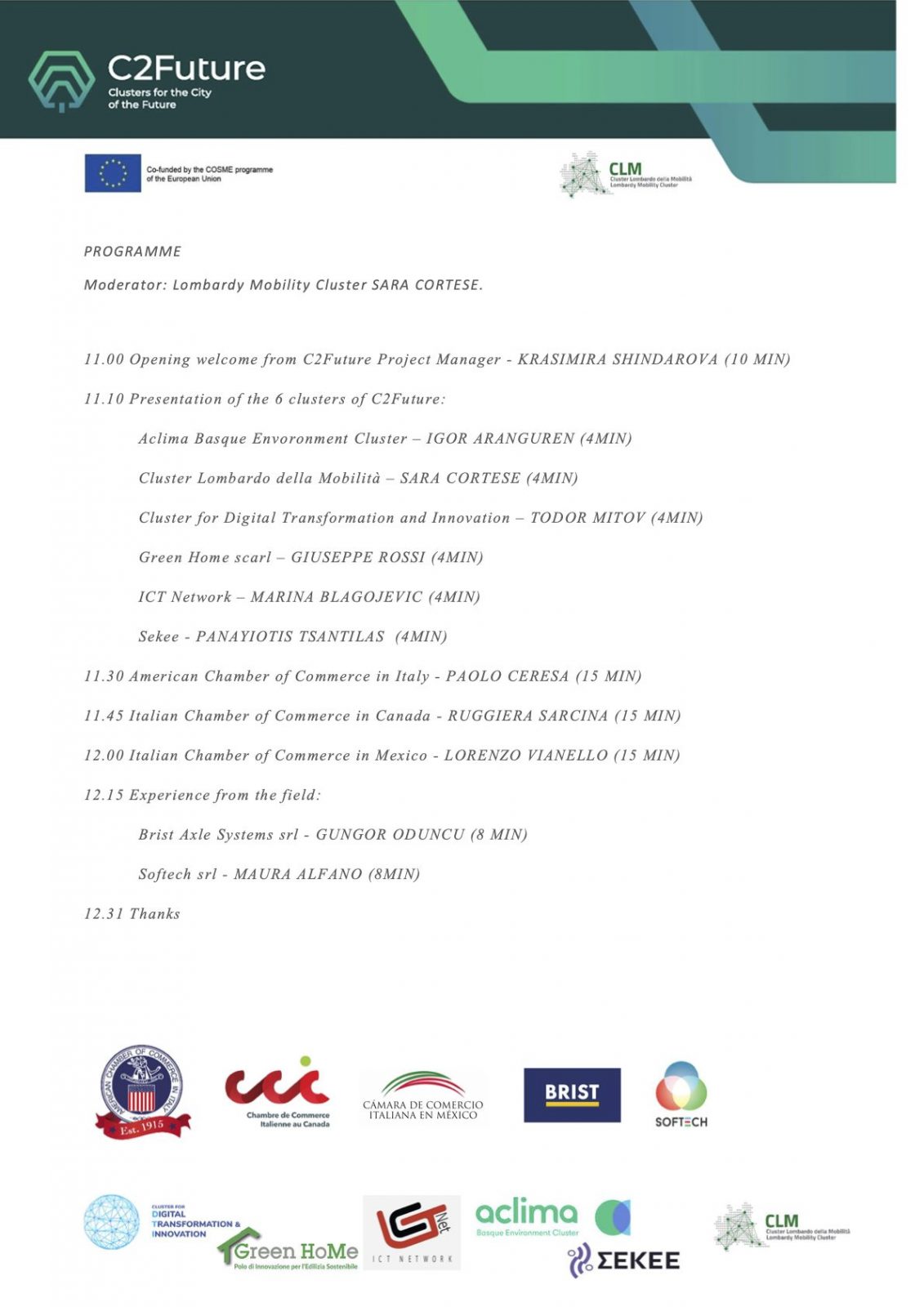 Cluster Lombardo della Mobilità
21 October 2021
11 AM – 12:40 PM CEST
Working language: English
Organised by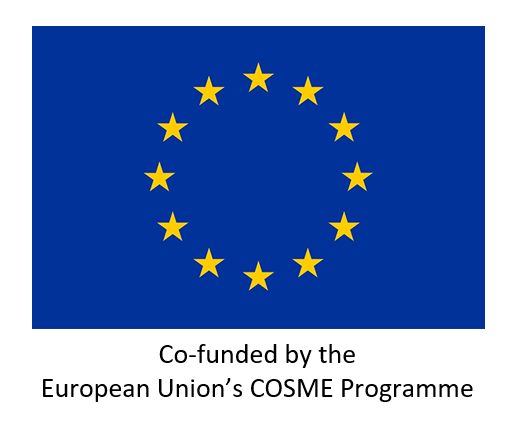 Co-organised by