Human Drive 4 Future Manufacturing, across Europe and beyond
Manufacturing is rapidly evolving, and human role is transforming from being an element of the "workforce" towards becoming a key driver for innovation, flexibility and resilience.
"Human Drive 4 Future Manufacturing" brings together European Policy makers, global and local institutions, manufacturers, researchers and trainers to share the vision for the future of manufacturing and to debate how to boost manufacturing innovation, sustainability and resilience through education and training.
The event leads the participants through 4 stages: starting from the vision for future human-centric manufacturing, exploring the jobs and skills that will be needed, finding out relevant resources to develop those skills, to finally land on the role of education and training in transforming business ecosystems.
EIT Manufacturing
19 October 2021
9:30 AM – 2:55 PM CEST
Working language: English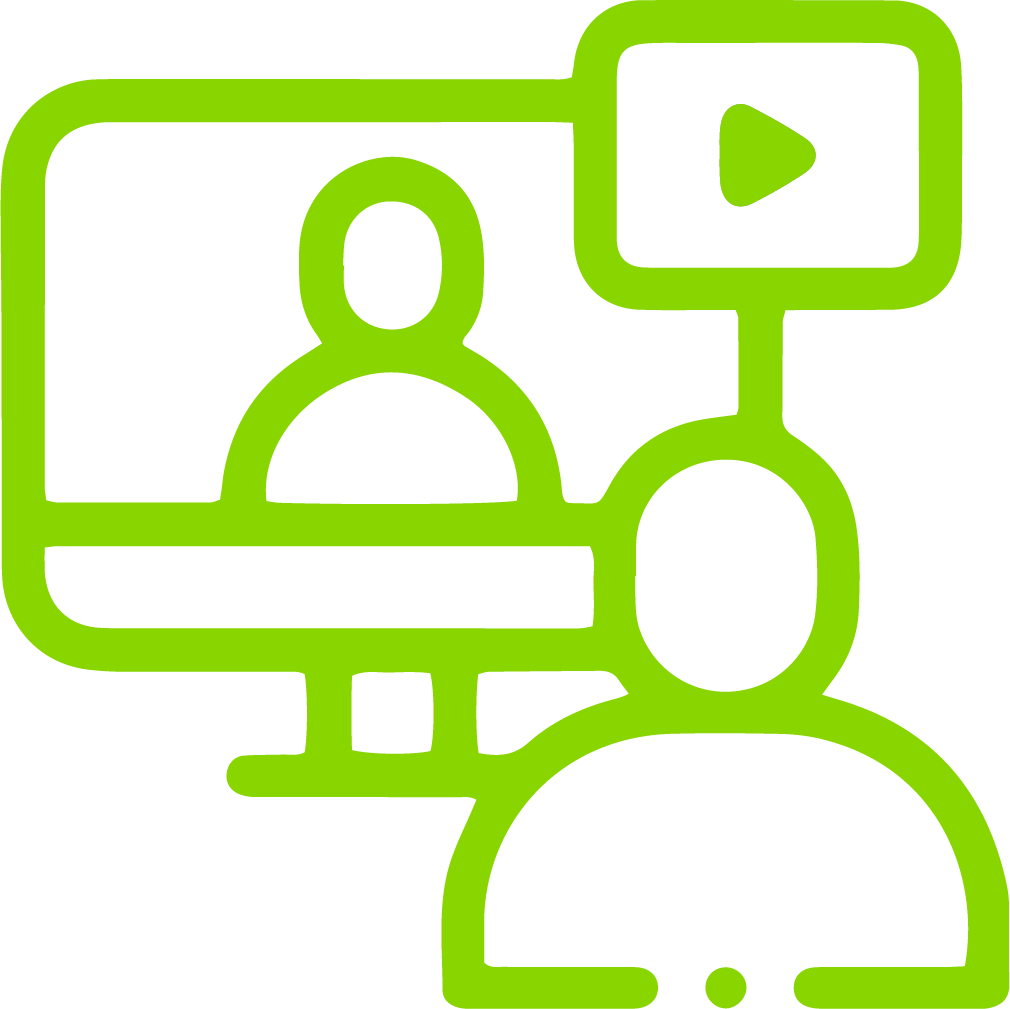 Online event
Programme
9:30 – 10:45 AM CEST
Opening, Session I: Sustainable, human-centric and resilient Manufacturing
10:50 – 11:45 AM CEST
Session II

: Bright skills and valuables jobs for future manufacturing
12:30 – 1:25 PM CEST
Session III: Teaching & Learning Factories, and Training Networks
1:30 – 2:55 PM CEST
Session IV: Transforming industry through education, upskilling and reskilling
Organised by