Back to the Future: Emerging Topics for Long-term Resilience in Manufacturing
Building long-term resilience was on the spotlight in the recently concluded 2021 World Manufacturing Forum. The timely issue facing the manufacturing community was discussed in two dedicated plenary sessions namely Building Future-proof Global Value Chains and People and Policies as Enablers for Long-term Resilience. The plenary sessions also highlighted the key findings of nine focus groups part of the Back to the Future Project: Emerging Topics for Long-term in Manufacturing.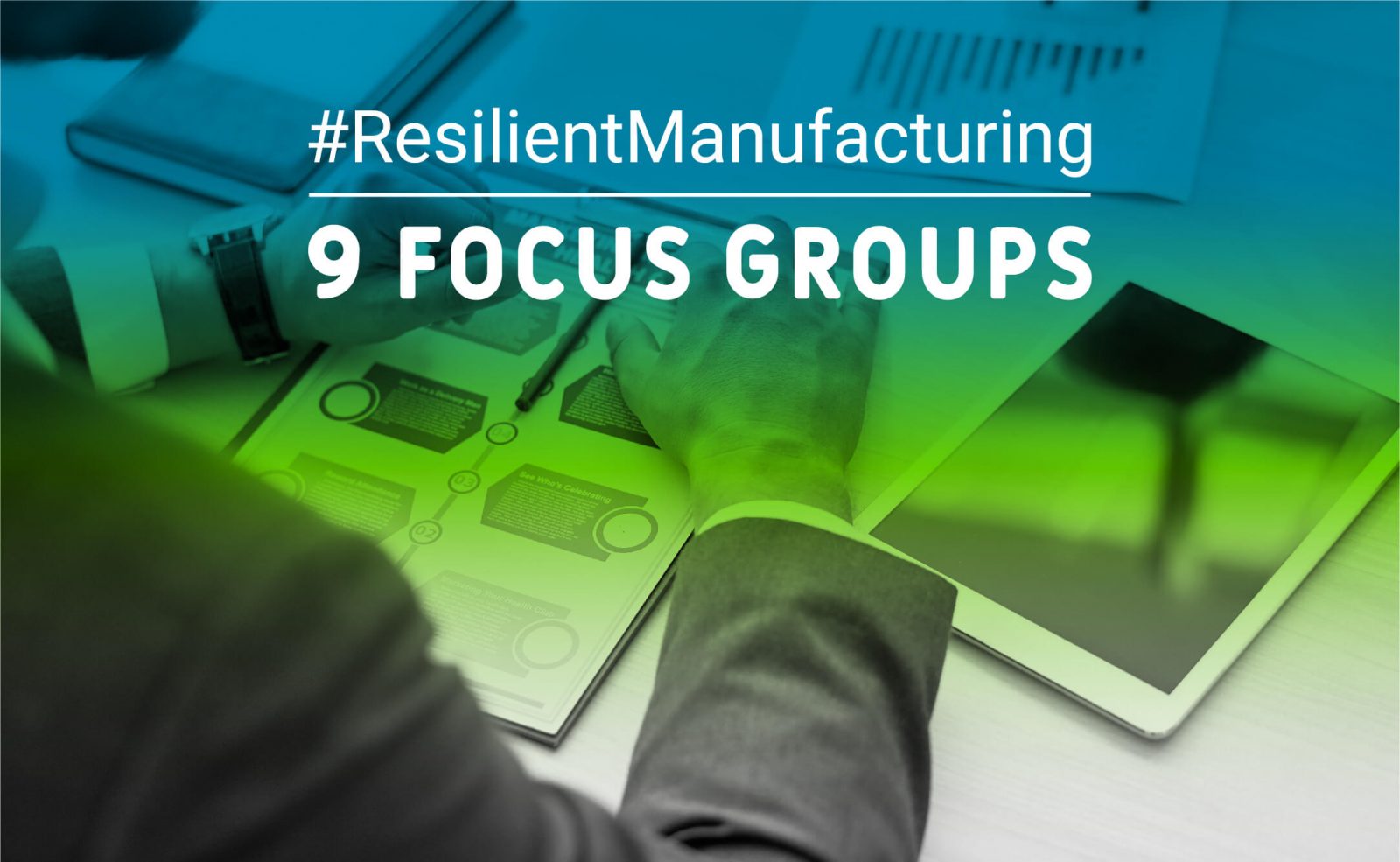 The initiative involved nine focus groups, each discussing a specific theme relevant for building long term resilience in manufacturing. Each focus group developed a whitepaper outlining recommendations to build a resilient manufacturing sector. Over 130 experts from more than 35 countries participated in the different focus groups. Experts come from companies, industrial associations, universities and research institutions, policy-making institutions, non-governmental organisations and international institutions.
The nine different focus groups are as follows:
National and Regional Perspectives – Stimulus to the Pandemic

Glocalisation in Manufacturing: Redesigning Supply Chains

Modular Microfactories

AI as an Enabler for Long Term Resilience in Manufacturing

The Evolving Role of Competence Centres for Long Term Resilience in Manufacturing

Trend Driven Innovation in Manufacturing

Challenges and Opportunities for Manufacturing SMEs in Developing Countries

Women in Manufacturing

Young Entrepreneurs in the New Era of Sustainability and Digitalisation