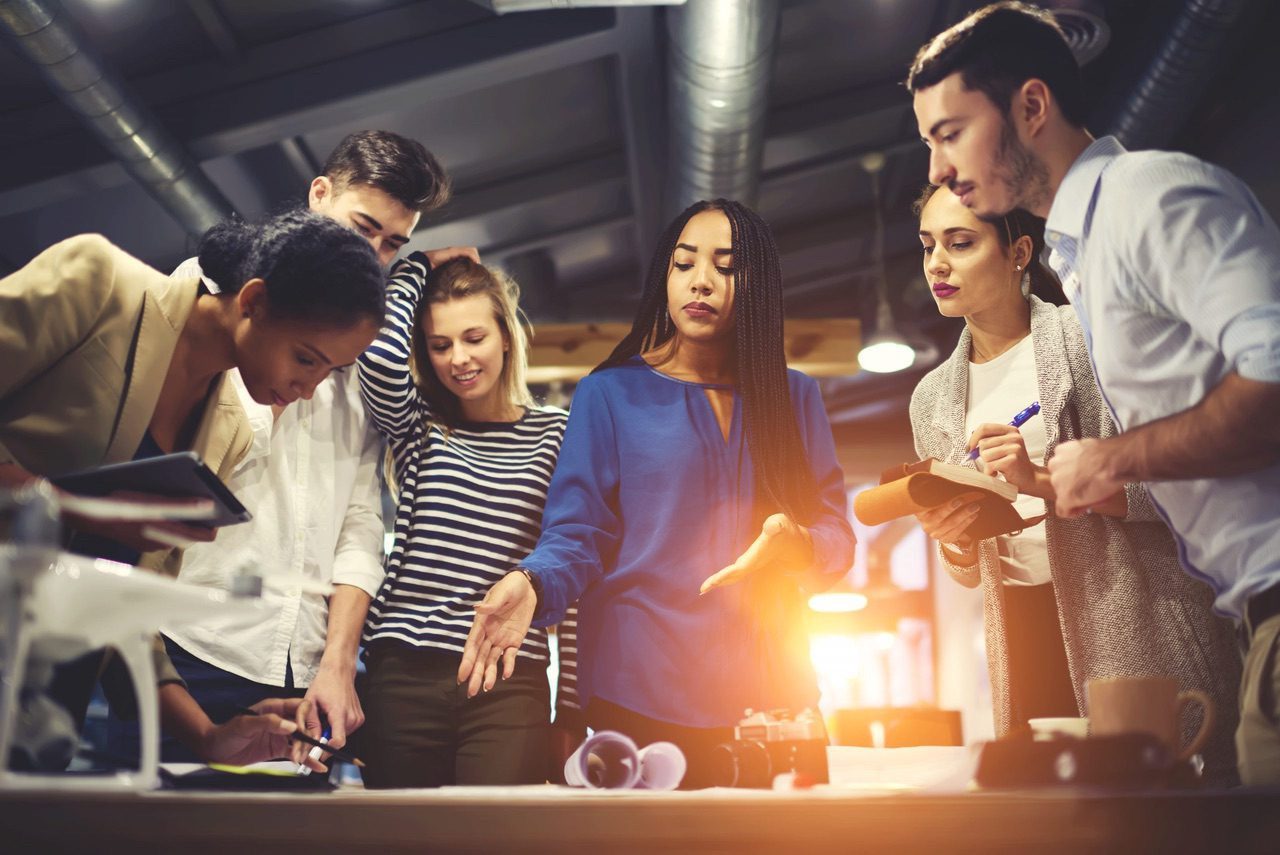 The perfect trio: Young Leaders, Artificial Intelligence and Innovative Manufacturing
Back to the platform
The perfect trio: Young Leaders, Artificial Intelligence and Innovative Manufacturing
The perfect trio: Young Leaders, Artificial Intelligence and Innovative Manufacturing
In the framework of YML – Young Manufacturing Leaders, the World Manufacturing Foundation and the other partners of the project launched the YML Essay Contest.
This initiative is one of the first activities organized by YML international network for its skilful members.
Students, professionals, and young entrepreneurs had the chance to be featured in the high-level 2020 WM Report on the application of Artificial Intelligence in manufacturing and to attend the WM Forum held on 11-12th November in Cernobbio – Italy.
These bright youngsters from the YML local City-Hubs produced high-quality essays by answering to 5 challenging questions related to the topic of the Report:
How can AI be used to improve environmental sustainability in the manufacturing sector?

How can AI improve the customer experience?

Can workers and AI coexist?

The ethical questions surrounding AI in manufacturing: What needs to be done?

How does AI support innovation and knowledge creation in manufacturing?
These essays will going be judged on the basis of their creativity, their coherence with the topic, and their overall structure.
Five essays will be included in the 2020 WM Report together with other contributions by top-level stakeholders.
A dedicated awarding ceremony will be held during the November WM Forum.