Governance
We act as a dynamic platform, bringing together stakeholders confronted with the evolving paradigms of manufacturing.
Our impact
We aim at supporting societal prosperity and promoting global resilience.
World Manufacturing Forum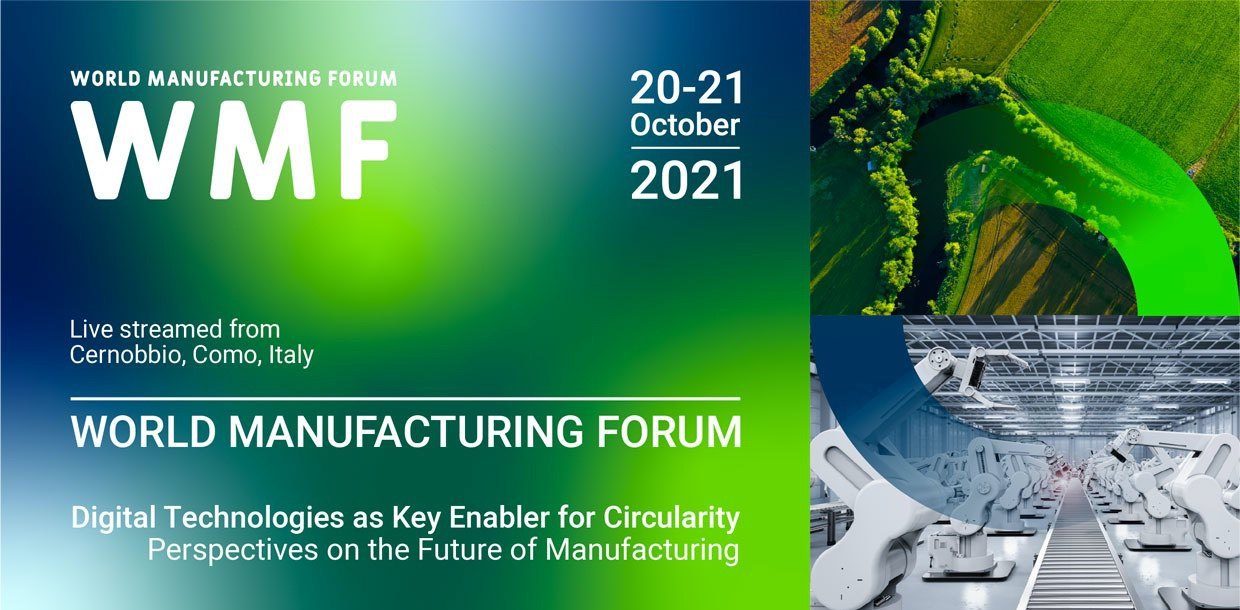 Digital Technologies as Key Enabler for Circularity
Perspectives on the Future of Manufacturing
The 2021 edition of the World Manufacturing Forum will focus on key emerging topics relevant to the resilience of Manufacturing​. ​A particular focus will be given on the significance of the circular economy and how digital technologies are deployed to achieve environmental sustainability in manufacturing.
Don't miss the opportunity to be inspired by leading experts and boost your knowledge of key themes and innovative strategies to revolutionize the Manufacturing sector.
World Manufacturing Week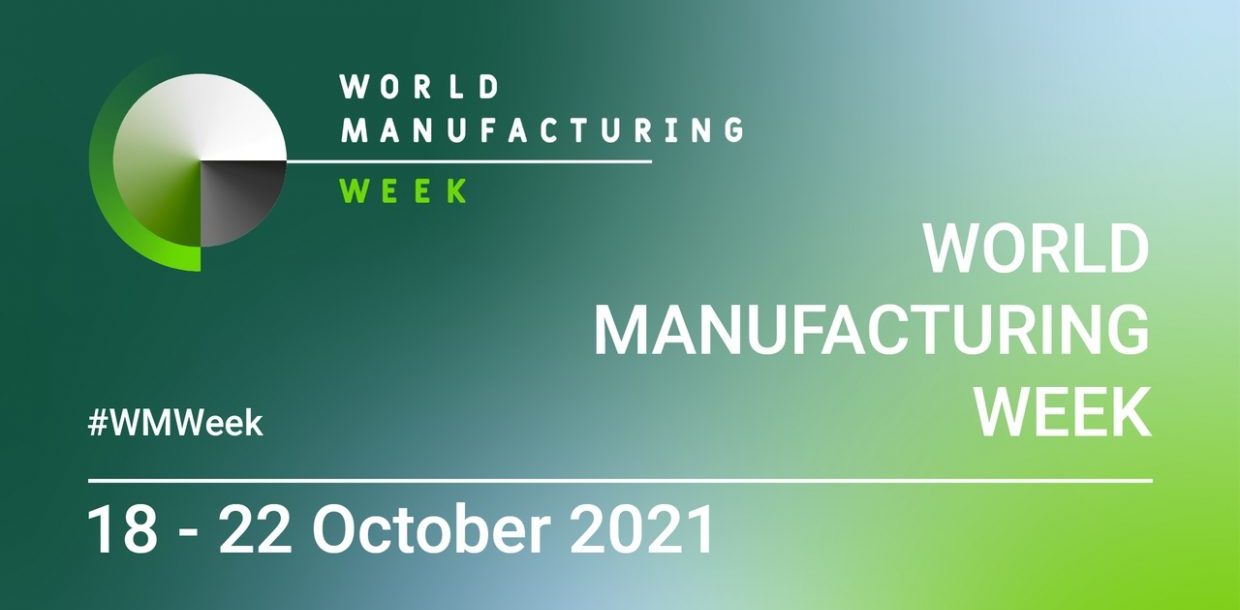 The World Manufacturing Week is a unique opportunity to discover and inquire into the best practices, needs, approaches, mindsets and solutions to relaunch the future of manufacturing and create a holistic, inclusive, and accountable background to foresee the economic changes of the future.
In addition, the Week aims to create an open platform for discussing key production challenges and opportunities in order to support organisations by proactively exchanging ideas and innovative practices.
Taking place on 18-22 October, the Week will complement the programme of the Forum, providing participants with further occasions to discuss and analyze key issues affecting the manufacturing sector.