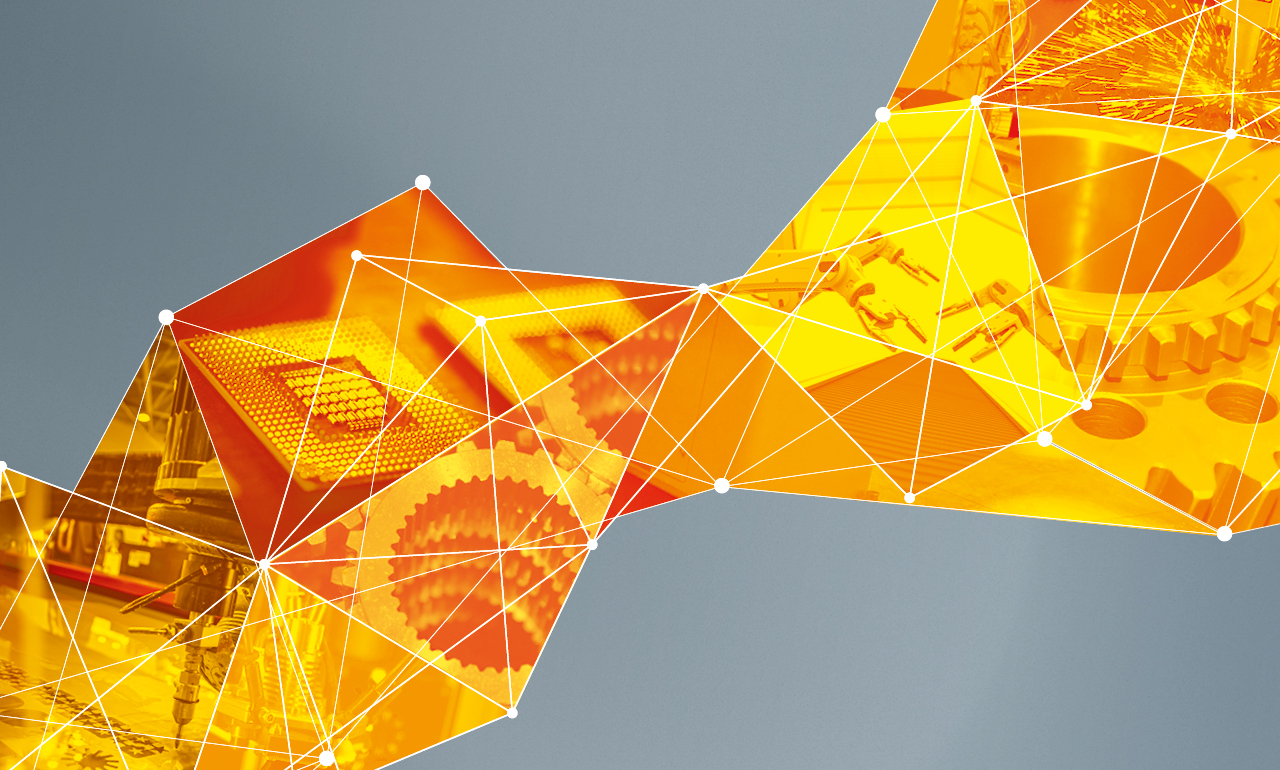 World Manufacturing Forum Parallel Sessions
25/11 - 25/11
|
Porsche Experience Center Franciacorta, Italy
Parallel Sessions will take place on Nov. 25 in the afternoon. As they are held at the same time, it is possible to attend one session only.
Option 1
2:30 PM – 4:00 PM CET | Agorà
Salesforce
Agile & efficient around the Customer: connect experiences across the ecosystem to deliver business value and cost reduction opportunities for Manufacturers & Automotive.
Best practices & roundtable with industry experts. In this session we will discuss with Experts from Manufacturing companies how leading companies are approaching Digital Transformation to create opportunities for real business value, what do they do best and how do they measure the value around the Customer Experience to better connect the value chain, reap efficiency and deliver innovative services and ways to engage customers across all core processes from Sales, Marketing, Service and Supply Chain.
A unique chance to meet, among many others:
Riccardo Bianchi, Group Head After Sales & Services IOT, CAREL Industries;
Carlotta Dainese, Customer Excellence and Commercial Innovation Director, Prysmian Group;
Michele Vitali, Group Commercial Services Director, EPTA GROUP.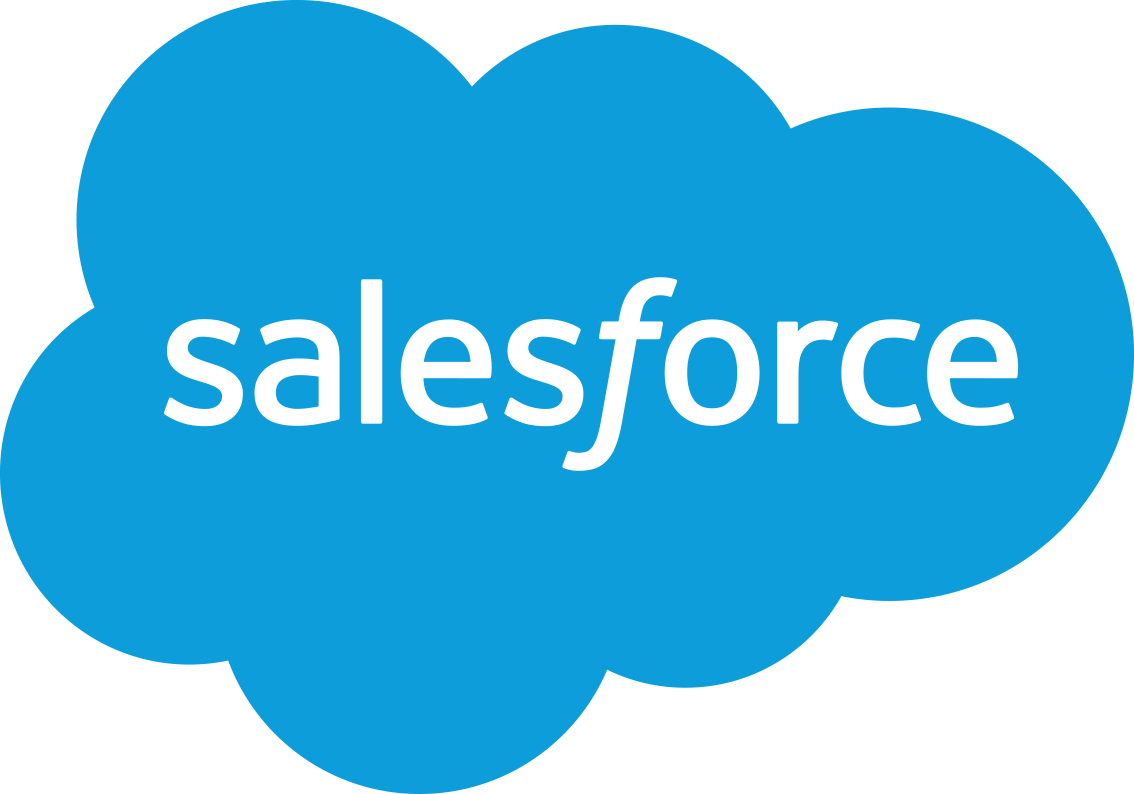 2:30 PM – 4:00 PM CET | Business Center 2
EIT Manufacturing

Global crises and supply chain disruptions: Chipset shortage and impacts on industries
This session will address the issues affecting the semiconductor industry and causing the current chipset shortage, with a view to redesign the corresponding supply chain. Likewise, the implications for other industry (e.g. automotive) will be addressed in order to contribute to the resilience of the manufacturing industry.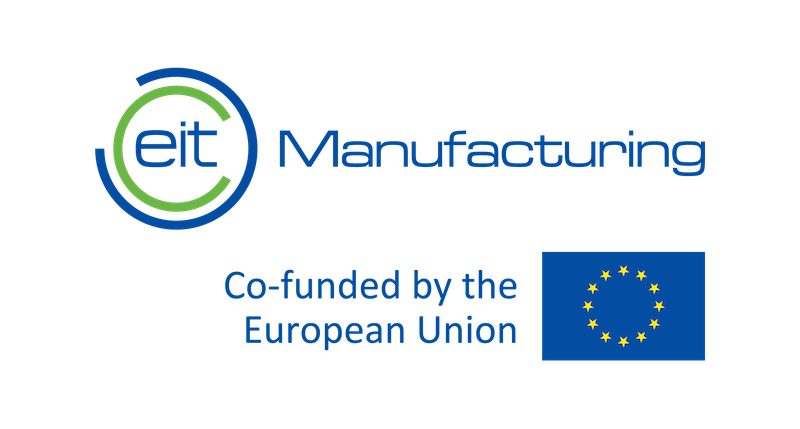 Materials
Marco Ceccarelli "Chips Shortage, the European response: EU Chips Act" Download presentation
Richard Hall-Wilton "IPCEI (Important Projects of Common European Interest) on Microelectronics & FBK – Sensors & Devices Centre" Download presentation
Riccardo Masucci "Building chip manufacturing capacity in Europe" Download presentation
Hans Hehm "Supply Chain Innovation" Download presentation
Paolo Murari "Talent shortage in the semiconductor industry" Download presentation
2:15 PM – 4:00 PM CET | Business Center 1
Young Manufacturing Leaders – Main Event
Youth and the Future of Manufacturing
The session represents a chance for the members of the network to discuss among themselves and with the partners of the project and inspiring representatives of the manufacturing world, while enlarging their network of contacts.
The members of the network will have a chance to discuss a wide range of topics that are relevant to their experience and expertise. The focus is on manufacturing, in particular sustainability, innovation, and inclusivity.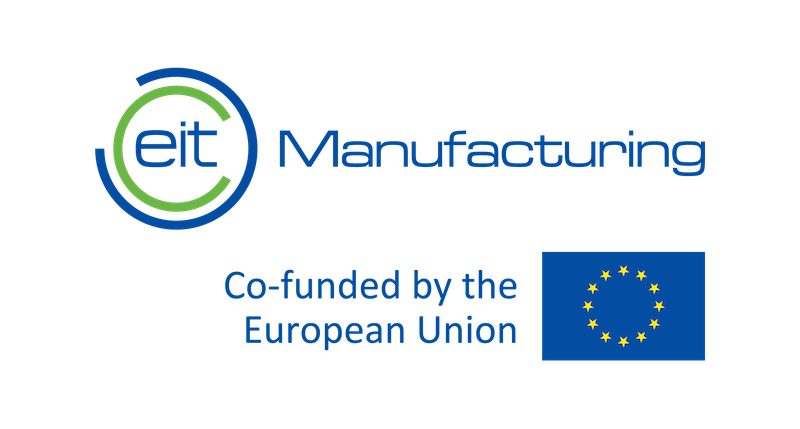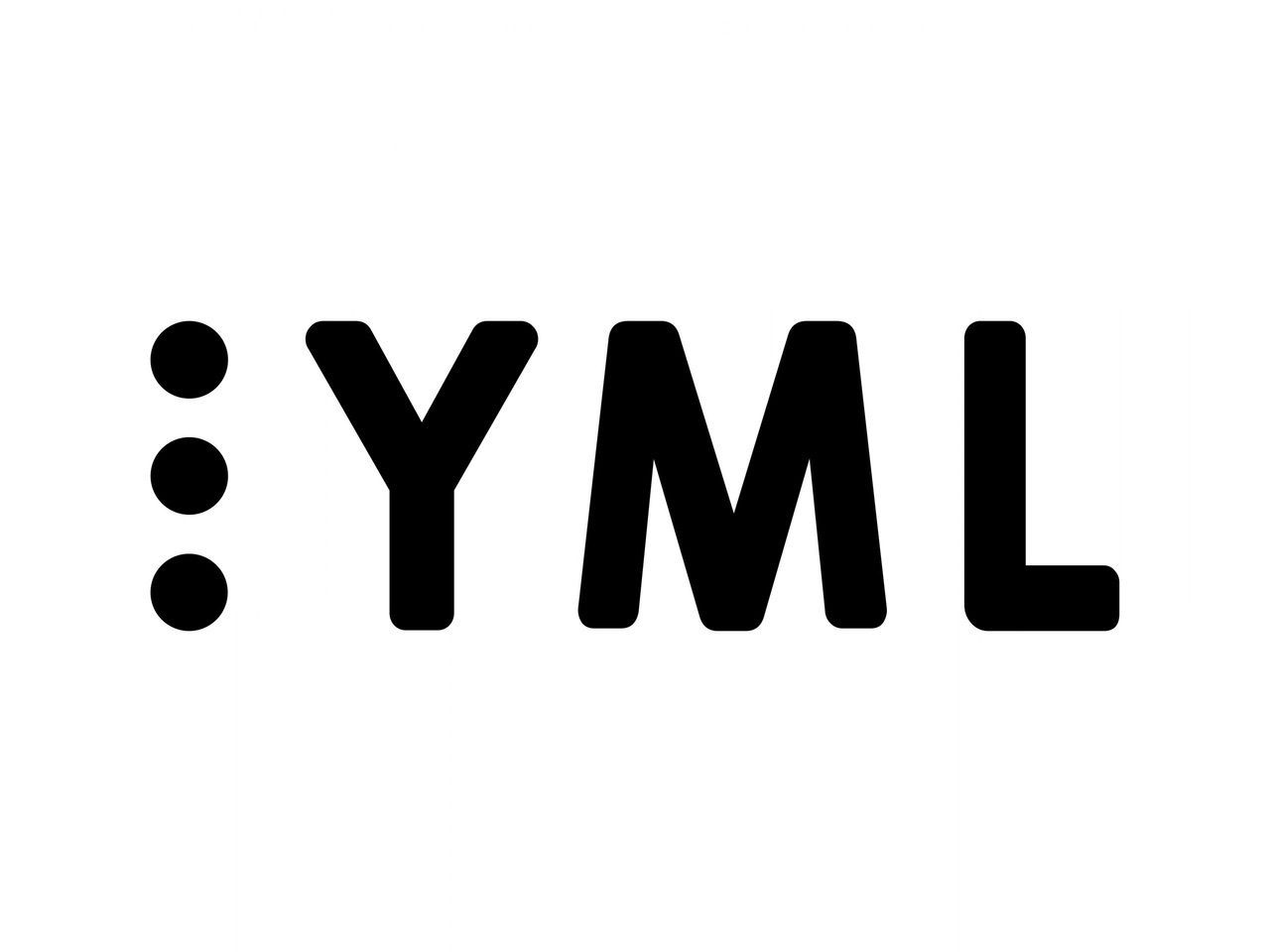 Materials
Carolina Torregrosa Gallo Download presentation
YML Contest for the 2022 World Manufacturing Report Download presentation
Valeria Tirelli Download presentation
YML Focus Group on Additive Manufacturing for Space Applications Download presentation
YML Sustainable Manufacturing Innovation Contest: LCA Across Europe Download presentation
2:30 PM – 4:00 PM CET | Briefing Room
ITA
Invest in Italy in the Manufacturing Supply Chain. Presented by ITA – Italian Trade Agency in collaboration with Invitalia

Materials
Lombardy: Manufacturing of tomorrow is here (download presentation)
Piemonte: A High Specialized, Complete and Trusted Supply Chain Destination (download presentation)
Manufacturing Industry in Campania: Agrifood Excellence (download presentation)
Set up opportunities in Friuli Venezia Giulia (download presentation)
Emilia-Romagna: a world class region integrating top value chains and an innovative ecosystem (download presentation)