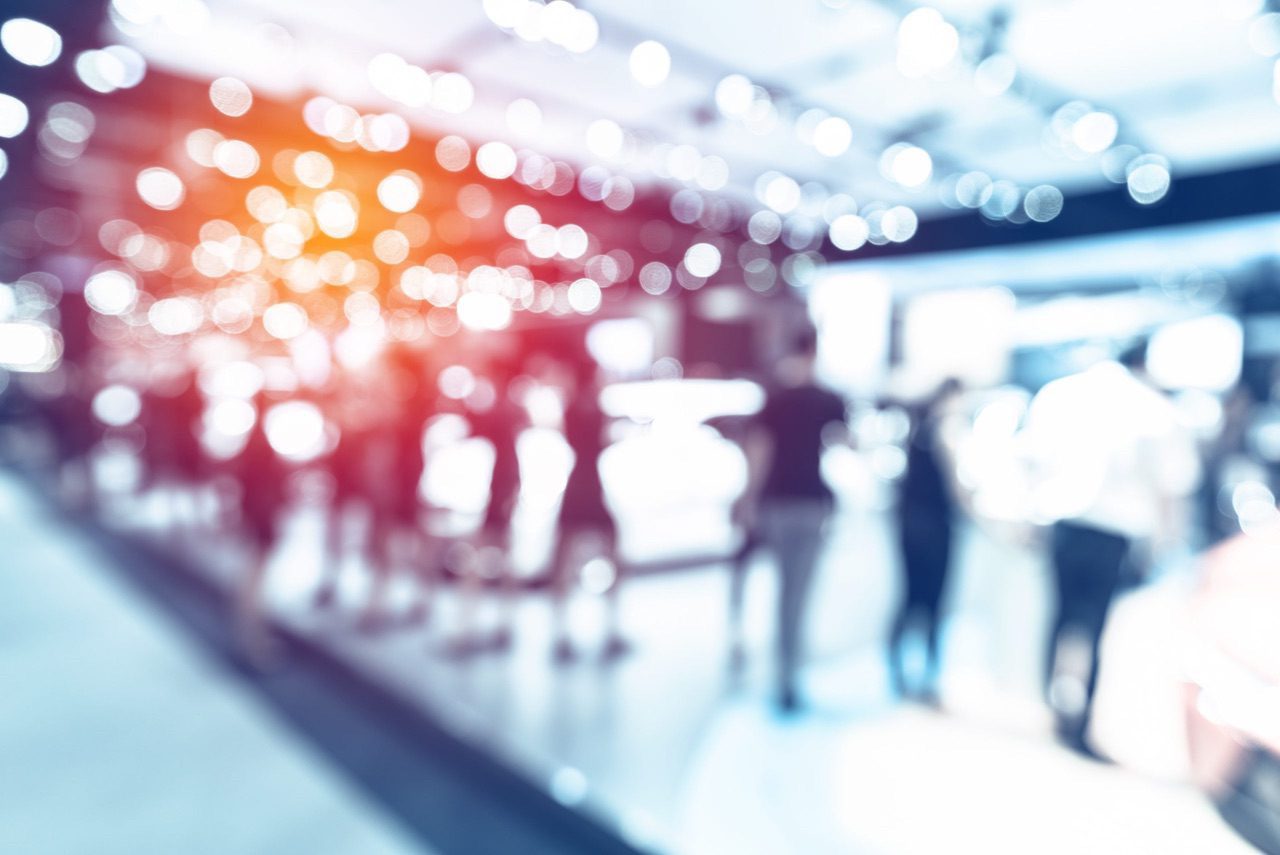 Who wins and who loses: How the COVID-19 crisis has impacted and will redesign global industrial value chains
Back to the platform
Who wins and who loses: How the COVID-19 crisis has impacted and will redesign global industrial value chains
Who wins and who loses: How the COVID-19 crisis has impacted and will redesign global industrial value chains
Cinzia Guido
Confindustria Delegation to the EU
The Focus Group "Who wins and who loses" addresses questions related to the impact of COVID-19 crisis on Global Industrial Value Chains.
Among its numerous effects, the ongoing pandemic is also leading businesses to redesign their Global Value Chains (GVCs) while shifting the distribution of influence across the world. An outstanding group of 12 experts coming from different regions of the world and representing the academic, business and institutional world at global level met virtually over summer to exchange their views and experiences in the field of international trade, policies supporting SMEs, finance, health and manufacturing. The outcome is a White Paper that focuses on how COVID-19 has put the intricate and detailed workings of GVCs in the spotlight, showing how connected the world is with a view to promote policies that will ensure smarter, more secure and diverse supply chains, particularly for SMEs.
The Paper provides an overview of the difficulties that companies are facing; it emphasizes the role of Governments and Institutions in the recovery, by recalling the social, economic and financial measures taken so far.
It describes the political background within which the pandemic is advancing: a regional decoupling with three hubs – US, China and EU – with their three different approaches; in this context, it also takes into account the rise of concepts of technological sovereignty, self reliance and national security.
The Paper highlights the barriers to trade that have impacted GVCs but in different ways depending on the region and the strategies those regions are considering putting in place, for instance by prioritizing regional over GVCs.
Businesses that continue to exist within GVCs have felt the impact of the COVID-19 crisis in various ways: the paper analyses the companies and sectors that have been most impacted by the crisis and those that have suddenly become more important. This section contains a specific focus on the loss of capital that is harming participation of Micro, Small & Medium Enterprises (MSMEs) in GVCs. Belonging to the topic of "Policy" of the wider project of the World Manufacturing Foundation "Manufacturing beyond COVID-19" the White Paper contains a specific focus on policies that shows how the global patchwork of national strategies and trade restrictions to contain the pandemic has created uncertainty for the global business community.
Discover more about Back to the Future: Manufacturing Beyond Covid-19