Governance
We act as a dynamic platform, bringing together stakeholders confronted with the evolving paradigms of manufacturing.
Our impact
We aim at supporting societal prosperity and promoting global resilience.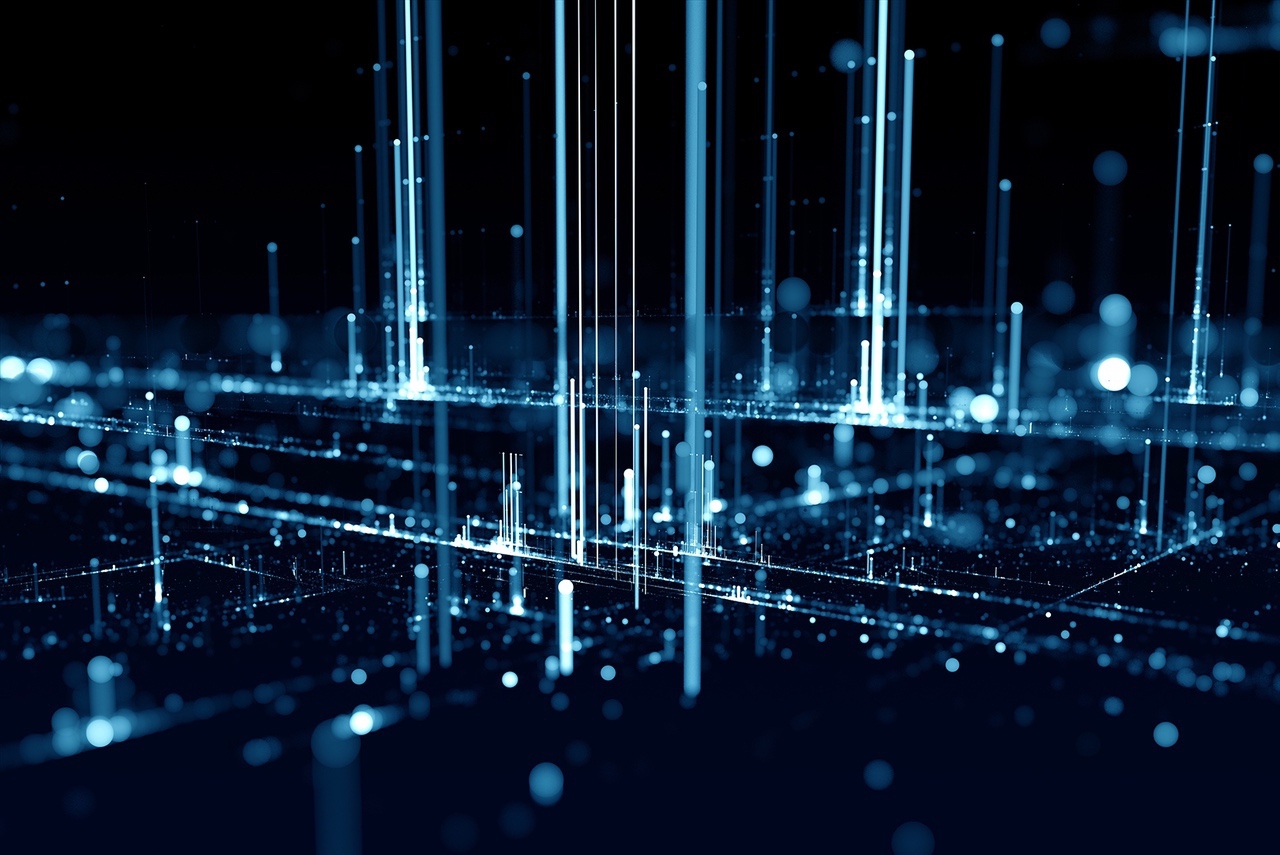 Back to the Future – Manufacturing Beyond Covid-19
01/06 - 11/11
|
Virtual Focus Groups
Back to the Future: Manufacturing Beyond Covid-19
 14 Focus Groups, each tasked to deep-dive on a specific topic, will explore what the ongoing pandemic means for the manufacturing sector and   how manufacturing can be a positive driver for post-pandemic recovery. (Link to the presentation)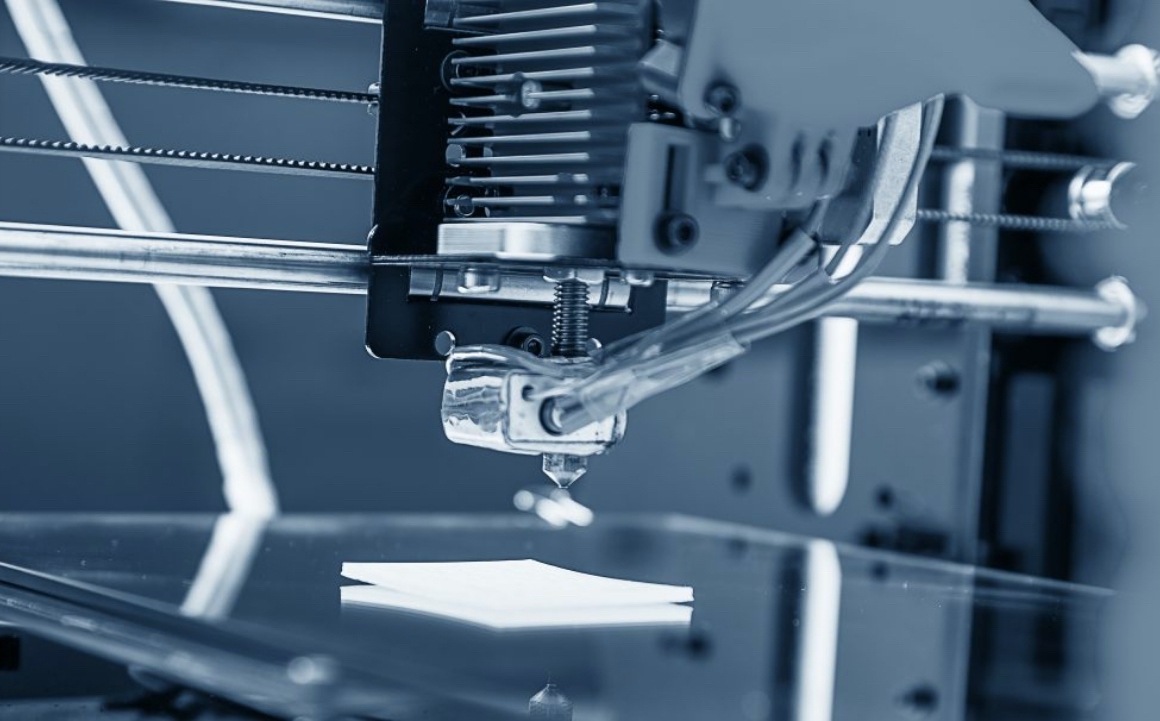 The 14 topics revolve around four key macro-themes:
PEOPLE: Manufacturing workers: re-imagining the workplace in a post-Covid world
POLICY: Government policies to support manufacturers during and after the pandemic
PRODUCTIVITY: Leveraging on Industry 4.0 technologies to support production during and after
PREPAREDNESS: Building   pandemic-proof supply chains of the
June:
Call to Action
Group leaders will call for participants from all over the world
July and August:
Group Meetings
Participants will meet virtually to discuss  the given topic and develop their group white papers.
September and October:
Virtual Events
To anticipate the results of individual focus groups and  to the 2020 World Manufacturing Forum.
November:
Presentation at the WMF 2020
Presentation of the comprehensive whitepaper: Back to the Future: Manufacturing Beyond Covid-19 and discussion of  group results in the 2020 World Manufacturing Forum